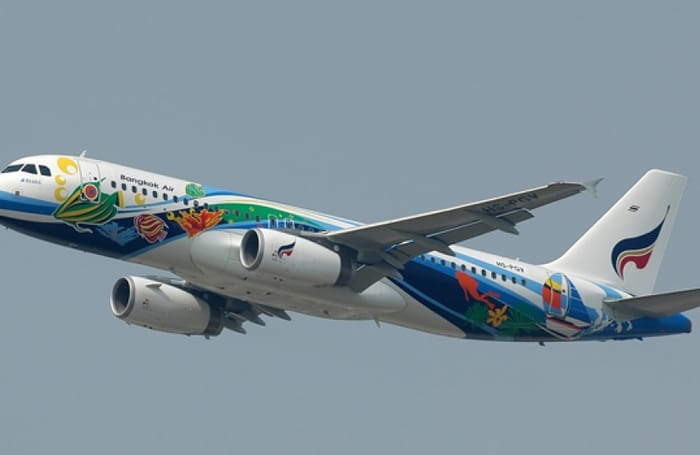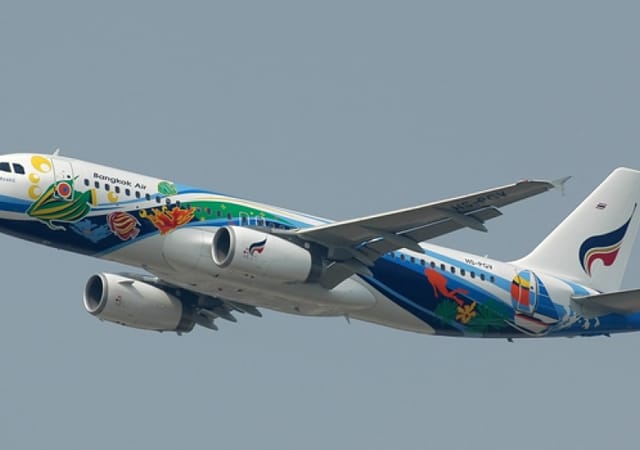 1/1
Bangkok Airways
Overview
Bangkok Airways is a regional airline based in Bangkok, Thailand. It operates scheduled flights to Maldives. The airline first began air transportation services in 1968 - established as "Sahakol Air", it became the first private aviation company in Thailand.
Reviews of Bangkok Airways
Welcome back – log in!
Join now – it's free!