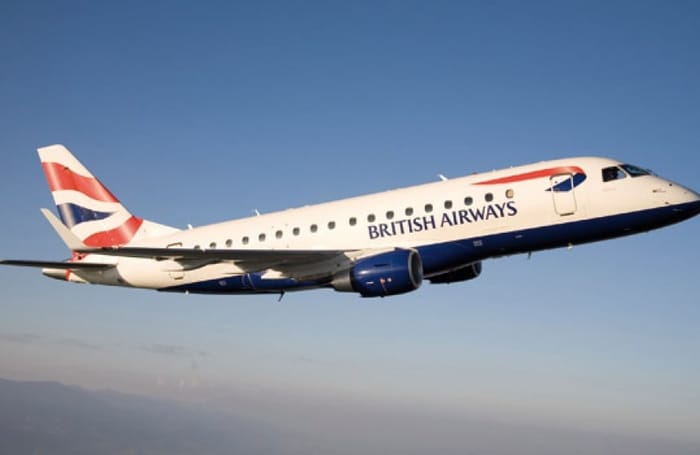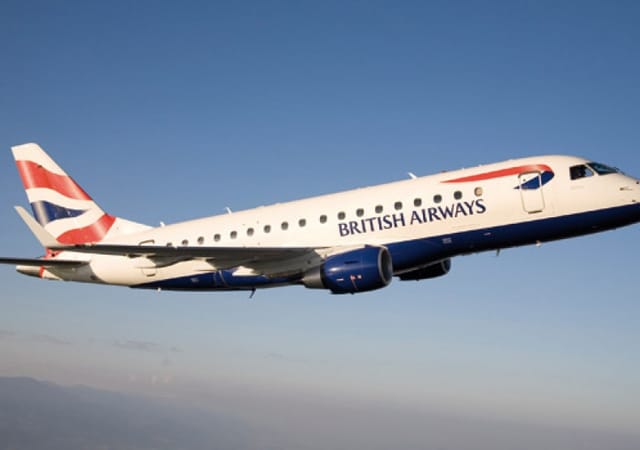 1/1
British Airways
Overview
British Airways is the national airline of the United Kingdom. It is a full service global airline, operates flights to Maldives and offers year-round low fares with an extensive global route network flying to and from centrally-located airports.
Reviews of British Airways
Welcome back – log in!
Join now – it's free!