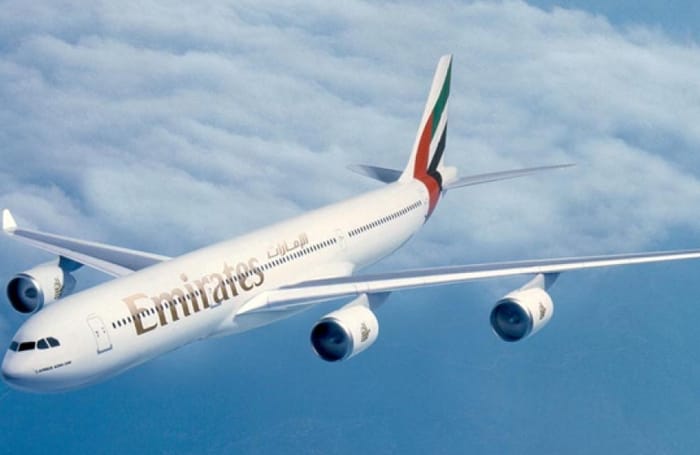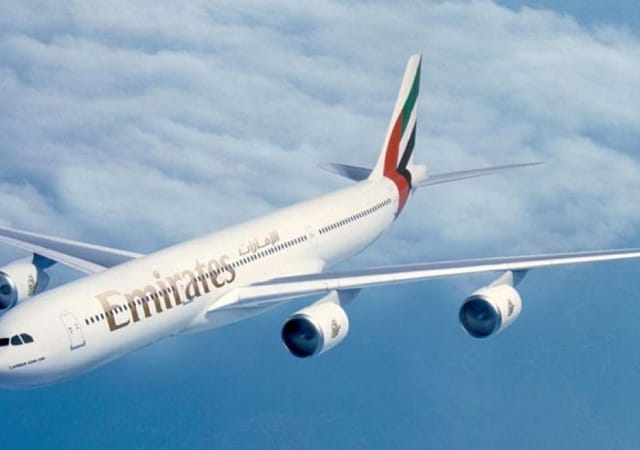 1/1
Emirates Airline
Overview
Emirates Airline connects the Maldives to, and through, the global hub in Dubai. The airline operate modern, efficient and comfortable aircraft, and the culturally diverse workforce delivers award-winning services to the customers across the world every day.
Reviews of Emirates Airline
Welcome back – log in!
Join now – it's free!