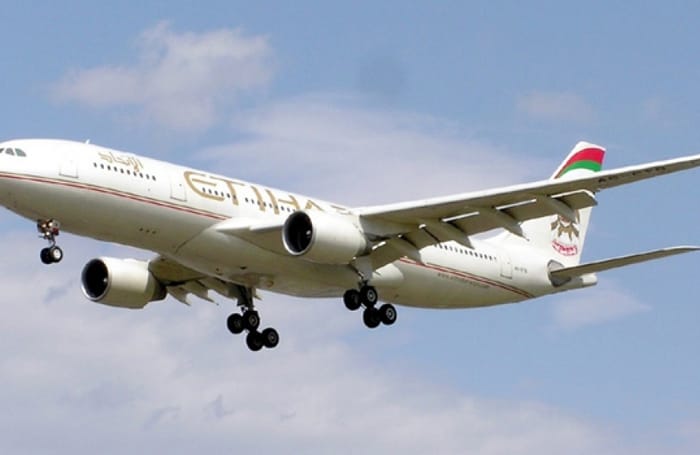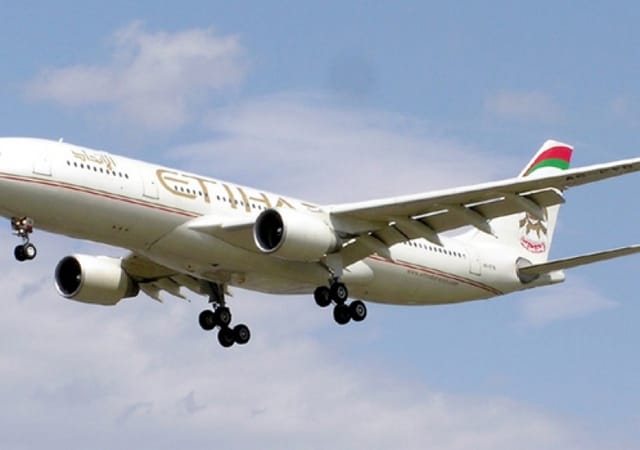 1/1
Etihad Airways
Overview
Etihad Airways operates regular flights to the Maldives from different destinations via Abu Dhabi, UAE. Together with codeshare partners, the network offers access to hundreds of international destinations in just one booking. Also offer you a personalised experience, with options and choices every step of the way.
Reviews of Etihad Airways
Welcome back – log in!
Join now – it's free!