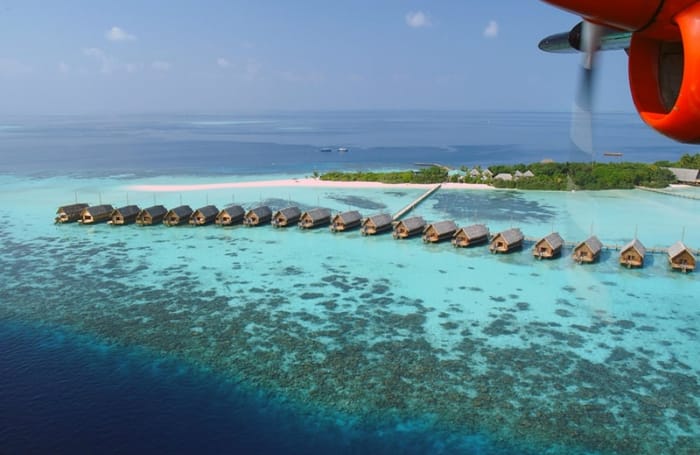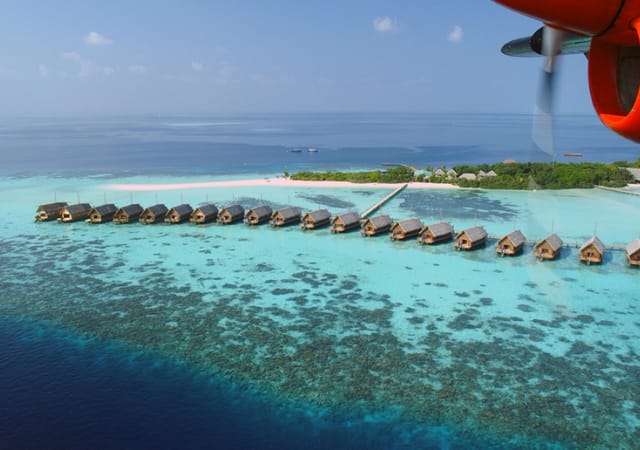 1/1
Seaplane Experience
Overview
Seaplane experience allows the best bird's-eye view of the Maldives islands. Taking a ride in a seaplane is an excitement and you can enjoying the breath-taking beauty of the islands from the sky. This would be more than a treat you could ask for as you get a total bird's eye view of the islands, sandbanks and lagoons.
Reviews of Seaplane Experience
Welcome back – log in!
Join now – it's free!