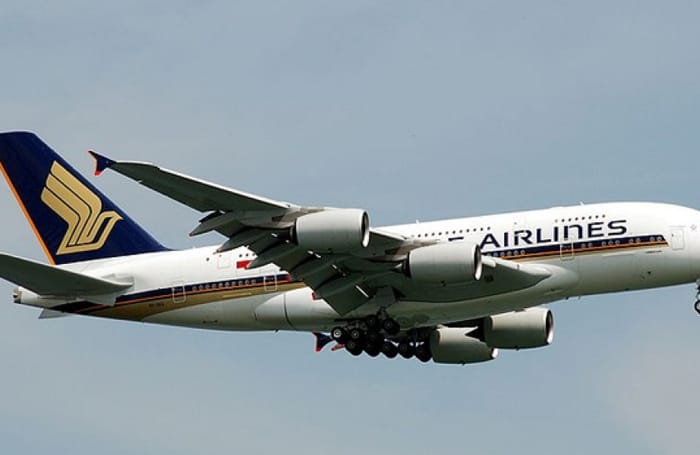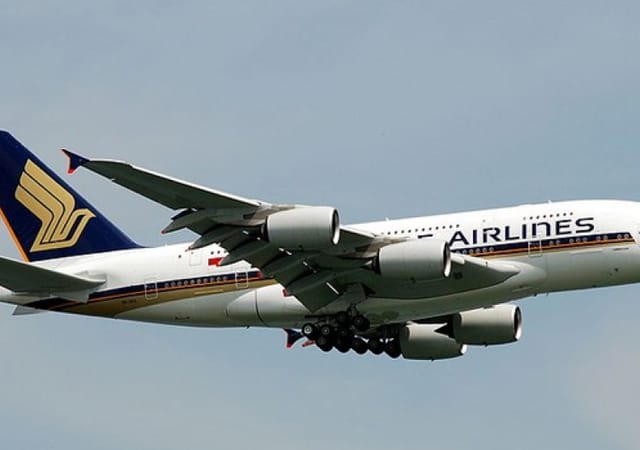 1/1
Singapore Airlines
Overview
Singapore Airlines is the national airline of Singapore and flies to the Maldives daily basis wth regular schedule flights from Singapore. The airline is among the best airlines in the word for more than 20 years and provides with some of the most comfortable, spacious and modern aircraft in the world.
Reviews of Singapore Airlines
Welcome back – log in!
Join now – it's free!