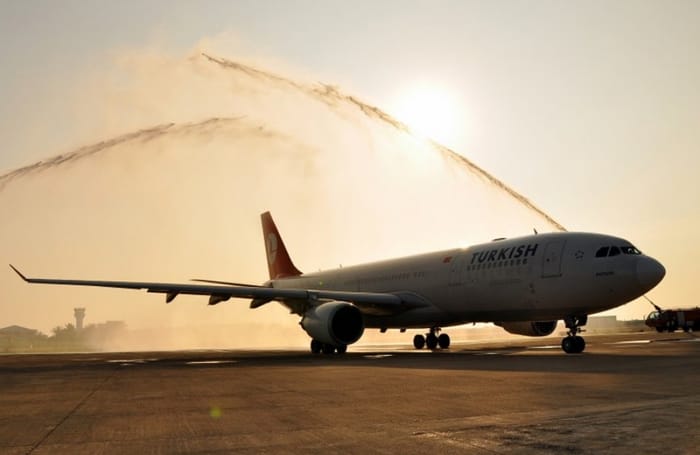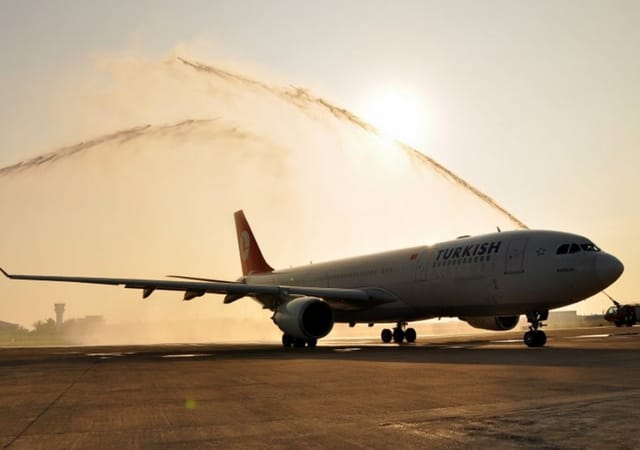 1/1
Turkish Airlines
Overview
Turkish Airlines is the national airline of Turkey and operates regular scheduled flights to Maldives. It is the world's largest airline according to the number of passenger destinations. The airline flies more than 200 destinations on safe, hygienic flights.
Reviews of Turkish Airlines
Welcome back – log in!
Join now – it's free!