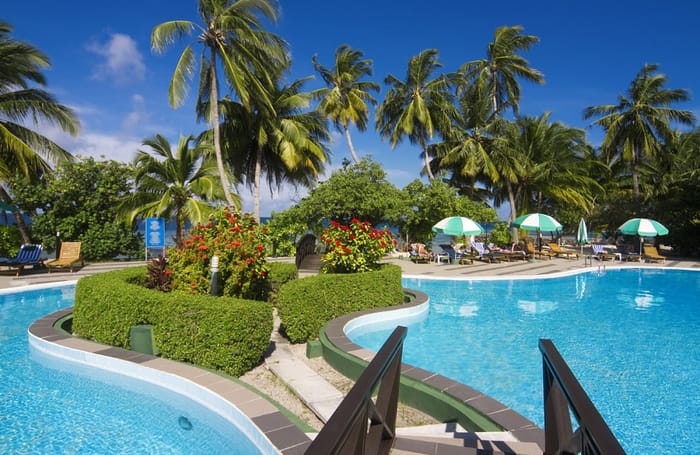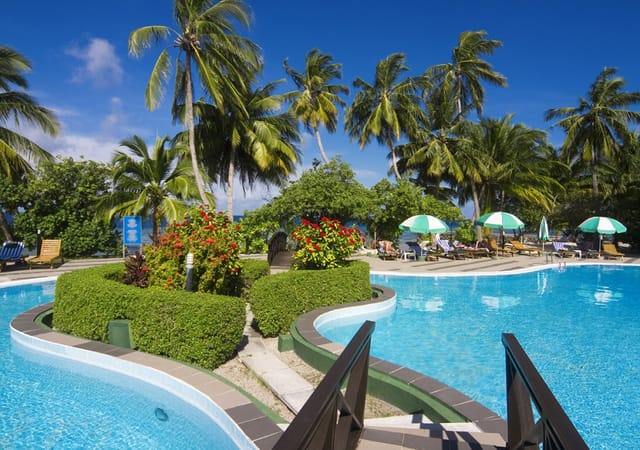 1/1
Equator Village
Overview
An hour's scenic plane ride away, Equator Village, located on the upper tip of Addu Atoll's heart-shaped landmass comes in a package of unique beauty and intriguing history.An exotic adventure begins, the moment you start your journey to Equator Village. This is not your typical Maldivian resort; this is an equatorial escape into a land of culture and nature entwined together.
Reviews of Equator Village
Welcome back – log in!
Join now – it's free!