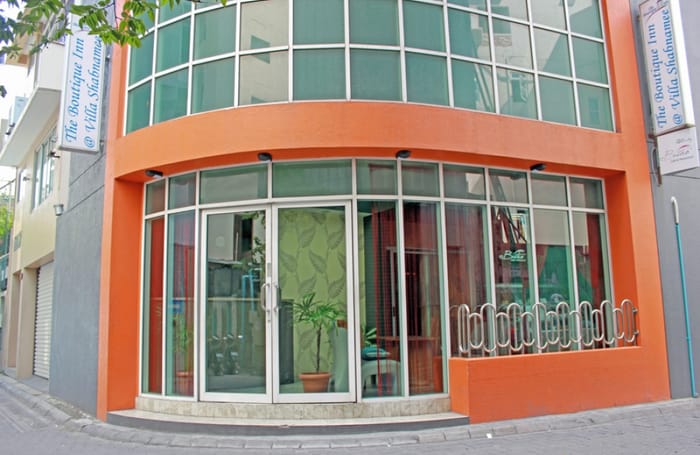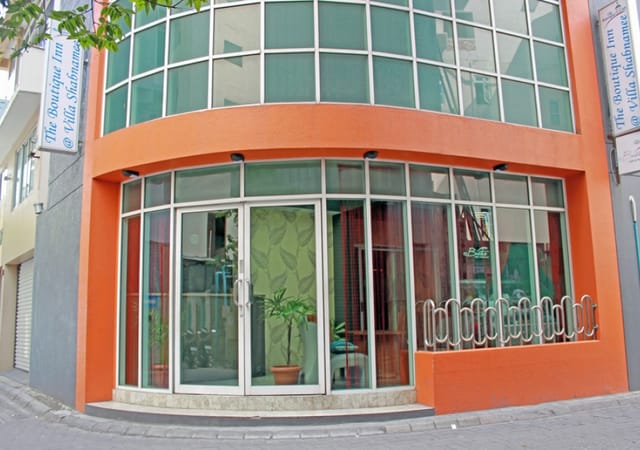 1/1
The Boutique Inn
Overview
The Boutique Inn is a business style hotel located in the centre of Male, a few minutes walking distance to the main attraction of Male city. The Hotel provides various tours for the guests. Mainly transit guests stay in this hotel.
Reviews of The Boutique Inn
Welcome back – log in!
Join now – it's free!