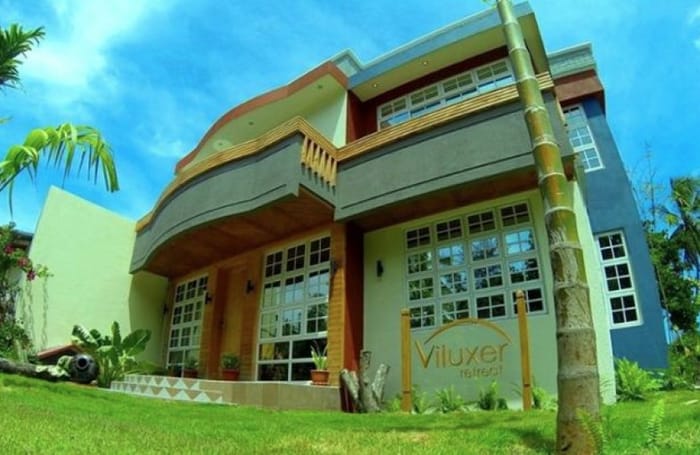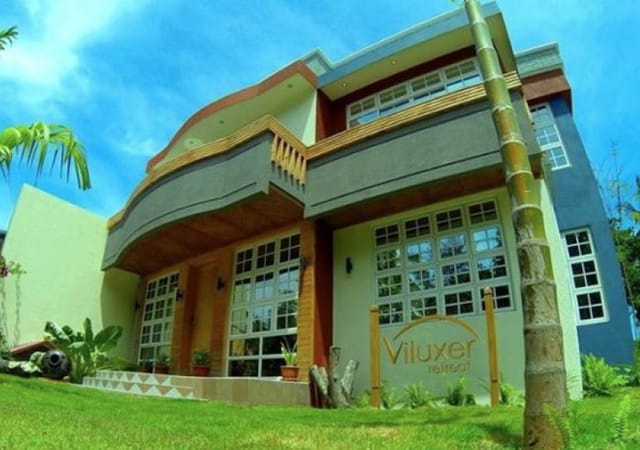 1/1
Viluxer Veyli & Diving
Book Now: Viluxer Veyli & Diving
Overview
Viluxer Veyli & Diving is located in Fuvahmulah island and attracts numerous travellers with the unique beauty of the island. With its convenient location, the hotel offers easy access to the city's must-see destinations. The hotel also provides excellent service and superior facilities to make your holiday memorable.
Reviews of Viluxer Veyli & Diving
Welcome back – log in!
Join now – it's free!