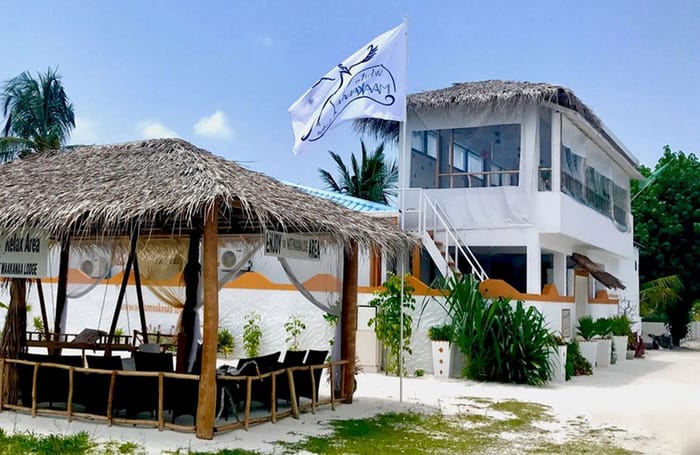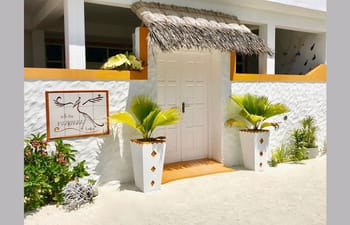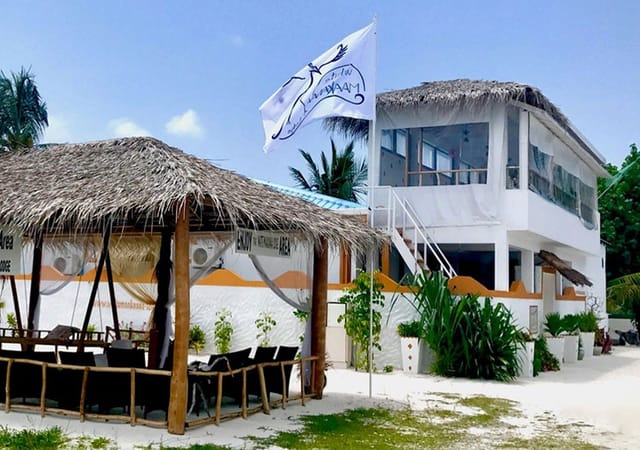 1/2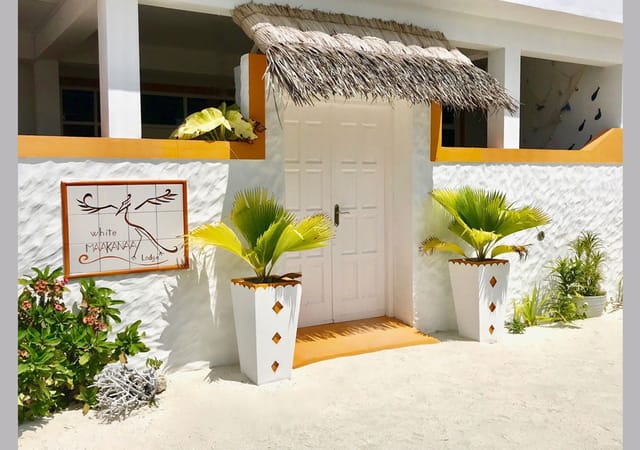 2/2
White Maakanaa Lodge
Overview
White Maakanaa Lodge is a guesthouse located in the Keyodhoo island in Vaavu Atoll. An unforgettable trip that will allow you to discover the most fascinating side of the Maldives, the Holidays that will always hold a special place in your heart.
Reviews of White Maakanaa Lodge
Welcome back – log in!
Join now – it's free!