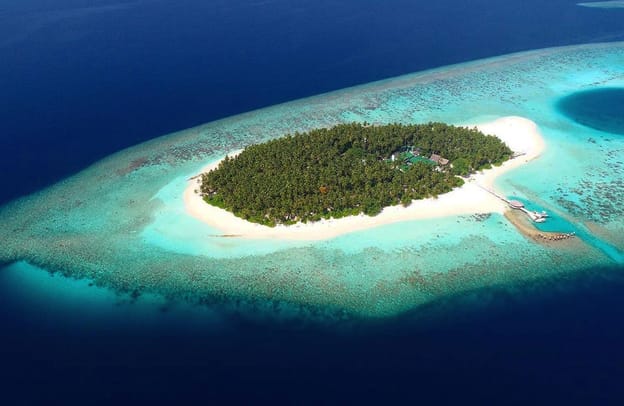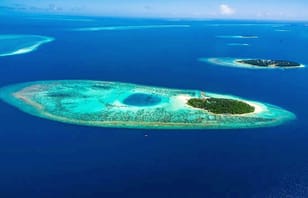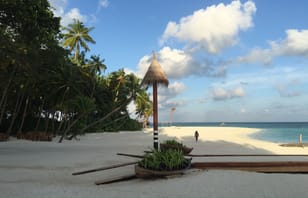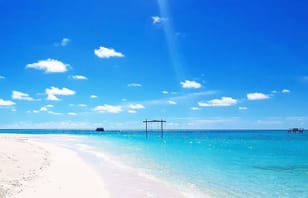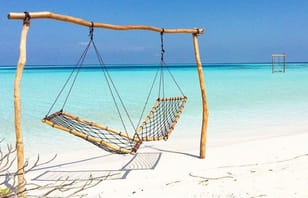 5/12
aaaVeee Nature's Paradise
Overview
aaaVeee Nature's Paradise is set on the beautiful Island of Dhoores in Dhaalu Atoll. It is an authentic Maldives-style resort offering accommodation to the concept of Maldivian tradition with the latest modern amenities.
This unique island is very pleasant and gives you the chance to experience the ancient living style of Maldivians. This is an Island Resort surrounded by Nature, full of colourful surprises and wonders.
Eco-friendly rooms are available with three categories of accommodation options that are unique to aaaVeee Nature's Paradise.
The resort is close to many local islands, sandbanks and uninhabited islands. Due to limited exploration of this part of the Maldives, plenty of islands, sand banks and dive sites remain to explore. Even the nearby inhabited islands are very secluded, as largely these islands are not exposed to many tourist activities.
Experience the real Maldivian life, or to chill out and take your day off, visit one of the local islands or sandbanks with the experienced staff from the resort. Booking can be made at the Dive and Water Sports Centre.
Reviews of aaaVeee Nature's Paradise