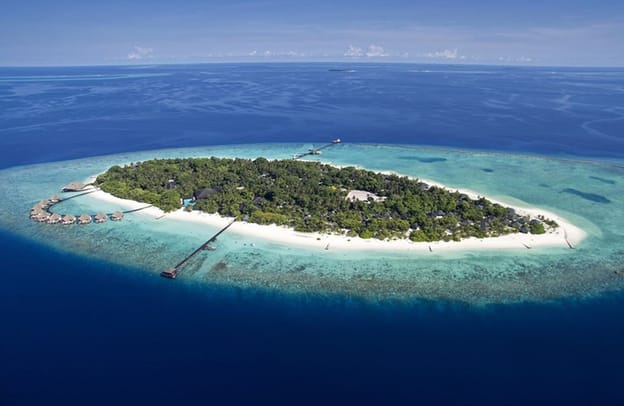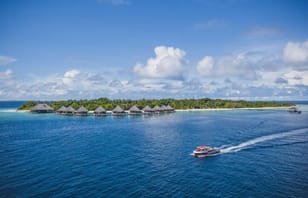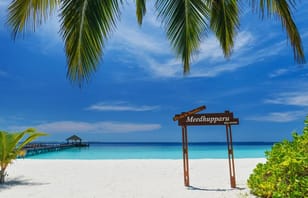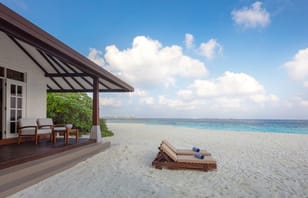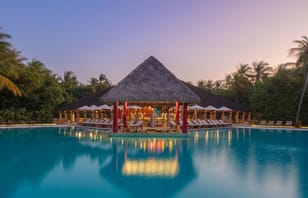 5/10
Adaaran Select Meedhupparu
Overview
Step ashore, it's another world to discover: a natural paradise of white sand and spectacular sunsets, of palms and casuarinas effectively concealing a luxurious eco-friendly first-class resort.
At Adaaran Select Meedhupparu, every sense is soothed and pampered; every facility for the civilised enjoyment of leisure is at hand. Here it is truly possible, if only for a short time, to live a life free from care.
Guests at Meedhupparu indulge in all the modern day amenities in their own Beach Villas leading out to a terrace while being treated to a magnificent view that touches the heart and soul, day or night, of almost every single guest.
Reputation for good food and beverages isn't going unnoticed as the story rapidly spreads round the world. A diverse range of cuisine from authentic Maldivian cuisine to Western, Eastern and fusion dishes make sure all the preferences of visitors are served well.
Apart from the Main Restaurant and the Ayurveda Restaurant, there are many other delicious locations where visitors dine at, such as the gourmet Restaurant or the Grill Bar where one can experience special dinners in a truly romantic setting.
Imagine you and someone special, all alone on a lovers' cruise, or exploring a desert island hand in hand... it's a dream come true at Meedhupparu. It offers day time, evening and all-day excursions to any of the specially-selected islands and other destinations.
White sandy beaches and turquoise blue lagoon at Meedhupparu makes it perfect for any type of water sports. A PADI 5 Star certified Dive School offer a multitude of courses and programmes catering to absolute beginners to the most experienced divers. The Resort situated in the Raa Atoll offers excellent dive sites in close proximity and more are still to be discovered.
Reviews of Adaaran Select Meedhupparu