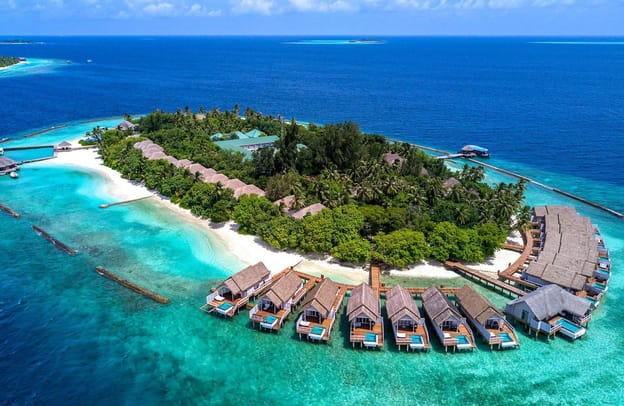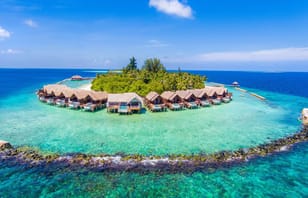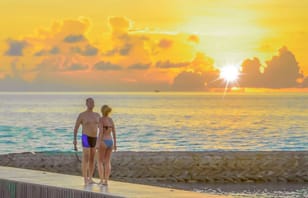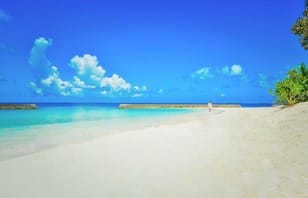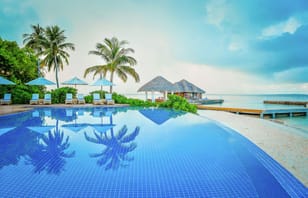 5/10
Amaya Resort Kuda Rah
Overview
Amaya Resort Kuda Rah has the best of everything that Maldives can offer in affordable price. Kuda Rah is the dream holiday place for many, as its like the paradise on earth. If you are looking to stay in a tropical nice-looking natural island with good service and nice accommodation, this island can be your choice.
Kuda Rah has s its own natural beauty, exquisite design and complete Maldives touch and style. Enjoy an exquisitely fulfilling; yet light, tropical breakfast, lunch or dinner while overlooking the sun sparkling, crystal clear waters that is the hallmark of the Maldives.
Overlooking the relaxing swimming pool, Lagoons is the place to sit back and enjoy your favorite cocktail. This is the perfect place for a sunset rendezvous.
Kuda Rah is a paradise for divers as its located in the South Ari Atoll, many of the well known and famous dive spots are easily reachable in few minutes. The area is famous for sighting whale sharks and manta rays.
Reviews of Amaya Resort Kuda Rah