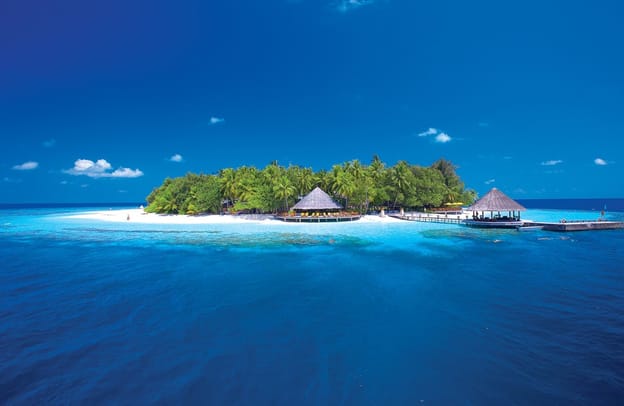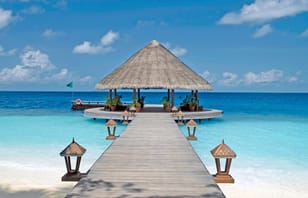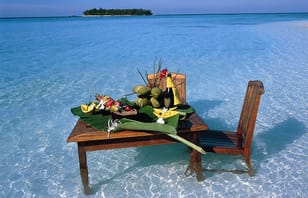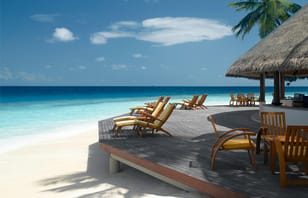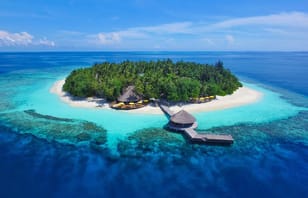 5/8
Angsana Ihuru
Overview
Surrounded by the unspoiled natural beauty of the Maldives, Angsana Ihuru seduces with the hedonistic pleasures of a spa retreat and the promise of halcyon days in the sumptuous comfort of your own villa. Encircled by a shallow lagoon, Ihuru, with its pristine reef teeming with technicolor corals and diverse marine life, palm-fringed beach and crystalline waters, is one of the most photographed Maldivian islands.
Dotting the circumference of Ihuru are 45 captivating villas with thatched roofs, private gardens and verandas with dining and sitting areas. Taking an inspirational approach to resort living, Angsana Ihuru combines a minimalist modern design with vivid interiors of lime green, tangerine and yellow, presenting you with a contemporary image that surprises and reawakens your senses. Although modern facilities are provided in the villas, utmost care is taken to ensure the resort remains environmentally friendly.
Ihuru has one of the best house reefs in the country, so naturally snorkelling and scuba diving are a must. When you itch for some activity, don your mask and fins and explore the continuous wonder of the blue depths. With the coral reef only a couple of meters from the beach, you need only step out of your villa to discover the beauty that sustains this island nation.
A host of recreational pursuits lures you beyond. From exciting beach volleyball and bracing water sports to entertaining board games and absorbing marine biology excursions, there's something for everyone.
Experience the best of nature with native flowers and fruits used at Angsana Spa. Each body treat is freshly concocted right before your treatment. A serene award-winning spa experience awaits. Choose from a selection of spa packages specially designed to refresh and rejuvenate your mind and body