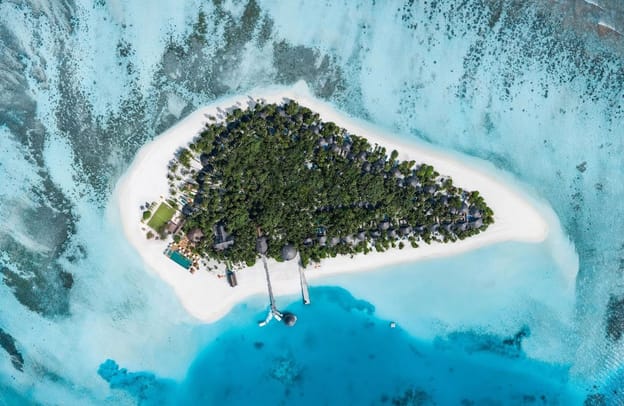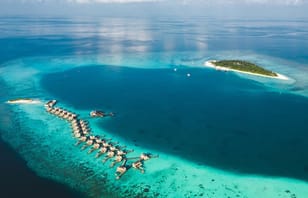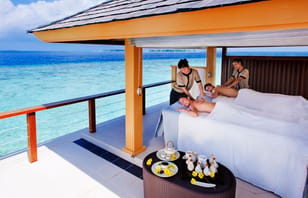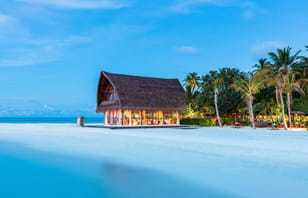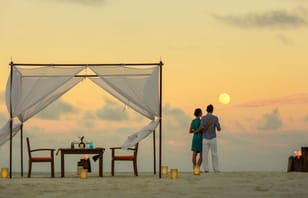 5/11
Angsana Velavaru
Overview
The choice is yours at Angsana Velavaru, walk on fine white sand and feel it tickle your soles. Swim in the turquoise lagoon and smell the Indian ocean breeze. Learn to navigate a coral reef and relish your Maldivian adventure with dolphins and turtles
Live in ocean villas suspended over jewelled waters or stay in land villas with sublime ocean views. Feast on Asian and Mediterranean cuisines touched with a hint of Maldivian flavour and unwind at the spa with classic offerings to knead your tension away.
Angsana Velavaru is a secluded resort offering many diving spots for your exploration in the Dhaalu Atoll. The resort's PADI 5-star Gold Dive Centre is professionally managed and offers classes for divers of every experience level.
Explore Angsana's award-winning luxury spa in Maldives and steep your entire being in your preferred treatment therapy. Choose from different therapies using flowers and fruits and experience the best of eastern and western techniques combined to deliver you a sensational spa experience.
Reviews of Angsana Velavaru