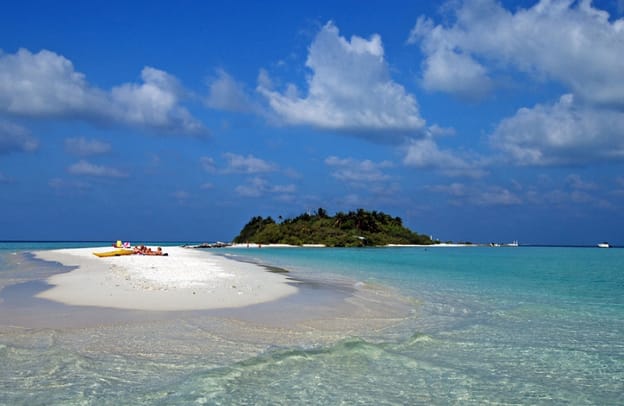 Asdu Sun Island
Overview
Asdu Sun Island is famous for its live house reef. It's one of the smallest, and probably the most informally managed, resort island in the Maldives. The management endeavours to retain the traditional simplicity and the natural balance of the island, while providing varied services and facilities for an enjoyable and satisfying holiday.
The natural beauty of this tiny island is in its white sandy beach that recedes to crystal clear waters of the lagoon and in its exotic coral reef abundant in tropical fish of unimaginable colours. The fish literally swim with you and occasionally nudge you for new acquaintance.
The reef, about 25 meters from the beach, is ideal for beginner-divers and for snorkeling. For the experienced diver there are the special off-shore reef diving spots as well as the channels that open to the Indian Ocean to have a rare glimpse of what life is with the undersea predators.
Reviews of Asdu Sun Island