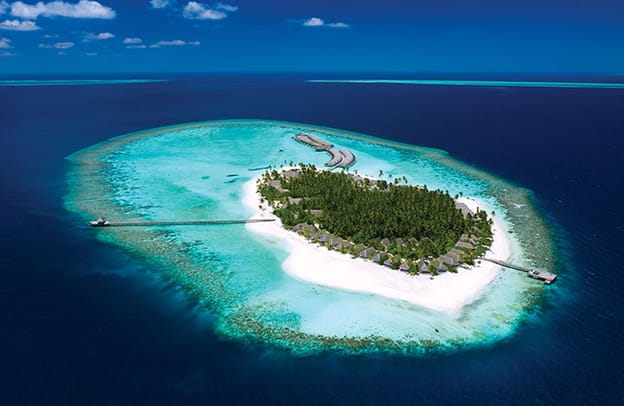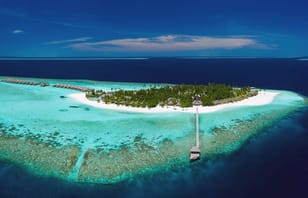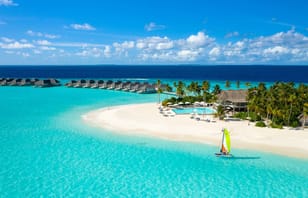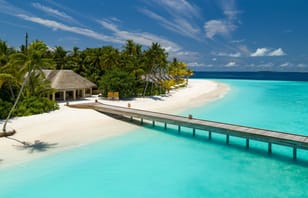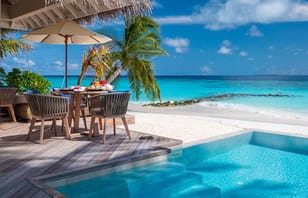 5/17
Baglioni Resort Maldives
Overview
At Baglioni Resort Maldives, lose yourself in the vastness of the Indian Ocean and find yourself again, luxuriating blissfully under a palm tree. Experience one of the Maldives' top luxury resorts for a one-of-a-kind blend of easygoing beach vibes and Italian style.
Luxury Villas surrounded by tropical nature, turquoise waters and velvet-smooth white sands. Accommodations created with typically Italian attention to detail using materials and design techniques for optimum sustainability while making the most of the natural setting and its all-embracing beauty.
Enjoy luxury dining in Maldives with an array of cuisines from around the world. From breakfast to after dinner, a superb eating options to suit your palate. Choose from an array of delicacies to enjoy an exquisite dining experience with an Italian touch. Savour dishes for every appetite by admiring dazzling views, surrounded by crystal Indian Ocean waters. Enjoy the finest cuisine at the Baglioni Resort Maldives: a wide range of experiences awaits you.
Experience truly authentic Maldives at the Baglioni SPA, a true Italian oasis deep in the heart of unspoilt nature. Discover the treatments and the exclusive services of the resort and let the sense of peace of this blissfully natural setting lull you.
With a unique design, the SPA vaunts open-air wooden pavilions for individual and for two treatments, a Yoga Pavilion for practising yoga, meditation and breathing, and a well-equipped gym for training at any time.
Reviews of Baglioni Resort Maldives