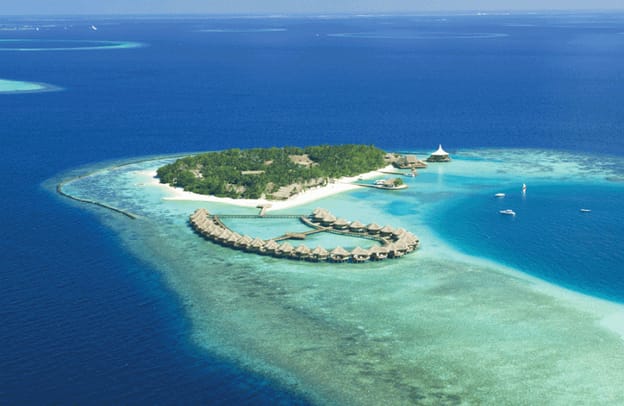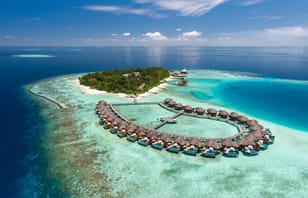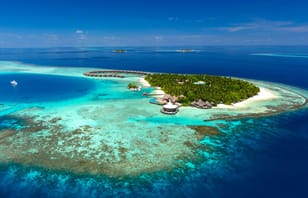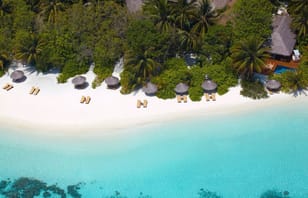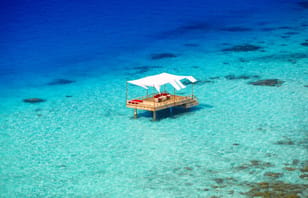 5/12
Baros Maldives
Overview
Baros Maldives, a natural paradise with a lush island canopy. Turquoise waters lap at white-sand shores. Towering palms rustle overhead. The resort have been welcoming guests since 1973, and have spent decades honing the services and cultivating the environment, crafting what it believes is a legendary resort.
The villas are cocoons of absolute comfort and serenity, of warm timbers and cosy furnishings. Stretching overwater and nestled on the beach in natural jungle, each is a magical hideaway, where you can escape the cares of the world.
You'll discover life is warm under the Baros sun. Rise early for a morning yoga session, embark on a sandbank picnic, dive into the underwater world, or just laze your time away by the balmy seas.
A haven of relaxation, a sanctuary hidden in the trees – Serenity Spa invites you into a world of indulgent spa and beauty rituals. You can come here to escape for a few hours, or craft a personalised journey of wellness with a series of daily treatments.
Everything here is designed to help you restore your balance and find your calm, from daily yoga sessions to therapeutic massage. For something beyond the ordinary, request a yoga session anywhere on the island, or enjoy a pampering treatment in the seclusion of your comfortable villa.
Reviews of Baros Maldives