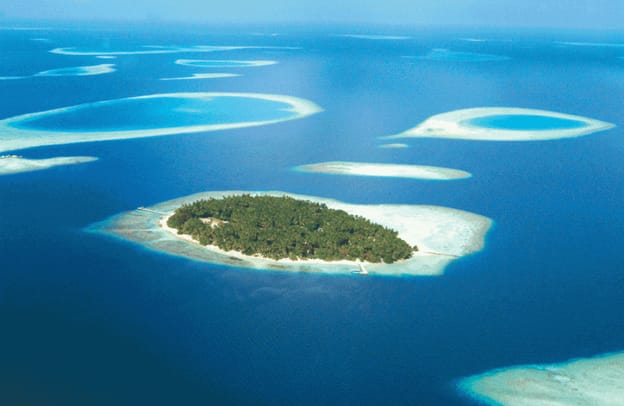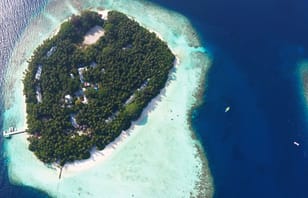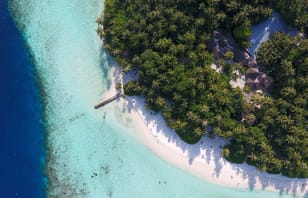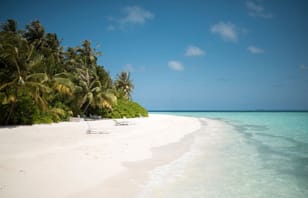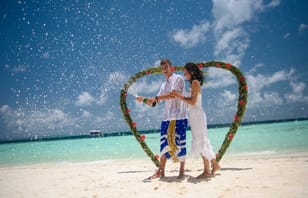 5/10
Biyadhoo Island Resort
Overview
Biyadhoo Island Resort, a tropical haven enclosed within the turquoise folds of the Indian Ocean. The resort offers breath-taking beauty of Maldives. Fringed by a crystalline lagoon and powdery white sandy beaches, Biyadhoo is blessed with lush tropical vegetation and famed to have one of the best house reefs in the Maldives. Popular among the diving and snorkeling enthusiasts, the island provides peace and tranquility to the weary soul.
The accommodation on Biyadhoo Island Resort blends with the natural landscape of the island, offering an escape for guests to relax and unwind. Inspired by a sense for simple design, the standard rooms provide a laid-back feel on this gem of an island. Set among the lush Maldivian vegetations, the standard rooms are in 2 storey buildings, furnished with double or single beds, a sitting area and a writing desk.
An outdoor porch with comfortable seating provides for the perfect spot to relax and take in the fresh ocean breeze. These rooms allow you to enjoy the natural setting of Maldives and escape to the beautiful beach in no time.
Blending a holistic healing approach with natural ingredients, the Spa at Biyadhoo aims to improve wellness during your stay in Maldives. With a majestic Banyan tree canopying this soothing space, skilled therapists offer a variety of rituals to relax the body and soul.
Reviews of Biyadhoo Island Resort