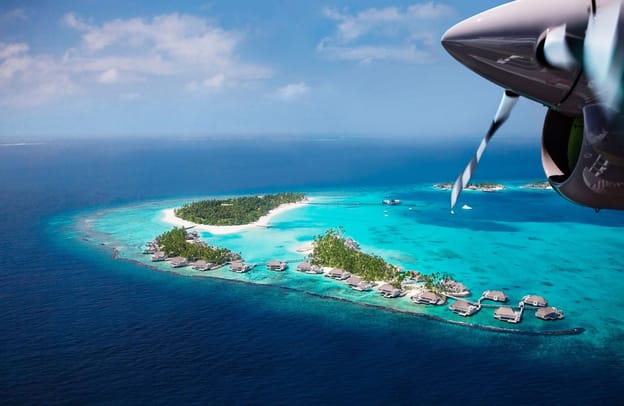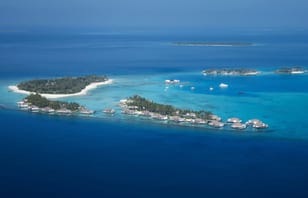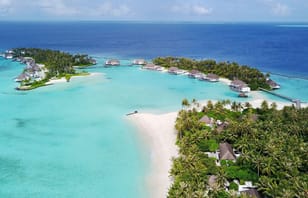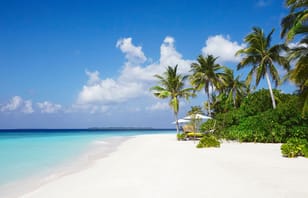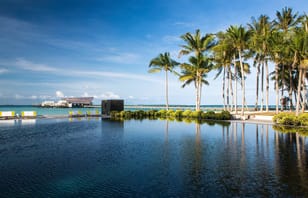 5/16
Cheval Blanc Randheli
Overview
Cheval Blanc Randheli, impossibly tranquil, undeniably divine. The ocean at doorsteps, gardens at fingertips. Paradise found, alarm clocks lost. Eternity is spent in an atoll of fluffy white pillows. A living, breathing gallery to touch, feel and imagine.
Exclusive privacy meets Maldivian inspiration. Perched over the waters, nestled between exotic gardens and sandy beaches, views that tingle the spirit. Snooze a little longer.
Designed by renowned architect Jean-Michel Gathy and conceived in synergy with the island's natural surroundings, the Maison is enhanced by lavish residential details, with furnishings made from traditional island materials - rattan, bamboo, mother of pearl - enhanced by a vivid palette of signature pop yellow, demure taupe and airy whites.
Be still, find sanctuary. Pause, replay, rewind. Find unequalled revival in the veins of Randheli. Let the mind and body sink deeper into the abyss of well-being.
Reviews of Cheval Blanc Randheli