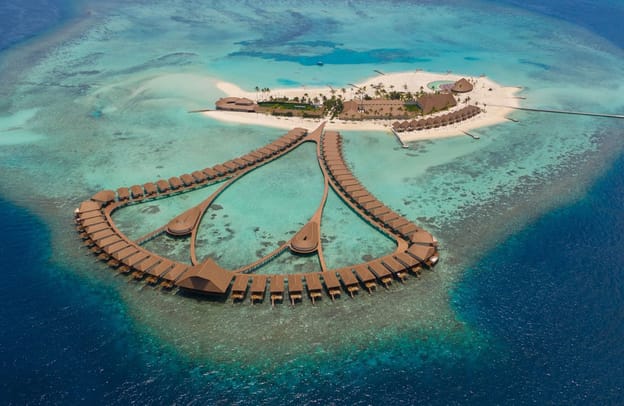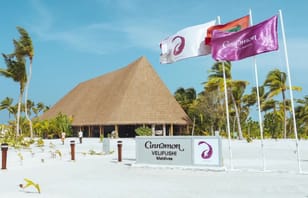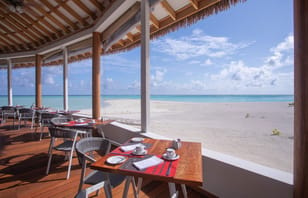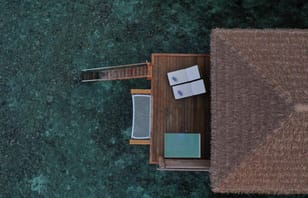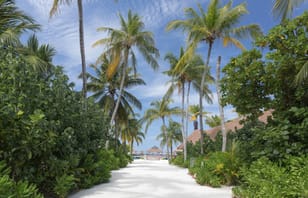 5/13
Cinnamon Velifushi Maldives
Overview
Cinnamon Velifushi Maldives, there is an inexplicable rush that surrounds special moments. Feel it in waves, in all boundlessness. So, when you choose to utter the most precious words - "I do" or say them again at a milestone anniversary, this horizon of luxury and beauty makes for the perfect setting.
For relaxing activity, consider the resort spa, and book an appointment for an indulgent massage or any other special spa treatment. Meals are never dull with the wide array of dining options. Both local and international fare is entertained, so you can opt for something exotic, or relish the taste of a well-loved dish.
The sweeping views from each and every chic room at Cinnamon Velifushi Maldives are cleverly complemented by the airy, open, Italian-styled interior.
Reviews of Cinnamon Velifushi Maldives