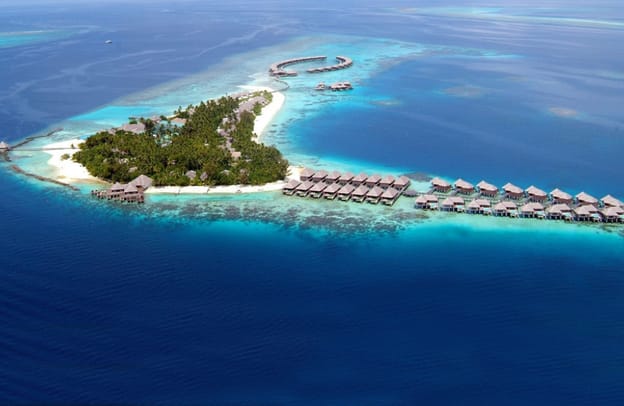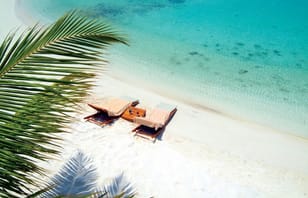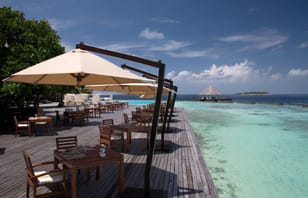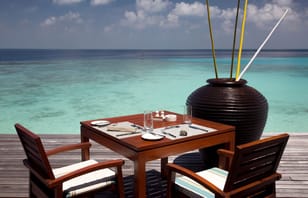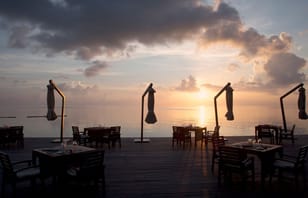 5/13
Coco Bodu Hithi
Overview
Coco Bodu Hithi Resort reflects the Island's character in its every dimension. The turquoise waters stretch out from the tree-lined island, disappearing into deeper vermillion hues.
At the heart of the resort, coconut trees provide welcome shade above the naturally-designed sandy walkways. The vegetation gives way to a broad, blindingly-white beach, with the softest of sand. Gazing out to sea, one can pick out isolated sand banks, where guests can choose to have a private picnic for two, enjoying a delicious freshly-made picnic hamper.
The magical experiences on offer do not stop there. A private cinema under the stars can be whipped up, or how about a champagne breakfast at sunrise or a sunset fishing trip in a traditional Maldivian Dhoni, amongst other unique experiences to choose from.
Reviews of Coco Bodu Hithi