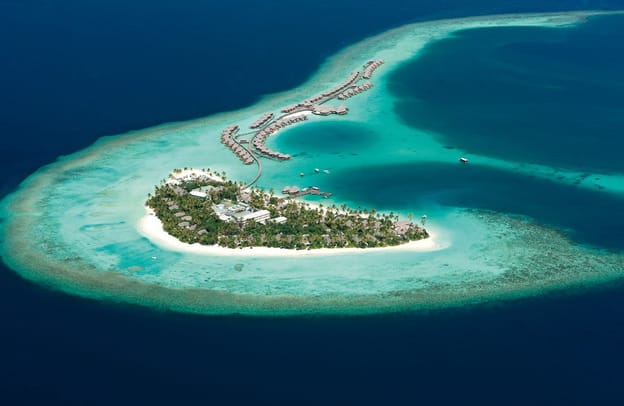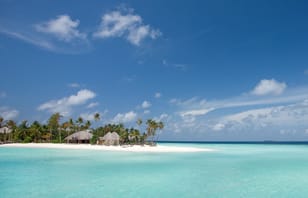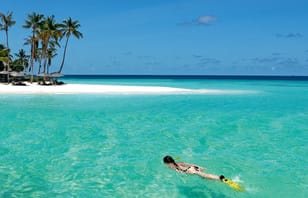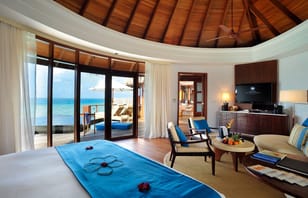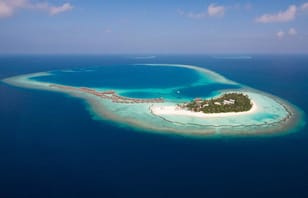 5/19
Constance Halaveli
Overview
Experience luxury living at Constance Halaveli and enjoy the hotel's private island setting in the Maldives' North Ari Atoll.
Stroll down white sandy beaches and swim in turquoise water teeming with colourful marine life while children can unleash their spirit of adventure at the Constance Kids Club.
Lie back and relax on your own private sun terrace, dip in your own plunge pool, or take time to nurture body and mind at the U Spa by Constance.
Constance Halaveli is a magical place where water and sand lie in contrast to the exuberant green foliage. Indulge in fine food and sumptuous flavours at restaurants at the resort. For palate pleasing cocktails; divine vinous experiences, step in bars and wine cellars in the resort.
Be prepared for a memorable escape at Constance Halaveli Maldives!
Reviews of Constance Halaveli