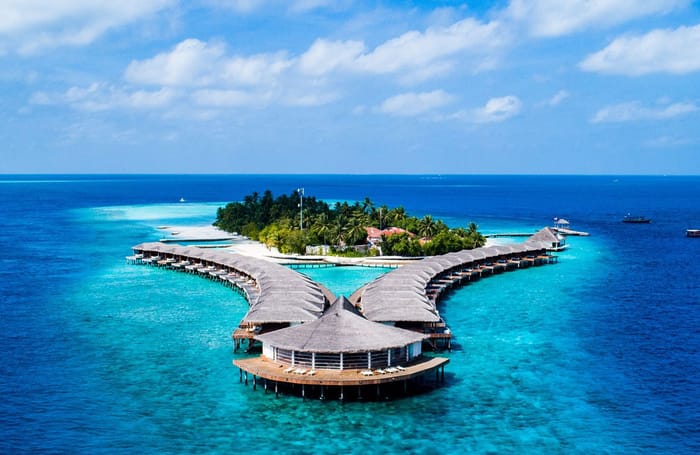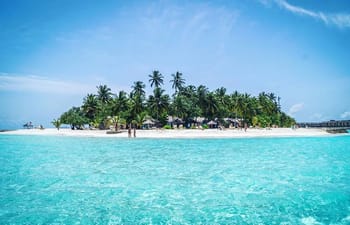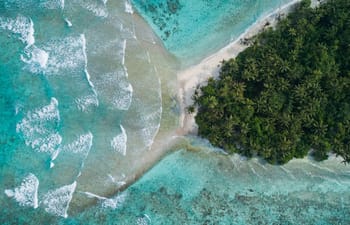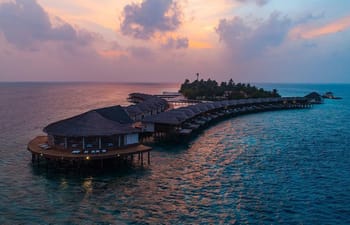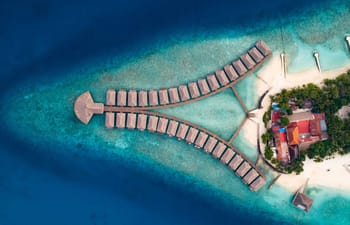 5/9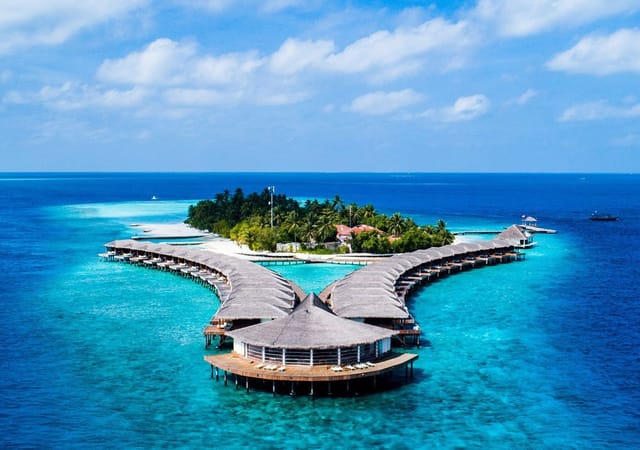 1/9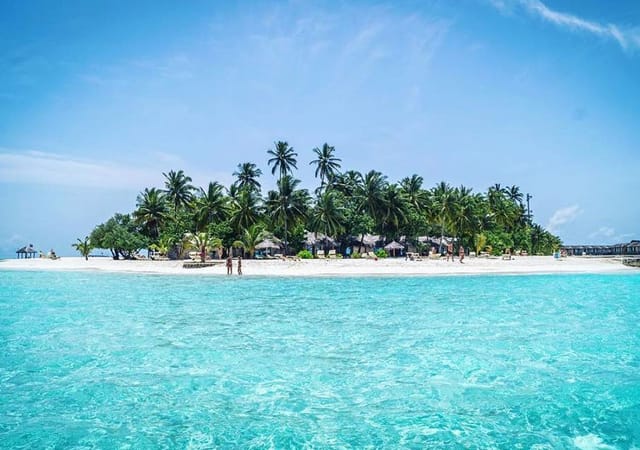 2/9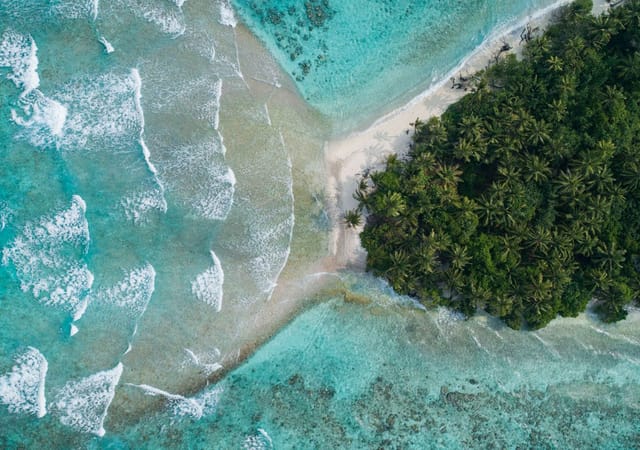 3/9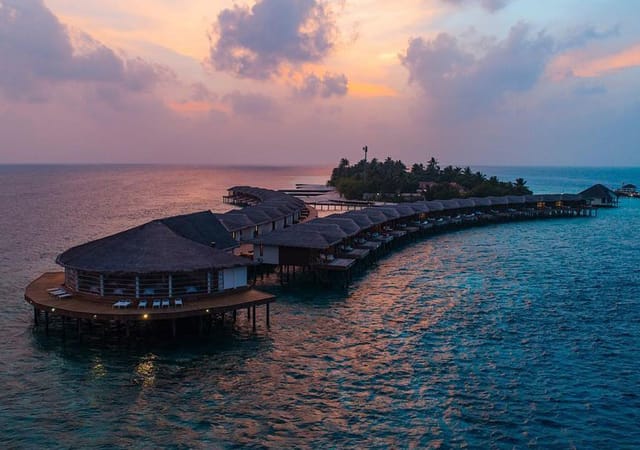 4/9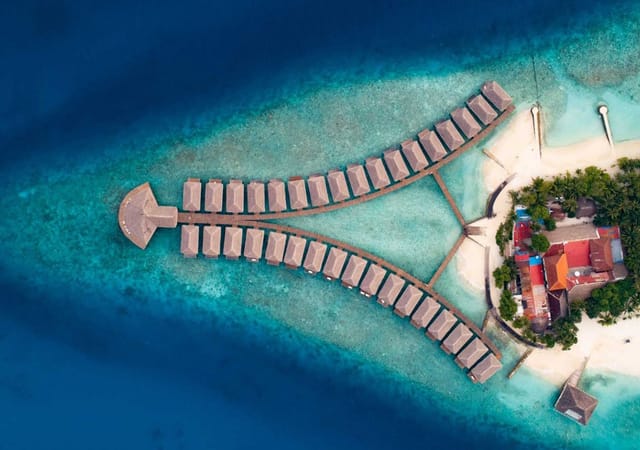 5/9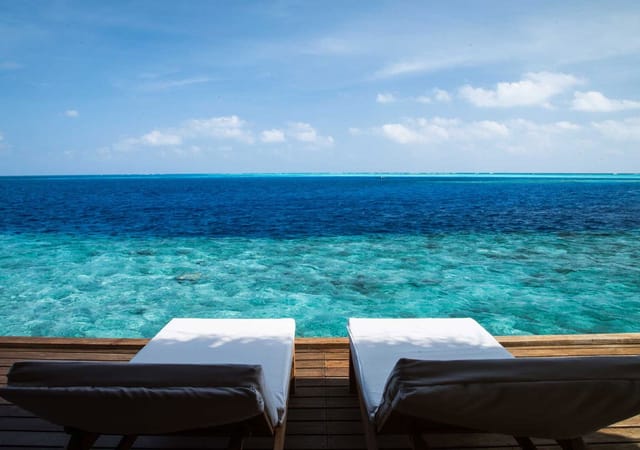 6/9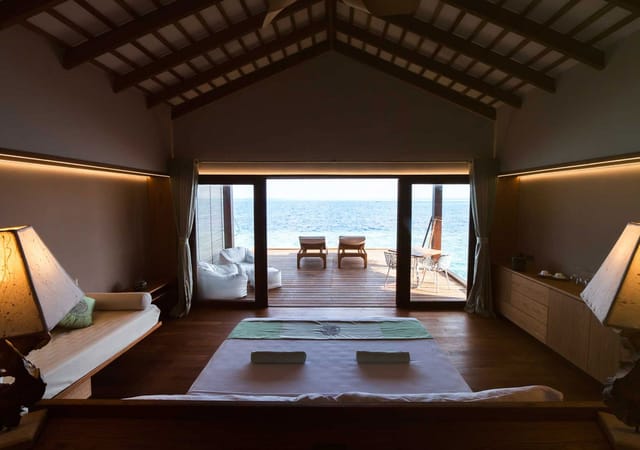 7/9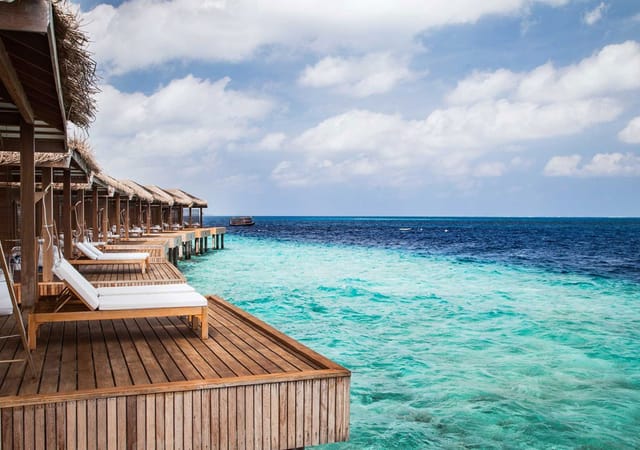 8/9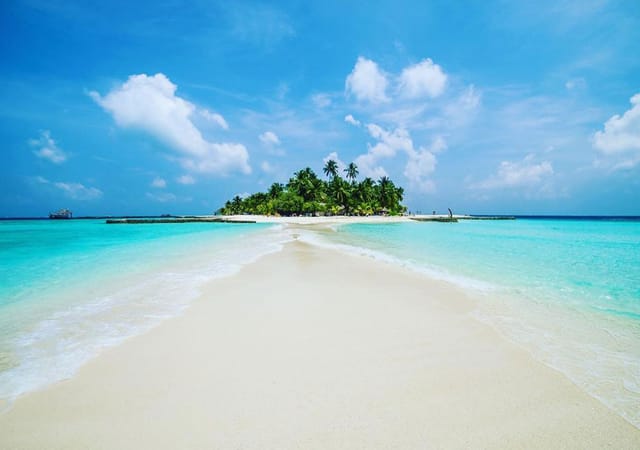 9/9
Nakai Dhiggiri Resort
Overview
Nakai Dhiggiri is an island located in the fascinating Vaavu atoll of the Maldives. Vaavu Atoll is one of the most pristine atolls in the Maldives and the resort allows you to explore the natural splendours of this atoll. Spectacular dive sites, dreamy beaches and crystal clear waters make Vaavu a small wonderful corner of paradise.
Reviews of Nakai Dhiggiri Resort
Welcome back – log in!
Join now – it's free!