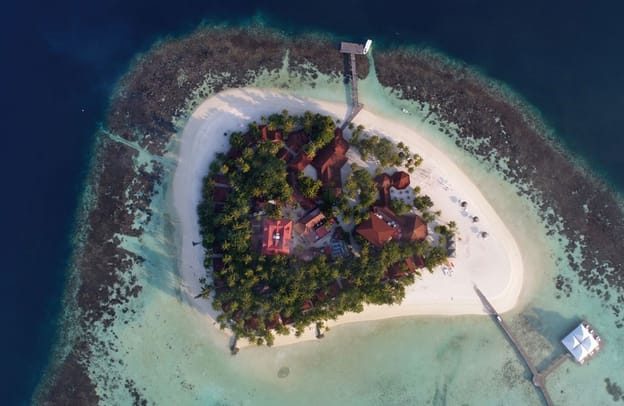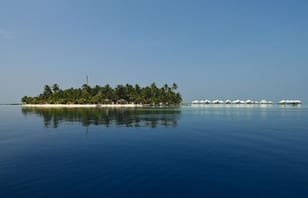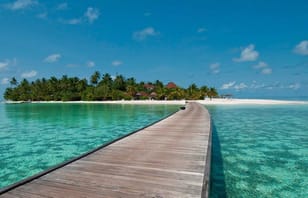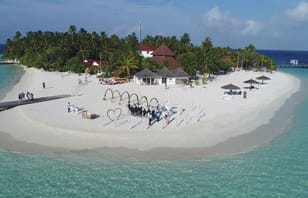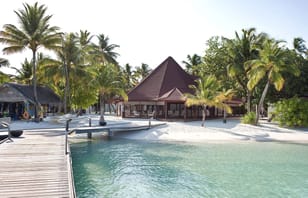 5/17
Diamond Athuruga
Overview
Diamonds Athuruga is a gorgeous island located in the middle of the Ari Atoll and offers Robinson Crusoe experience with personalised services.
The wellness centre offers a variety of treatments and Ayurvedic massages and a well equipped diving centre provides enthusiasts with the very best underwater experiences.
Athuruga is the ideal resort to discover the Maldives from a centre of excellence, where attention to detail will make your journey unforgettable. Let yourself be charmed by one of the most unique, enchanting well known coral reefs in the Maldives and discover its secrets with the marine biologists on the island.
Diamonds Athuruga a unique all inclusive resort, allows the guests to enjoy every second of their holiday in total relaxation.
Reviews of Diamond Athuruga