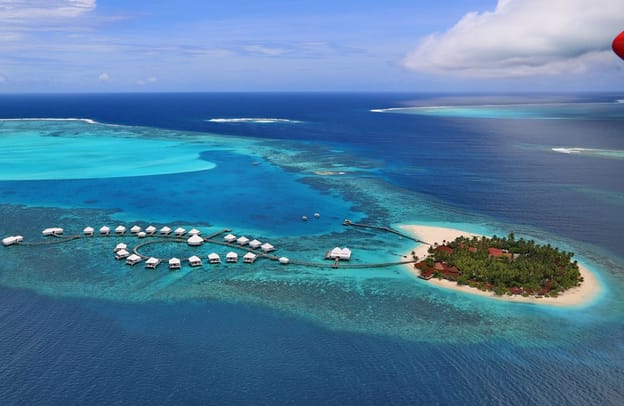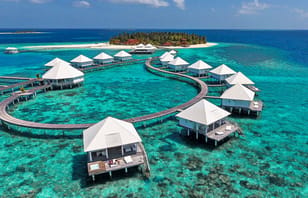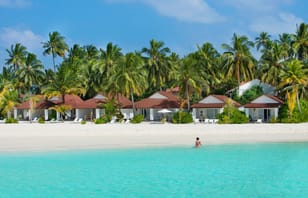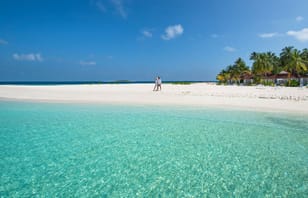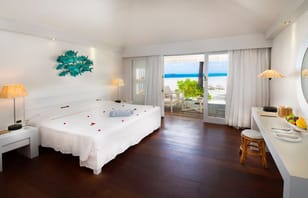 5/14
Diamonds Thudufushi
Overview
Diamonds Thudufushi features elegant beach bungalows and luxury over water villas. A wellness centre offers Ayurvedic treatments and a diving centre caters to the underwater experience of the guests. Thudufushi is the ideal resort to start discovering the Maldives in a centre of excellence, where every detail has been carefully selected to make your journey unforgettable.
A wedding is a unique occasion: enjoy a unique Island and a unique day for your lifetime experience. A fairytale wedding, surrounded by white beaches, palm trees and a crystal clear ocean. Diamonds Athuruga is the perfect place for you, it doesn't exist a place as special in which being united forever with your soulmate.
Serena Spa is an oasis of peace and tranquillity set in a natural environment, perfect for those wishing to relax, refresh and rejuvenate mind, body and spirit. Let yourself be pampered during your stay by the welcoming smiles and expert hands of the therapists who use a combination of herbs, oils, spices and flowers.
Reviews of Diamonds Thudufushi