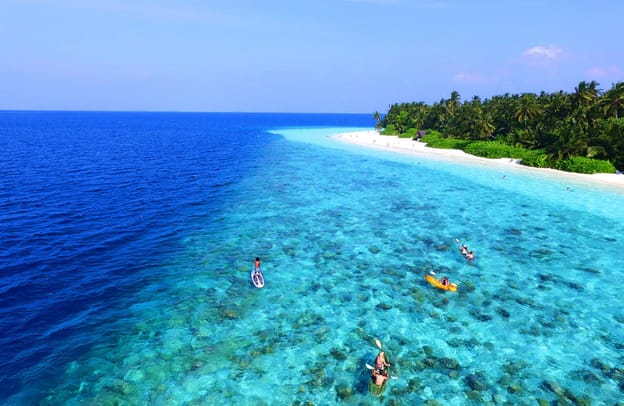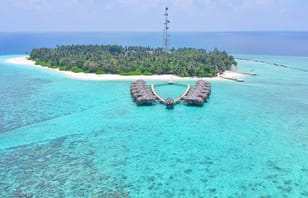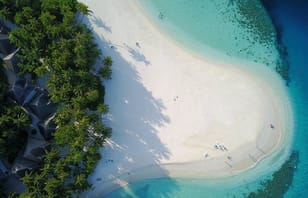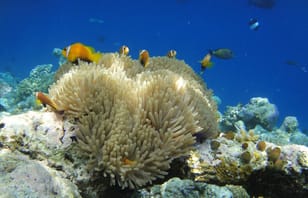 Fihalhohi Island Resort
Overview
Fihalhohi Island Resort is an absolute paradise island escape. A truly idyllic spot where mind and body reinvigorating, and where the sands of time stand still. Stroll around the island within 15 minutes.
According to the experts, Fihalhohi has one of the best house reefs in the South Male' Atoll with variety of tropical fish and beautiful corals. The island has a magnificent snow-white sandy beach, which is stretched out over almost the entire circumference of the island.
The island is covered with dense tropical vegetation. The crystal-clear water in the turquoise lagoon makes it an ideal spot for those devoted to water sports.
Reviews of Fihalhohi Island Resort