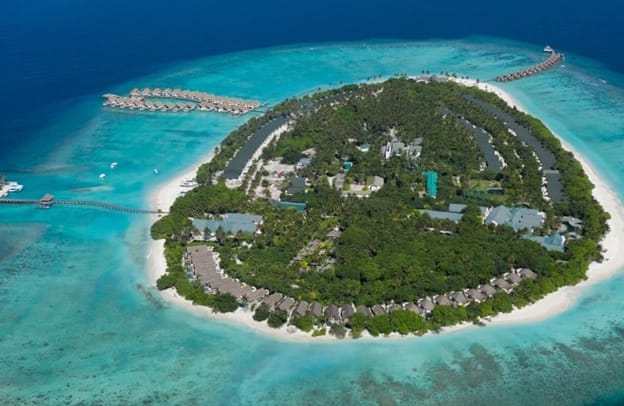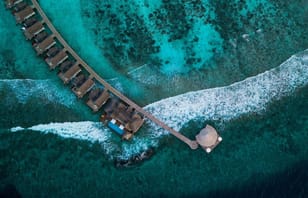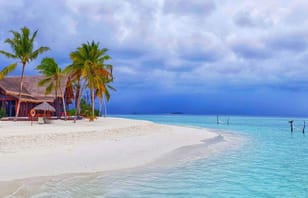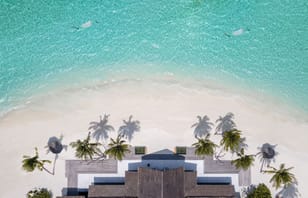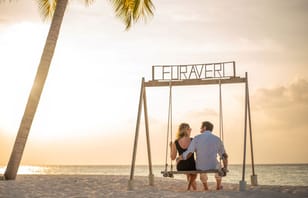 5/16
Furaveri Island Resort & Spa
Overview
Furaveri Island Resort & Spa is a tropical natural and un-reclaimed island situated in the exotic Raa Atoll near "Hanifaru Bay" a UNESCO biosphere reserve.
Explore the culinary delights across the continents. Classical favorites at Jaafaeiy restaurant to authentic Asian, Mexican and Maldivian delights prepared by local and international chefs.
Escape the routine and indulge in self-care, be it a visit to Furaveri Spa & wellness village to experience natural harmony. Take a relaxing sunrise or private Yoga sessions or simply try out one of the delights from the healthy food and beverage menu at wellness village.
Discover un-spoilt paradise, its unbeatable aquatic life and thick greenery. Go on a romantic sunset cruise, or explore the coral gardens and its inhabitants.
Reviews of Furaveri Island Resort & Spa