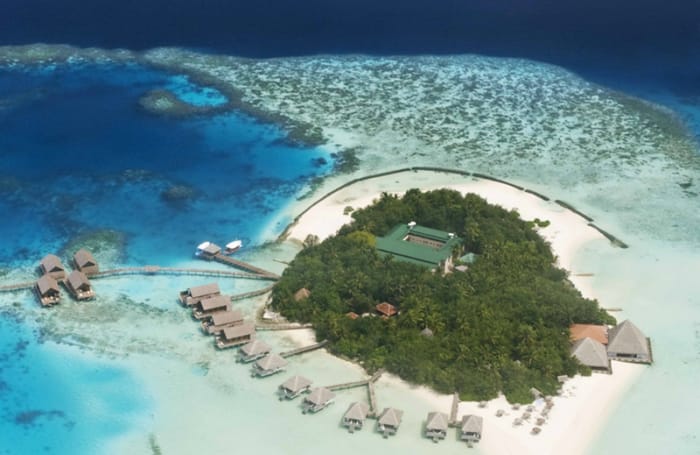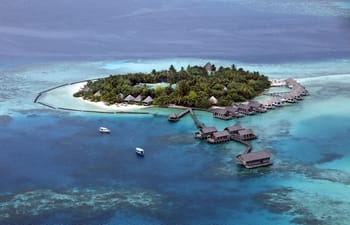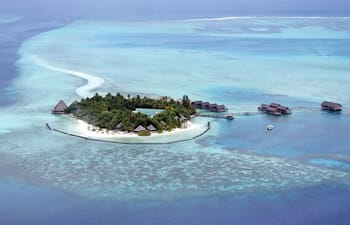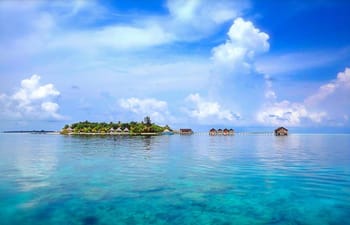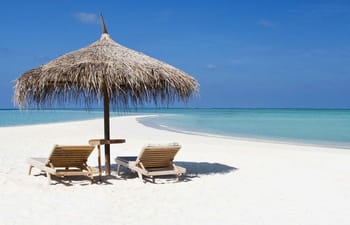 5/11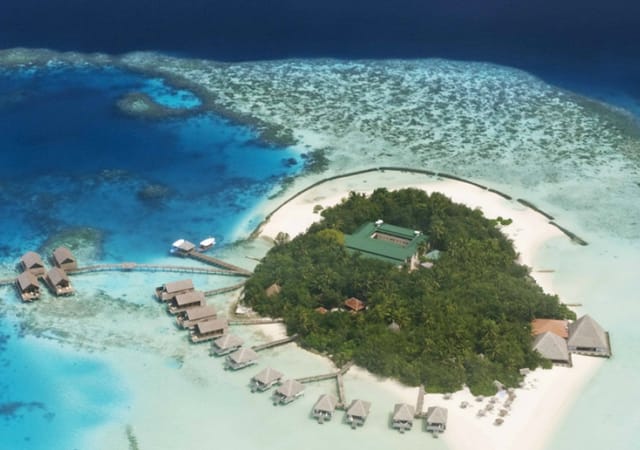 1/11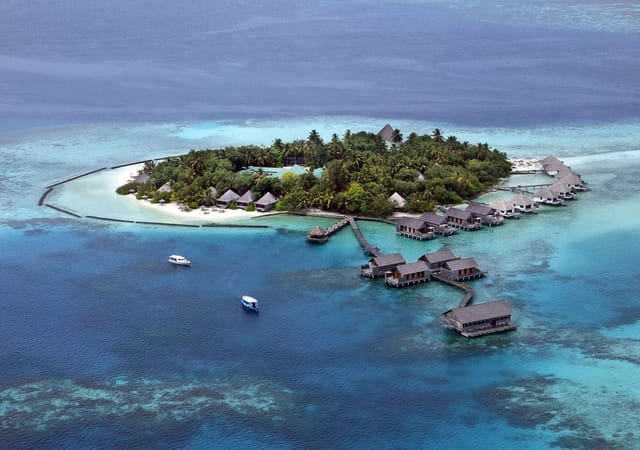 2/11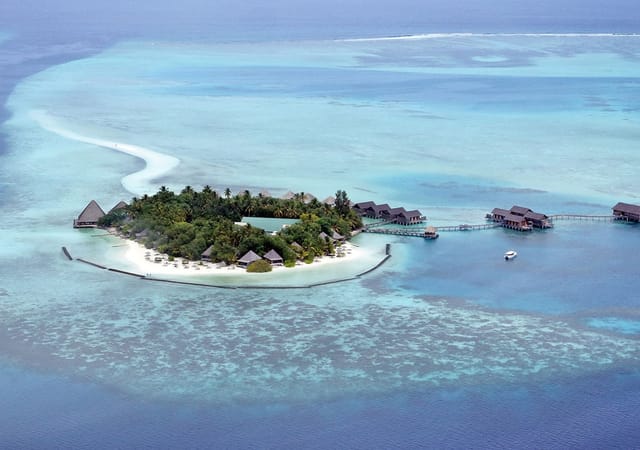 3/11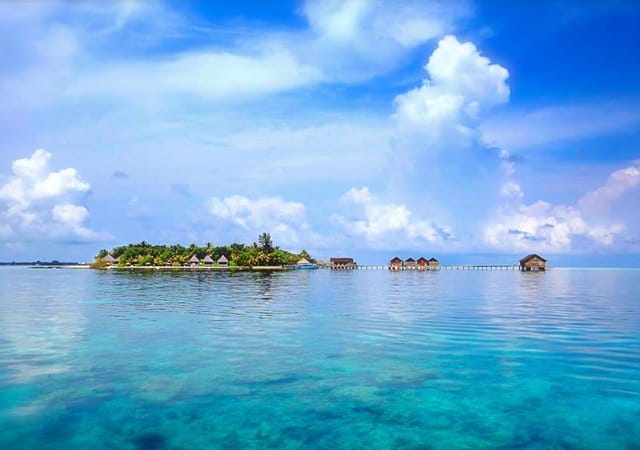 4/11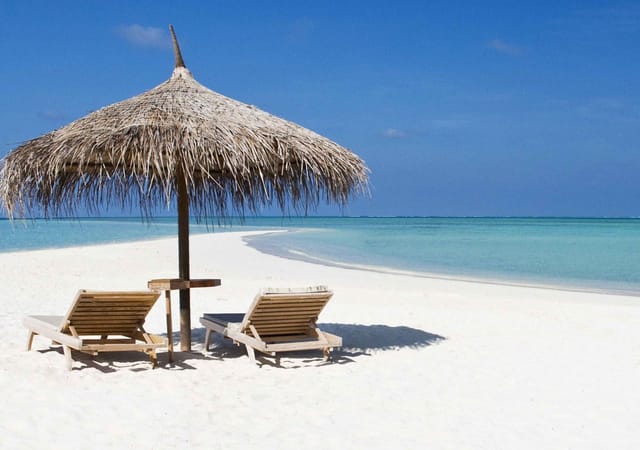 5/11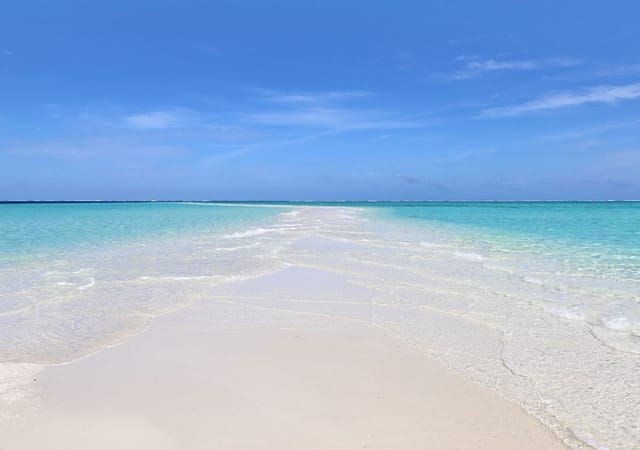 6/11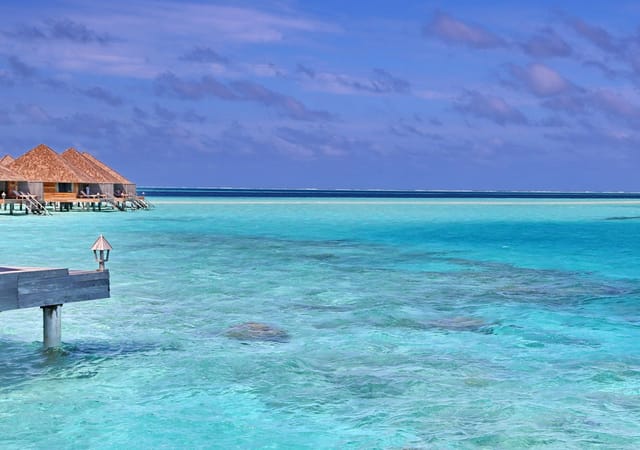 7/11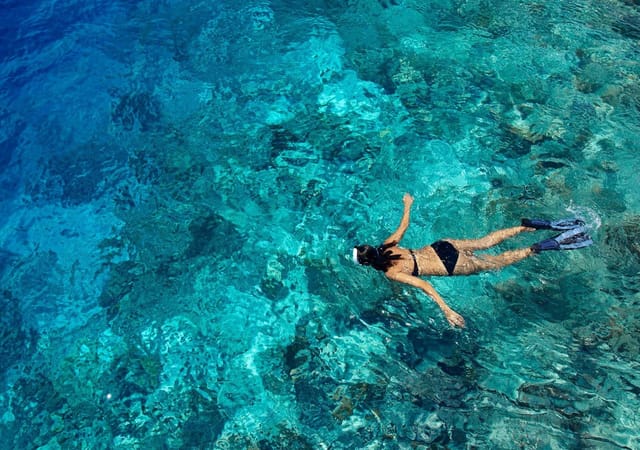 8/11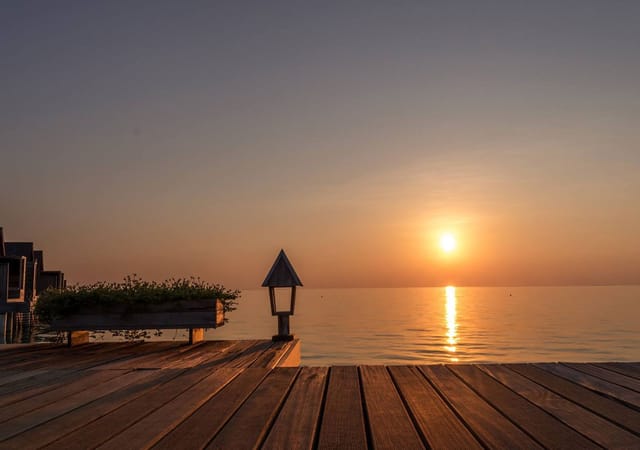 9/11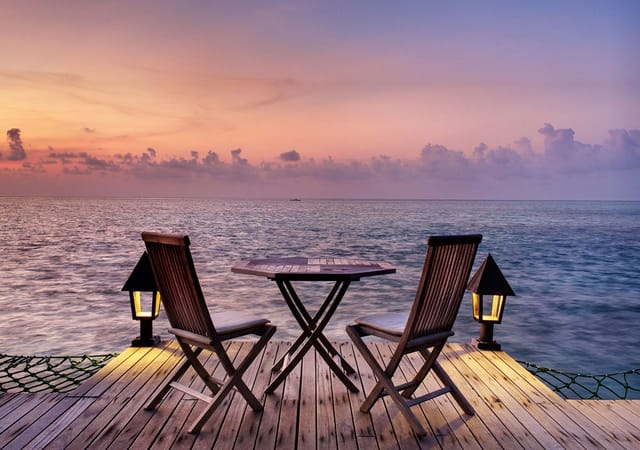 10/11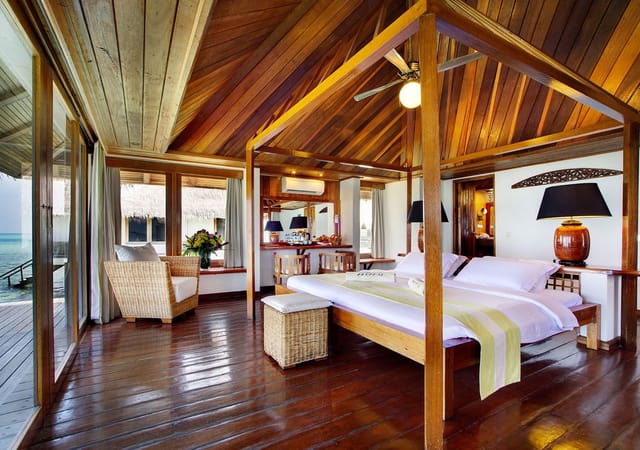 11/11
Gangehi Island Resort & Spa
Overview
Gangehi Island Resort & Spa is a pristine and peaceful Island, characterised by lush vegetation and white sandy beaches. Protected by its coral reef, the island is with white sandy beach, shaded by coconut palms and surrounded by crystal-clear lagoon.
Enjoy the beautiful Beach Villa or Overwater Villa, dine at the two restaurants or relax at the Spa, whatever you want Gangehi Island Resort is the perfect place for a dream holiday in the Maldives.
Reviews of Gangehi Island Resort & Spa
Welcome back – log in!
Join now – it's free!