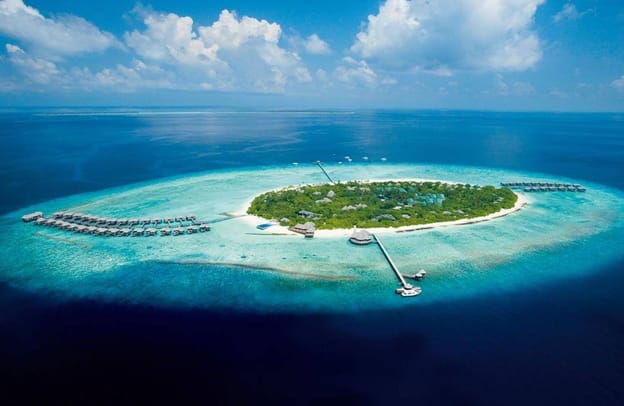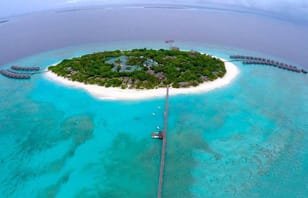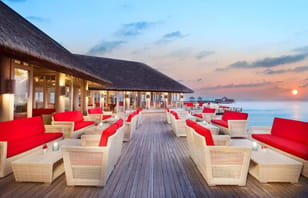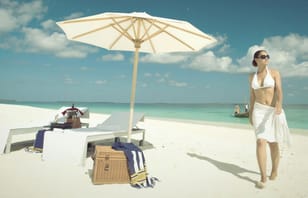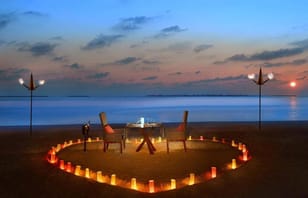 5/11
JA Manafaru
Overview
Experience an idyllic island escape in the secluded sanctuary of JA Manafaru. In the crystal-clear waters of the Indian Ocean lies a tropical Maldives hotel and resort, blending the serenity of the Maldives with seven world-class restaurants, extensive leisure activities, ​and exotic spa and wellness facilities. Set against a backdrop of exquisite vistas, magical moments are captured and romance comes alive.
Do you dream of a romantic break in your own water villa? Perhaps you love the idea of direct access to the sand from your beach bungalow? The resort has plenty of choices for your island stay and all of them invite you to your very own private plunge pool.
Savour a seafood feast on the beach under exotic palm trees and step into the underground lava stone cellar for a haute cuisine experience. Sip cocktails on the over-water deck or at the pool bar. Discover Maldivian, Asian and international food at the world class restaurants.
Laugh as you try to snap the ultimate stand-up paddleboard picture. Dance on a dhoni alongside playful dolphins. Kayak into the horizon and sail a catamaran. How about a guided snorkelling safari? Get on your villa bicycle and open your mind at the marine research centre.
The resorts & hotels are a blank canvas that allows you to design the wedding of your dreams and create the perfect backdrop to say "I Do." from intimate ceremonies to lavish revels, from ocean surrounds to mountain backdrops, your special day will be the one to remember.