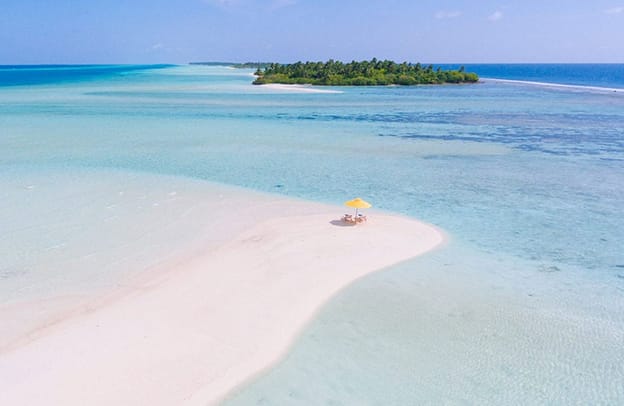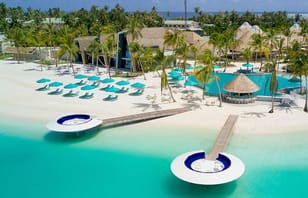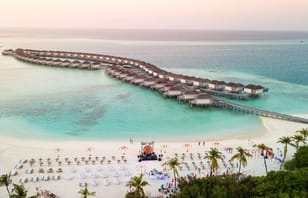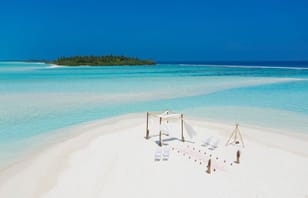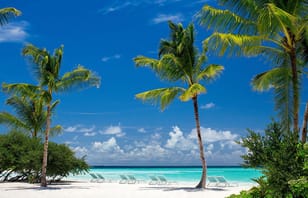 5/15
Kandima Maldives
Overview
Kandima Maldives is much more than just a holiday. The island is deeply rooted and respectful of the guests, colleagues, community, culture and surroundings. Here, it is all about genuine hospitality with a human touch and smart solutions that make use of the latest innovations.
Spoilt for choice, you can choose from unique restaurants and bars at the resort offering mouth-watering flavours from all over the world. Whether you want to dine as a group, or slope off to somewhere more intimate for a romantic meal for two - the resort has the perfect place for you.
From the perfect proposal, crazy hen night to the most stylish honeymoon, Kandima Maldives always provides a brilliantly designed backdrop for your dream wedding. When you say 'I do' on this resort island destination, you'll enjoy tailor-made wedding planning services by resort's Kool wedding planners, so your wedding ceremony is exactly how you have imagined it.
Reviews of Kandima Maldives