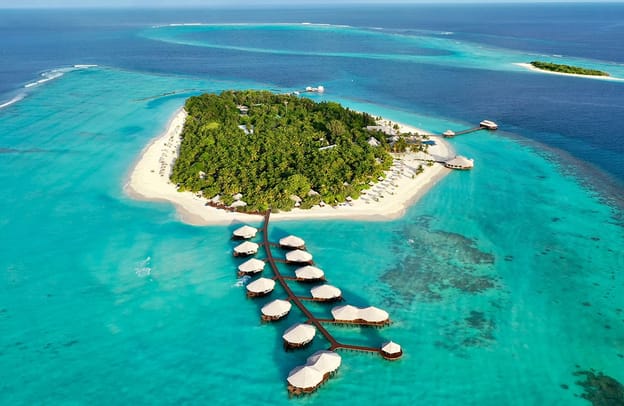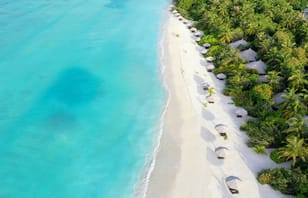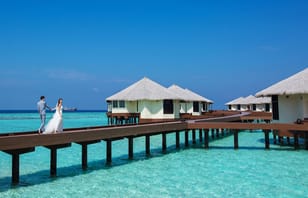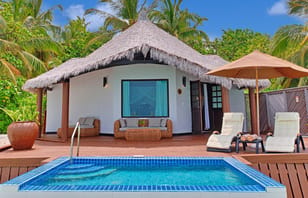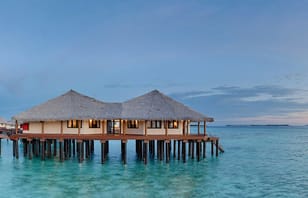 5/10
Kihaa Maldives
Overview
Kihaa Maldives located in Baa Atoll, close to Hanifaru Bay, which is perfect for snorkelling and diving, being a Marine Protected Area biosphere by UNESCO where whale sharks and manta rays meet seasonally.
An unparalleled selection of suites, villas and beyond that offers unprecedented opulence and comfort throughout your stay. Whether it's the Beach Villa, Prestige Beach Suite or 2 Bedroom Royal Beach Suite, all properties included in this Luxury Collection come with their own private pool, allowing you to experience the serenity of cooling down in privacy after a day on the beach with your loved ones.
Unique to Kihaa and a key part of the Luxury Collection is the Kihaa Signature Residence, a 10 bedroom "resort within a resort" which ensures maximum seclusion and complete privacy for every guest whilst offering all the luxuries of a five-star hotel in a tropical paradise.
All rooms are furnished to the highest standard and all needs will be met from the moment you arrive to the moment you are waved off at the end of your trip, with the attentive and friendly staff on hand at all times to ensure your trip is as memorable as it is luxurious.
Nestled on an overwater chalet, Kihaa Spa is an invitation to relax and renew. Spa products and treatments have been designed to bring you the time honoured traditions of massages and healing rituals, features spacious treatment areas, opening up to the scents and calming sounds of the waves. Kihaa Spa promises a range of exotic spa therapies.
Reviews of Kihaa Maldives