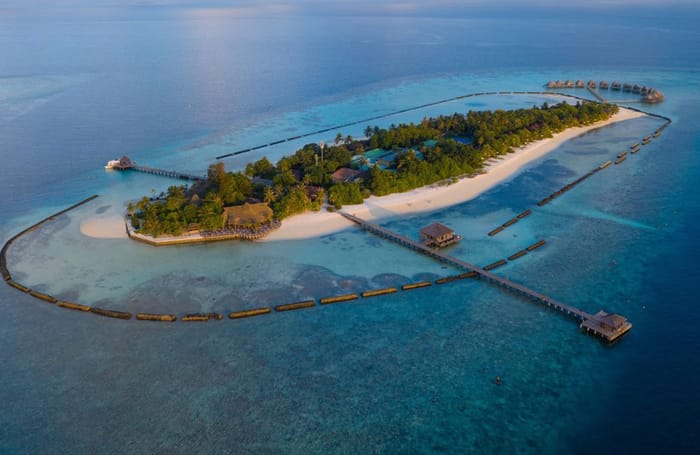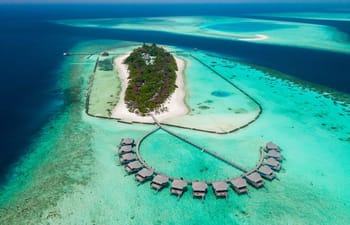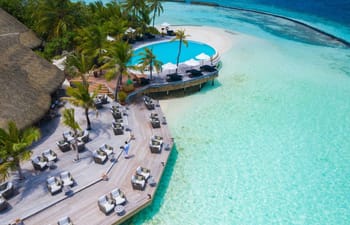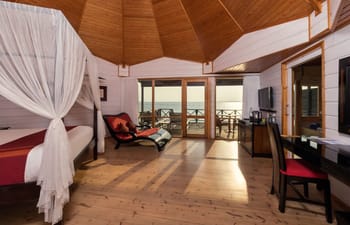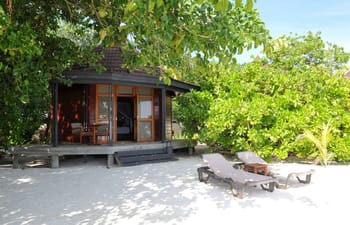 5/9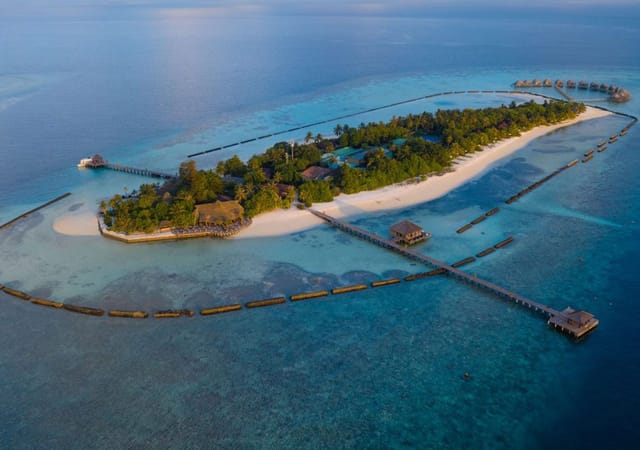 1/9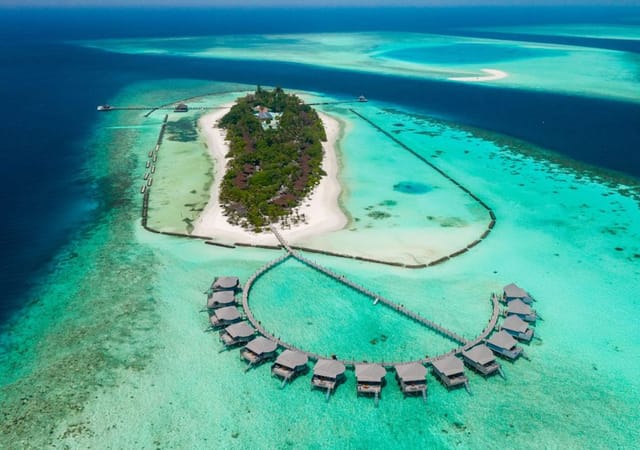 2/9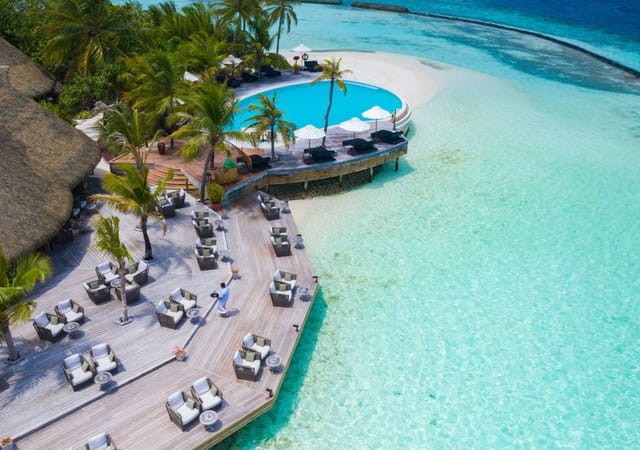 3/9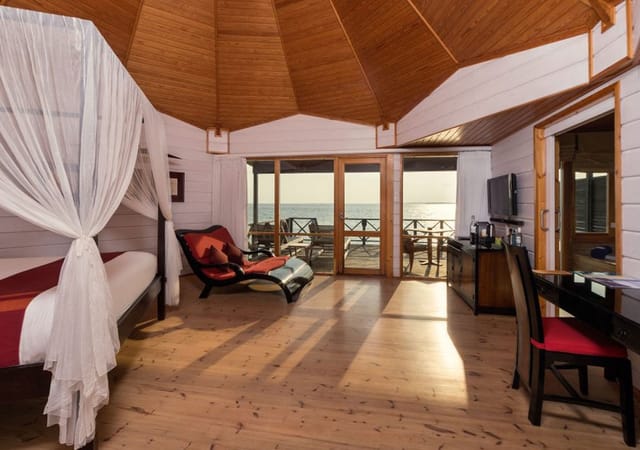 4/9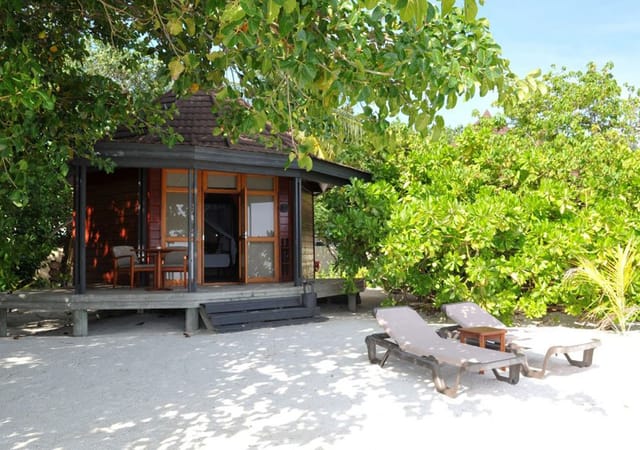 5/9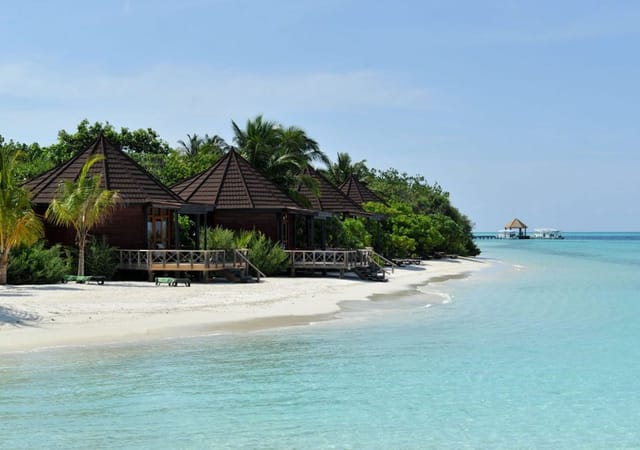 6/9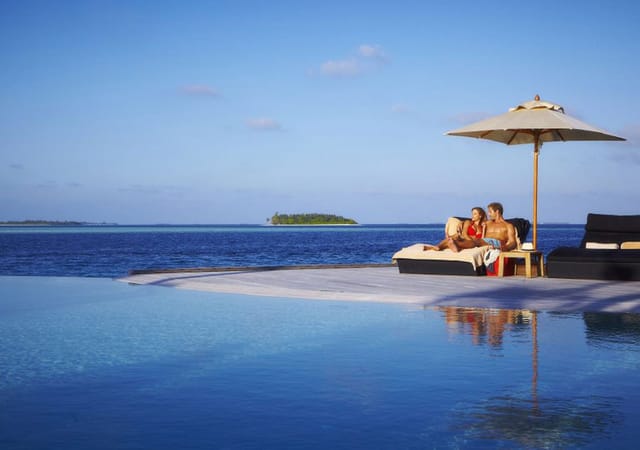 7/9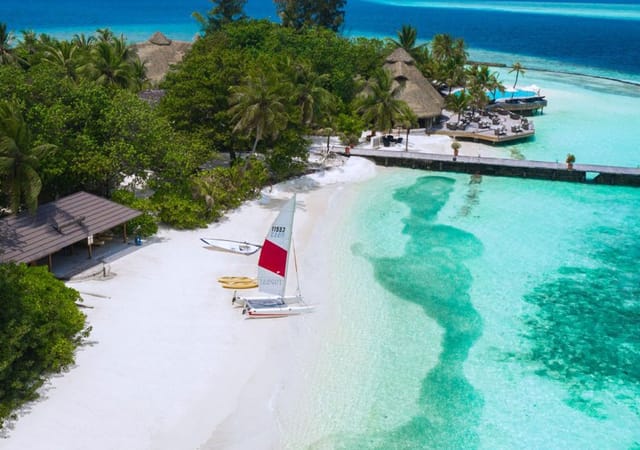 8/9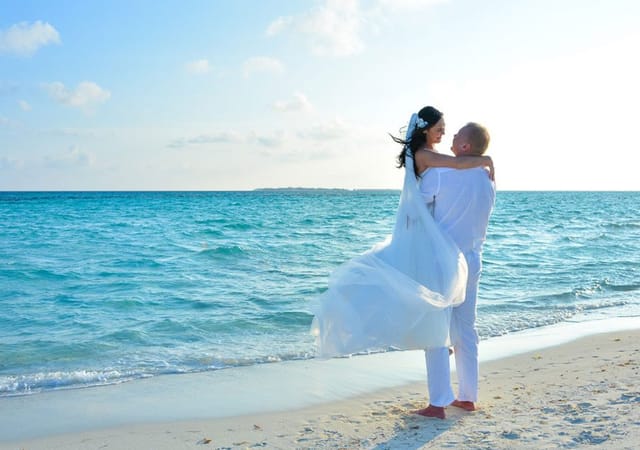 9/9
Komandoo Island Resort
Overview
Komandoo Island Resort is custom-made for romance, coupling the beauty of the Maldives with the charm of a small private island resort. Award-winning attentiveness and a range of leisure activities guarantee a laid-back retreat, perfect for honeymoon, a tranquil romantic escape or a getaway with friends.
Nothing says 'holiday' like staying in a romantic villa that offers you the much-awaited tranquillity and relaxation. Affording one classic Maldivian comfort and charm, accompanied by a picture-perfect setting, either a few steps away from the beach or over the lagoon. The villas at Komandoo is set on an idyllic setting.
Reviews of Komandoo Island Resort
Welcome back – log in!
Join now – it's free!