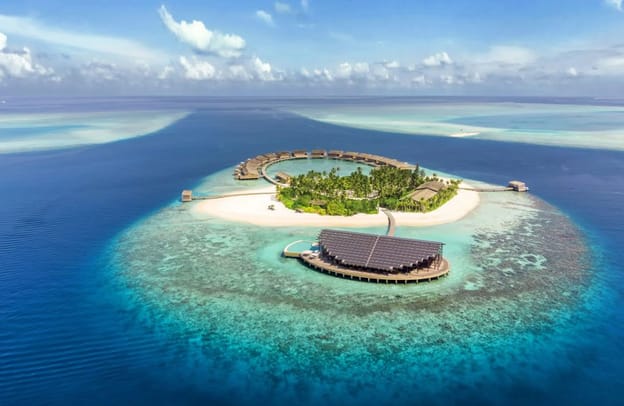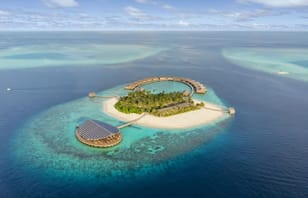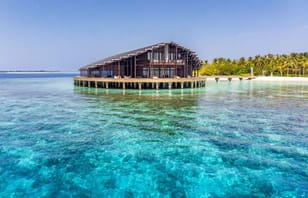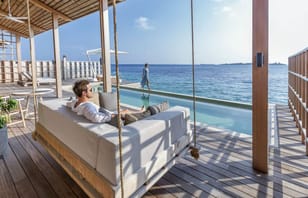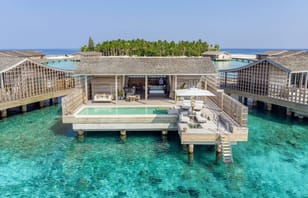 5/13
Kudadoo Maldives Private Island
Overview
Kudadoo Maldives private island offers a fully-inclusive experience that makes everything under the moon available to you at any time and anywhere. Bound to impress even the most discerning traveller, this private island has been designed for escapes from the confines of everyday life.
Moments of magnificence take the form of delightful culinary creations, unlimited leisure activities and wellness. seize your days on this petite tropical island with the assistance of your personal butler who can help you curate the perfect holiday itinerary.
Together with the architectural mastermind, Yuji Yamazaki, Kudadoo sets a new standard in sustainable luxury hospitality; the resort take great pride in the following accolades. Revel in luxury that treads lightly, on the Maldives' only fully solar-powered private island.
Your time at Kudadoo is your chance to seize the positive benefits of the calming location and the expertise of the personal trainer to start a new health and fitness lifestyle or continue your existing regime. Fully customised programmes based on your goals are available to you; at kudadoo, you can revitalise, energise or restore your body and mind as a part of your aaa – anything. anytime. anywhere. experience.
Reviews of Kudadoo Maldives Private Island