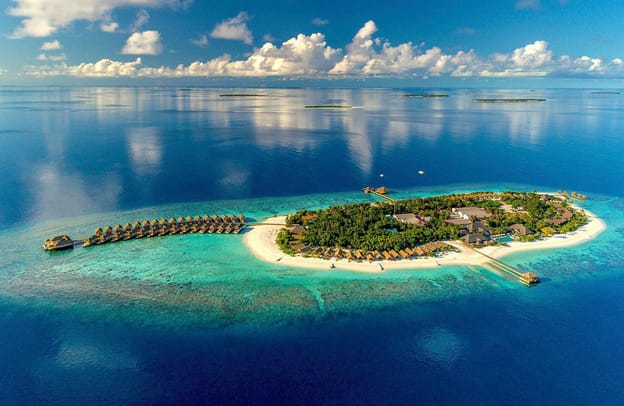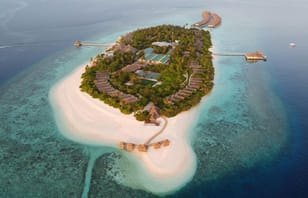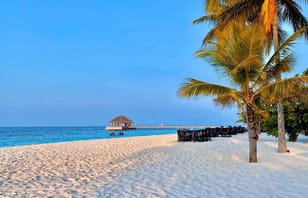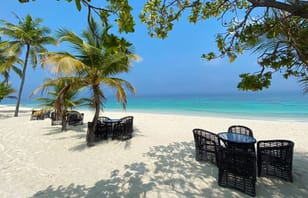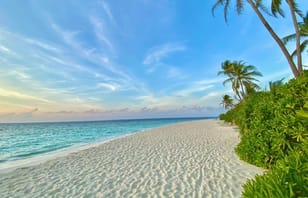 5/10
Kudafushi Resort & Spa
Overview
Kudafushi Resort & Spa is a small paradise to live and feel the real vibrations of nature in a warm and friendly atmosphere. The resort is an infinite ocean of life, where the green of nature meets the crystal clear water while the white sandy beach defines the border. Kudafushi focuses on the preservation of marine life, local lifestyle, tradition and culture.
Elevate your Kudafushi Experience enjoying the packages. To indulge in paradise is one of life's simple pleasures. Discover stunning escapes where sun, blue sky and turquoise ocean blend together.
Indulge yourself moments of pure bliss with the wide range of treatments and massages. Experience the healing, nourishing and comforting benefits of natural products such as avocados, seaweeds, spices, aloe vera, applied with care and professionalism by the experienced therapists.
Reviews of Kudafushi Resort & Spa