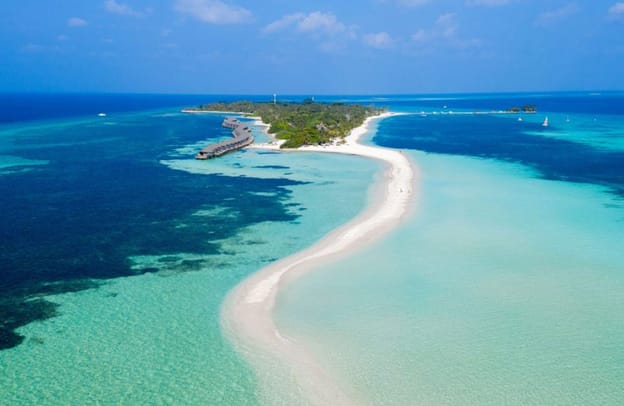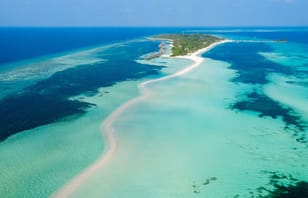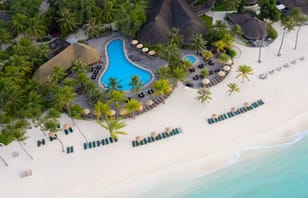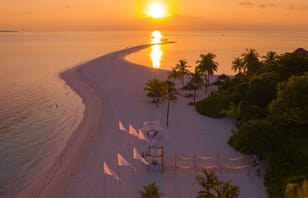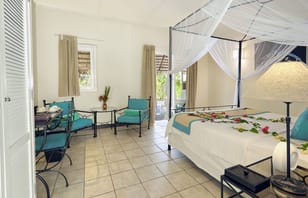 5/12
Kuredu Island Resort & Spa
Overview
Kuredu Island Resort & Spa is a paradise for water-lovers, golf enthusiasts and just about anyone hunting for an idyllic tropical island escape. It is the second largest island resort in the Maldives.
Kuredu, lets you choose your favourite accommodation type. Be it the tropical seclusion of Garden Bungalows, the beach side bliss of Beach Bungalows, Beach Villas and Jacuzzi Beach Villas, or the exclusive luxury and comfort of the Water Villas, all accommodation types carry a 'perfect' tag.
For a truly hedonistic and gracious feel of Maldives resorts' extravagance, choose Kuredu's Private Pool Villas that guarantee a relaxing residence comfort zone you'll never want to leave.
Reviews of Kuredu Island Resort & Spa