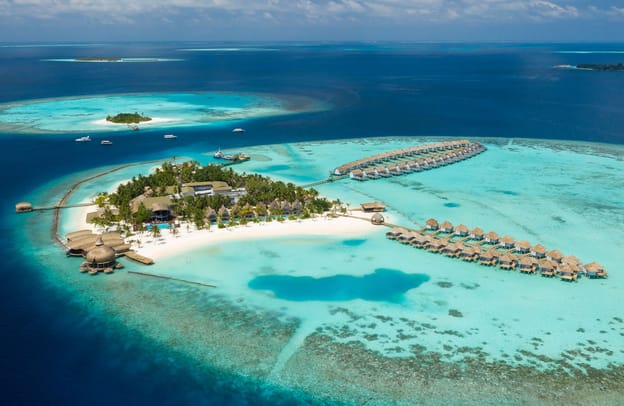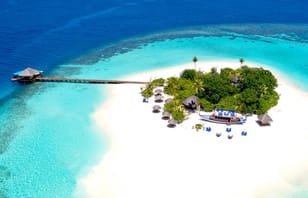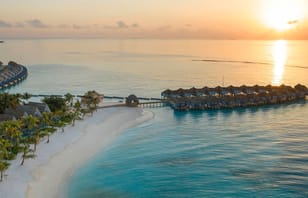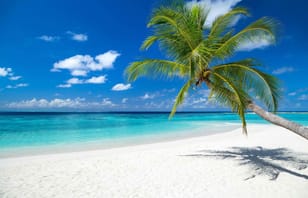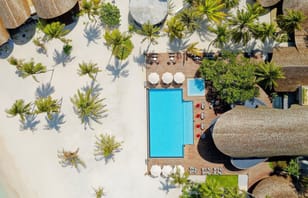 5/10
Lti Maafushivaru Maldives
Overview
Lti Maafushivaru Maldives, a unique Island Experience in the Indian Ocean, offers a small island charm with contemporary architecture and bespoke finishing touches. The resort provides guests the idyllic island experience epitomising all that one dreams of when thinking of the Maldives.
The island is partially shaded by its lush vegetation encircled by white-beaches adjacent to a spectacular house reef where myriad of fish calls home. Delight yourself with an array of sun and sea activities.
Delight your taste buds with the host of culinary experiences. The dining options each have their own focus, varying from mouth-watering buffets to the ultimate à la carte experience of your choice. The resort makes it's goal to enhance your stay with excellent service and the best in luxury cuisine.
Delight yourself with an array of sun and sea activities at Maafushivaru. The experiences are tailored to bring you the best of the Maldives; indulge your adventurous side and unwind to island time.
Blend your inner beauty with the beauty of the landscape. An oasis individually designed to help you realise your ultimate state of wellbeing. The signature product line, Voya and Yonka, uses hand-harvested seaweed to provide organic treatments to the guests that blend well with the environment.
Reviews of Lti Maafushivaru Maldives