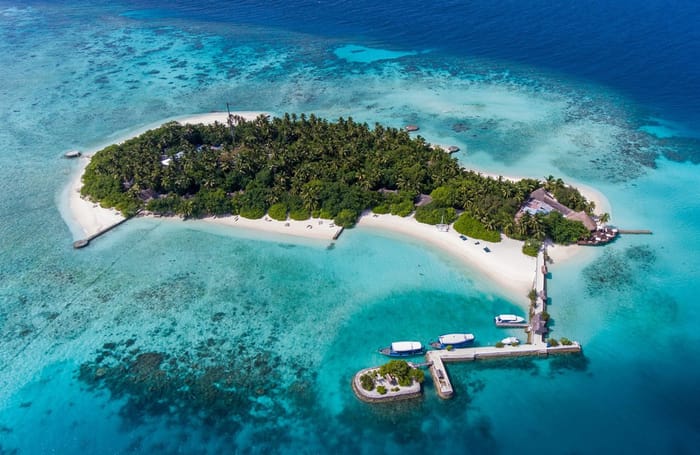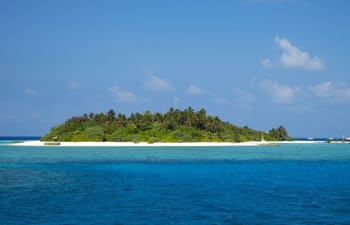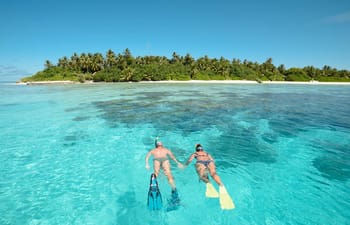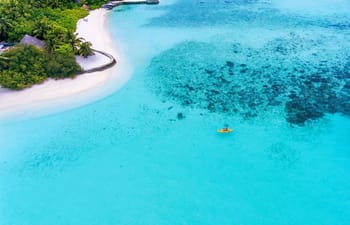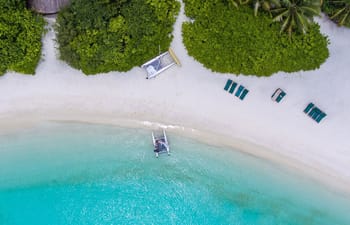 5/6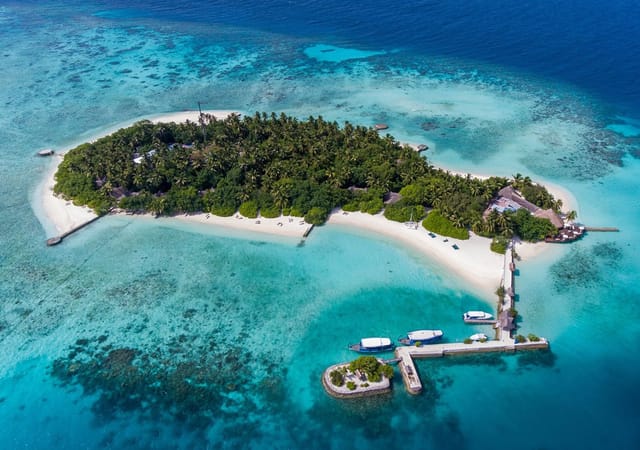 1/6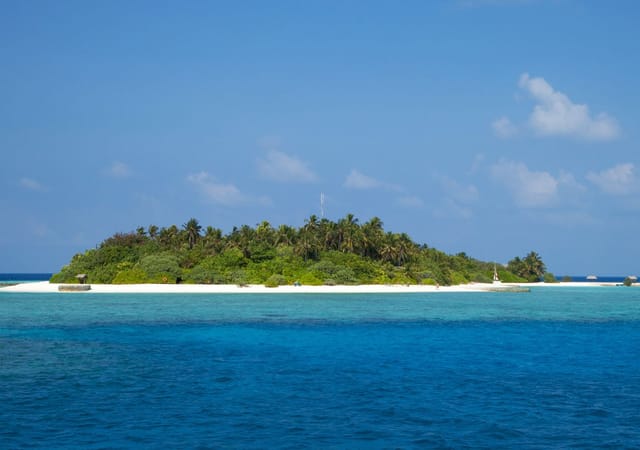 2/6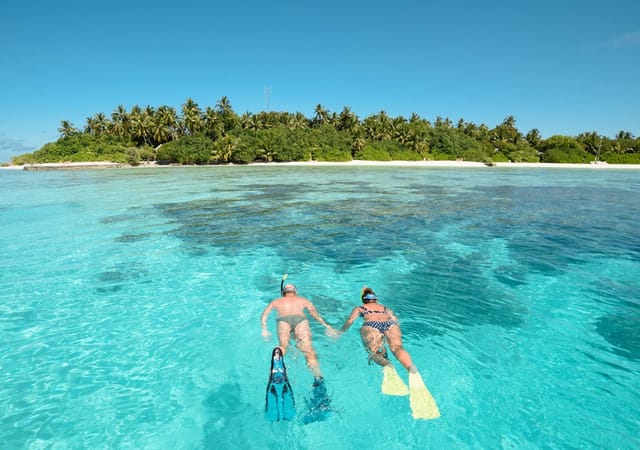 3/6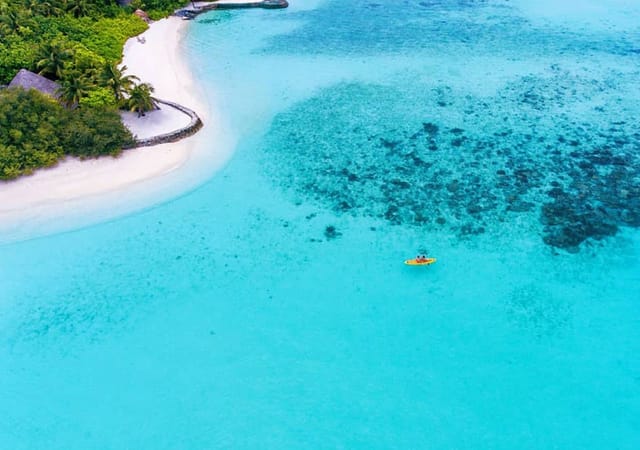 4/6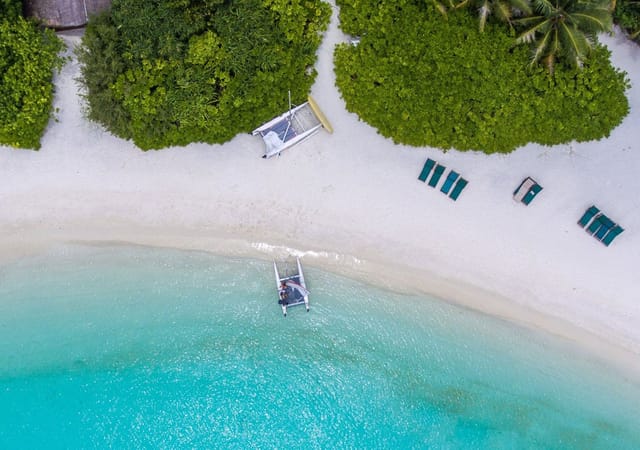 5/6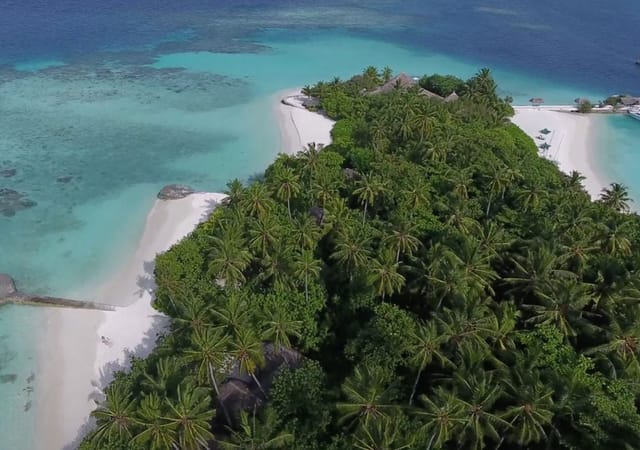 6/6
Makunudu Island Resort
Overview
Makunudu Island Resort sweeps you into the warm embrace of an original Maldivian retreat. The glistening beach of the island gives way to the crystal clear waters of a turquoise lagoon, merging into unending ocean views.
The tranquility seeps soothingly into your soul, and genuine hospitality welcomes you like a friend. A rare haven, beautifully untouched, that even for those who travel the world, retains a special place in the heart. Slip off your shoes, slip into island time.
Reviews of Makunudu Island Resort
Welcome back – log in!
Join now – it's free!