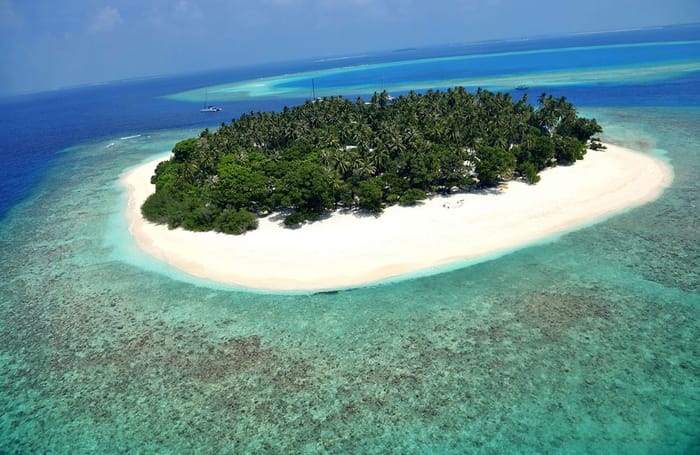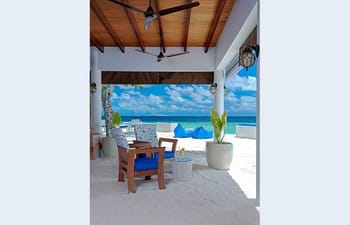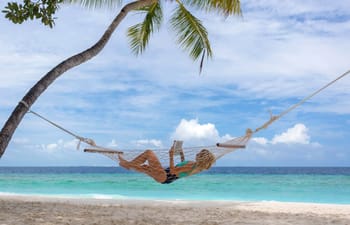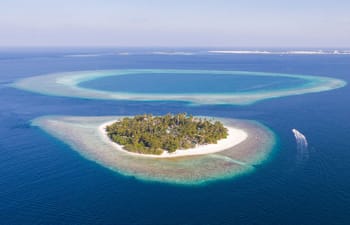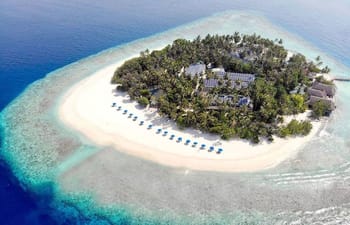 5/12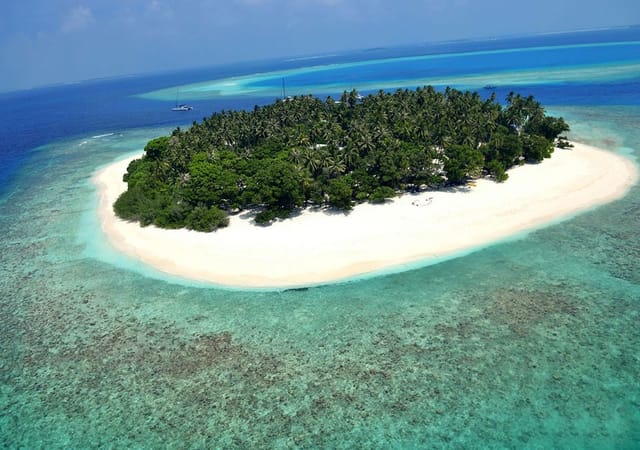 1/12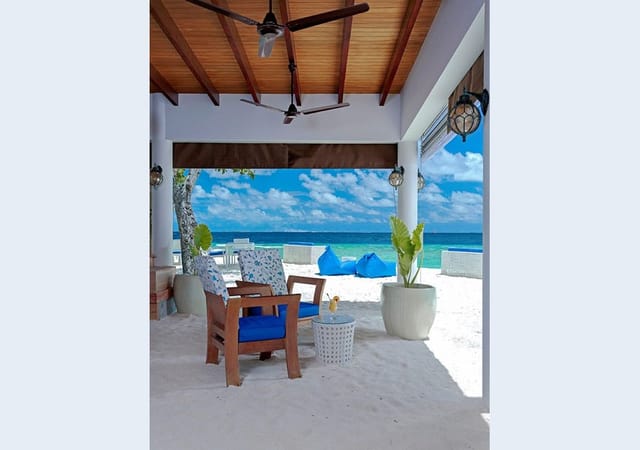 2/12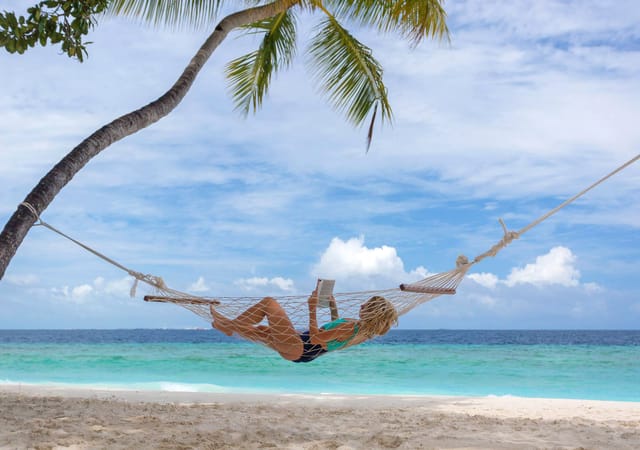 3/12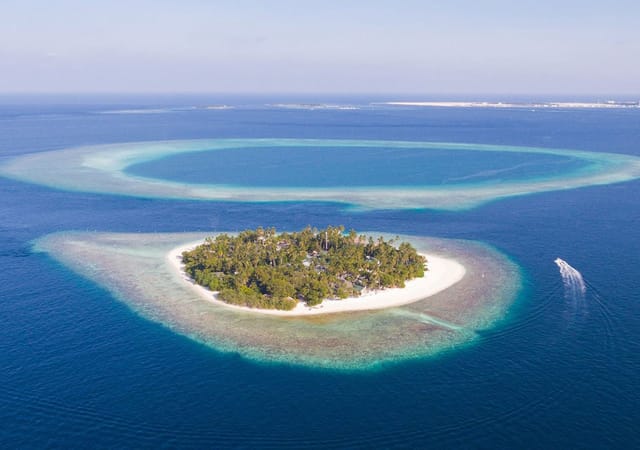 4/12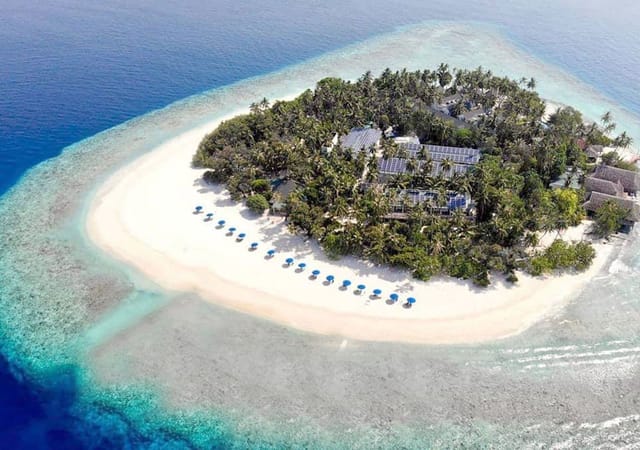 5/12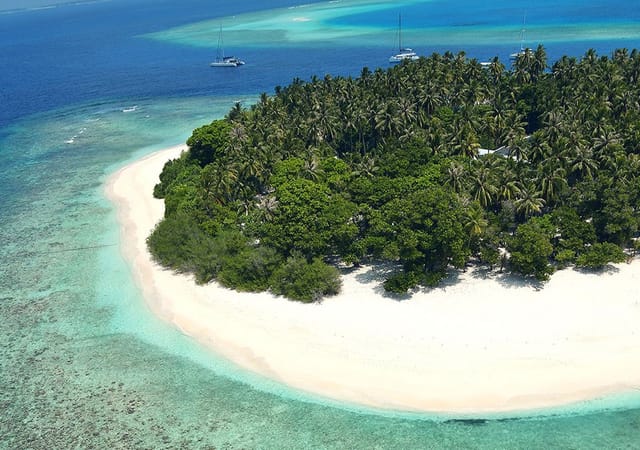 6/12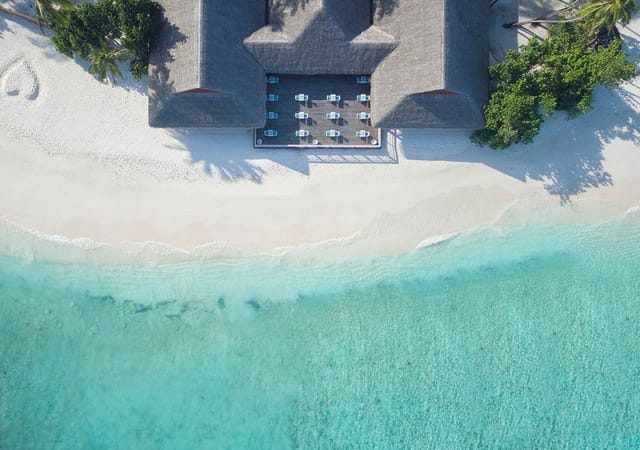 7/12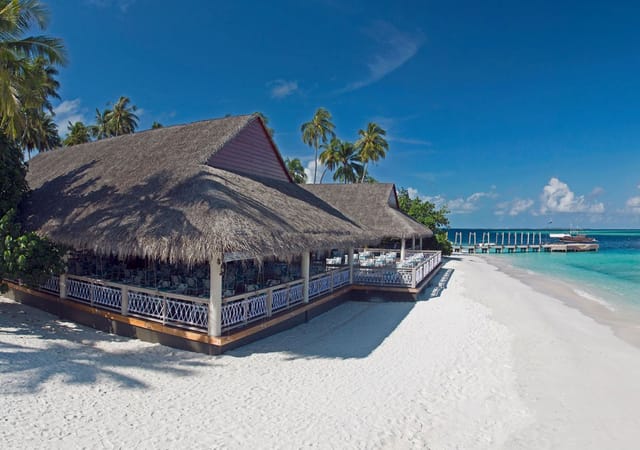 8/12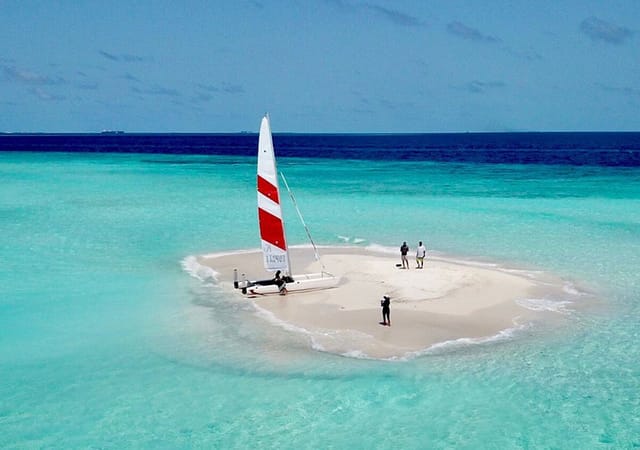 9/12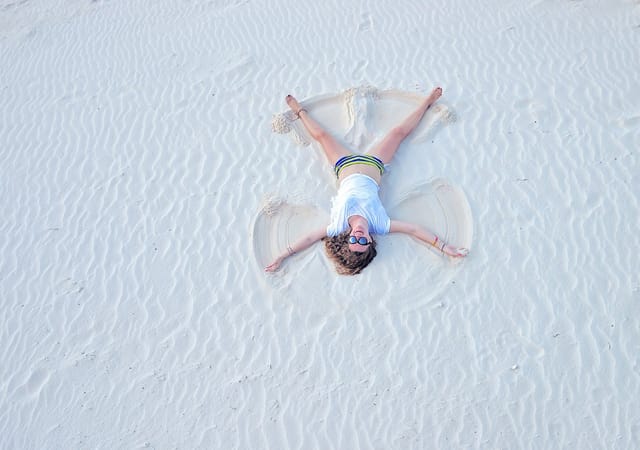 10/12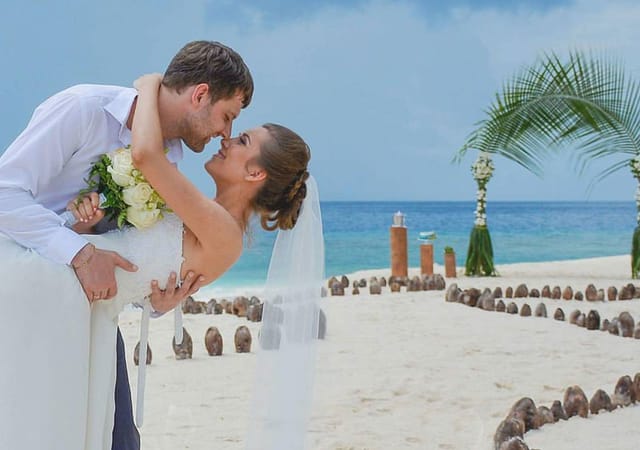 11/12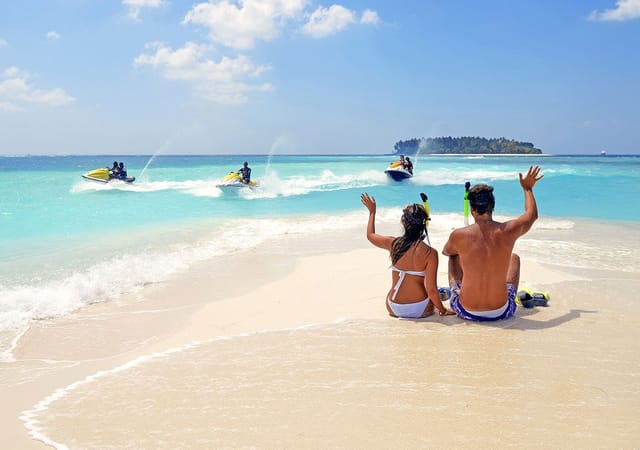 12/12
Malahini Kuda Bandos
Overview
Malahini Kuda Bandos strives to create a casual environment where both the guests and staffs feel a sense of belonging. It is an ideal place for good vibes. The island is always on the lookout for quirky and creative ideas that makes everyone's happy place.
Located along the shoreline the Beach Villas are made for contemporary Beach Front Living with an exotic Open Air Bathroom. Deluxe Rooms and Superior Rooms affords sweeping partial views of the Ocean while you can enjoy looking at exotic Banana trees and ferns from the Garden Rooms.
Reviews of Malahini Kuda Bandos
Welcome back – log in!
Join now – it's free!