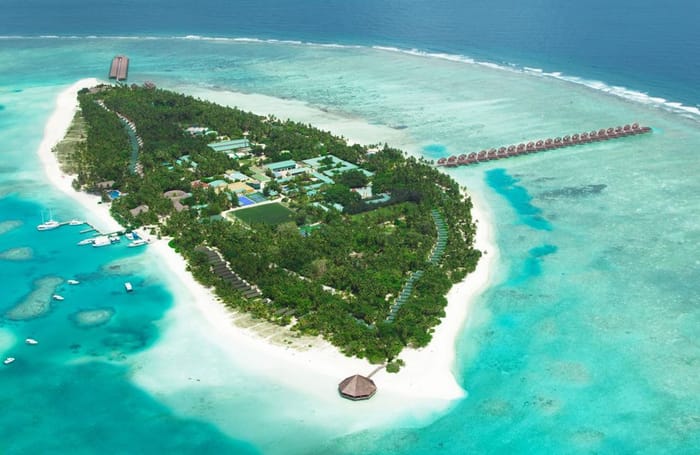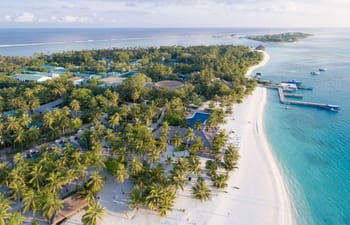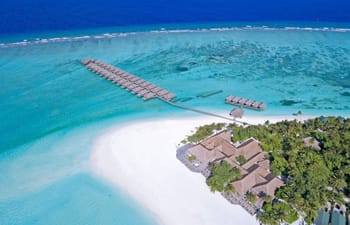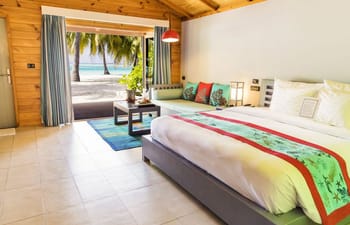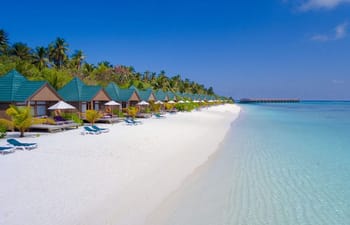 5/12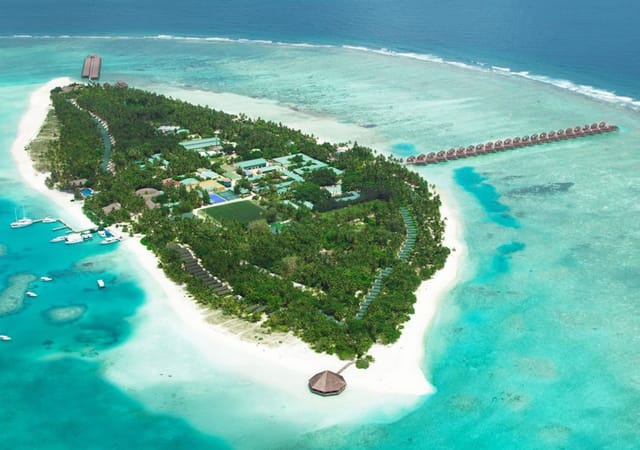 1/12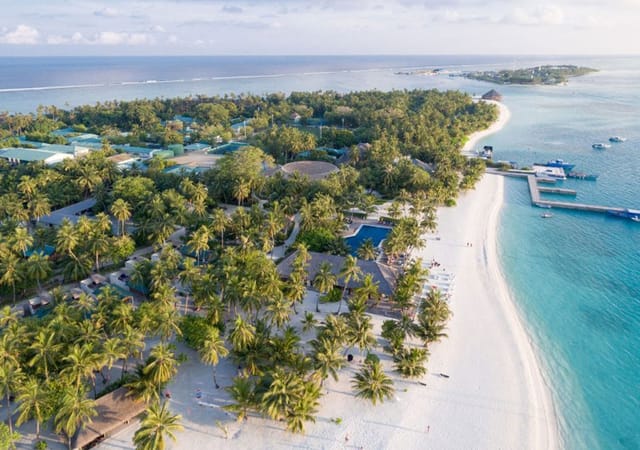 2/12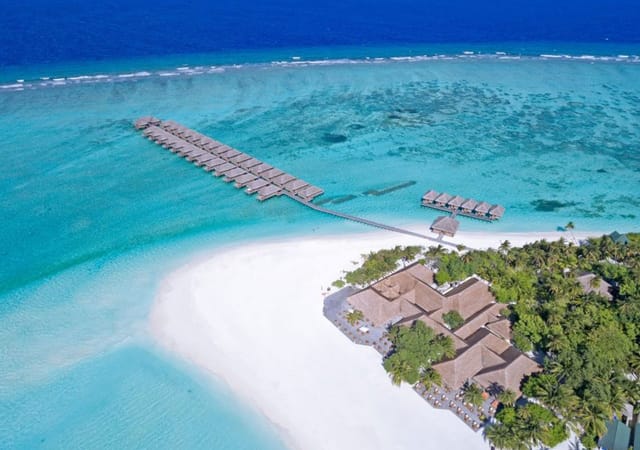 3/12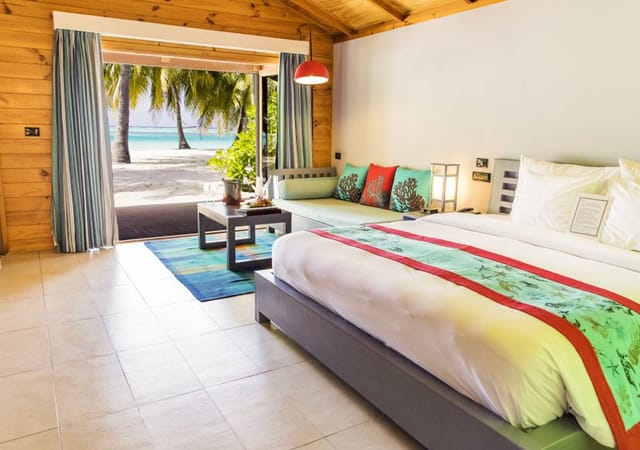 4/12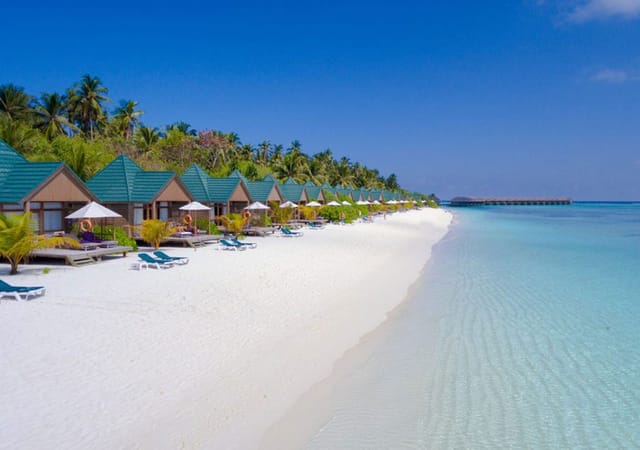 5/12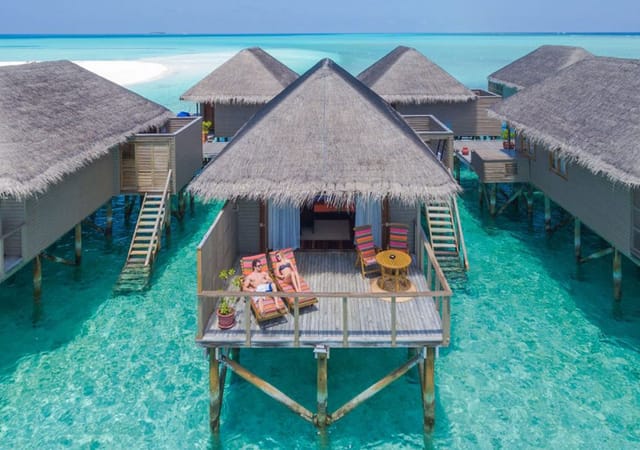 6/12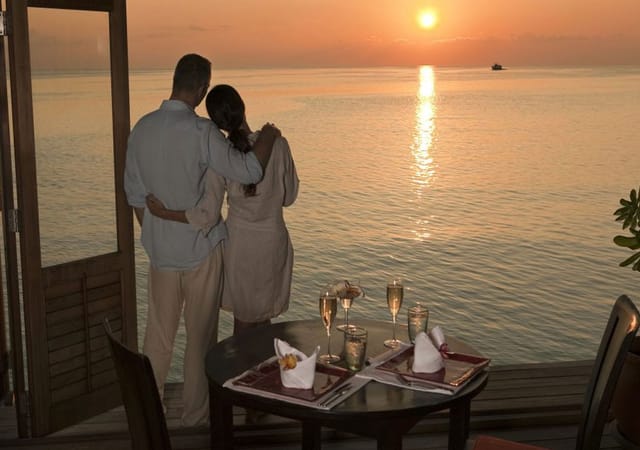 7/12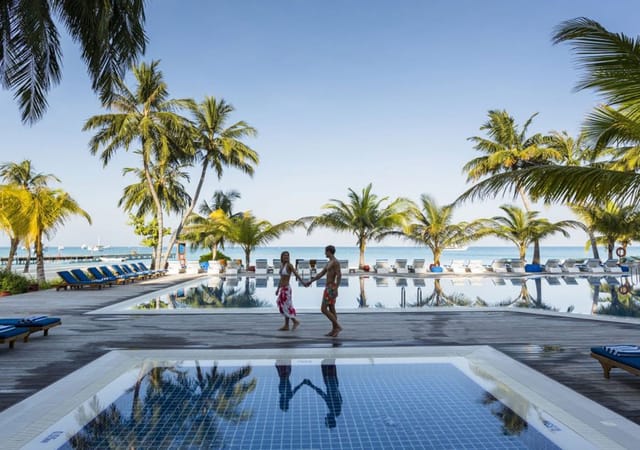 8/12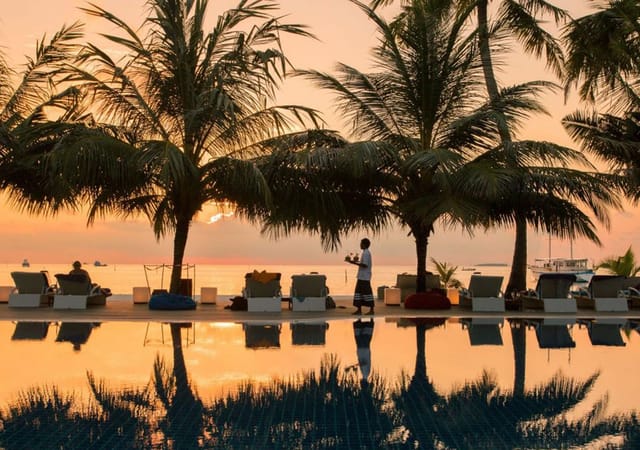 9/12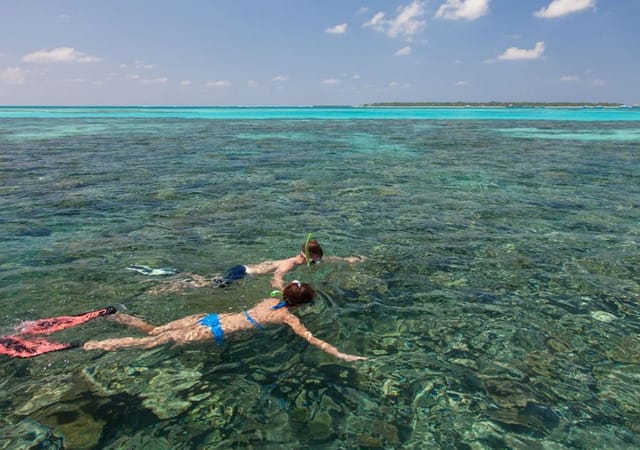 10/12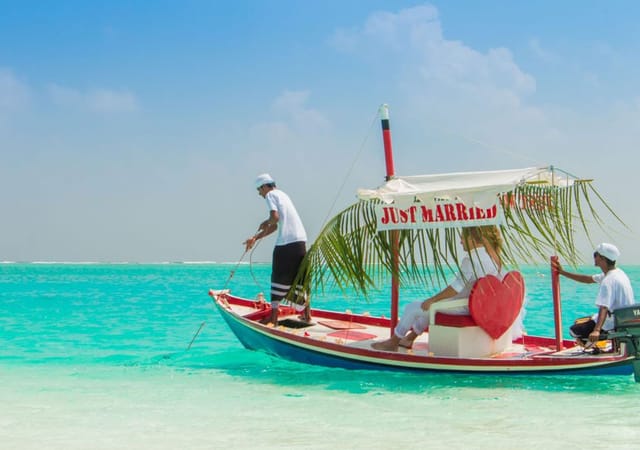 11/12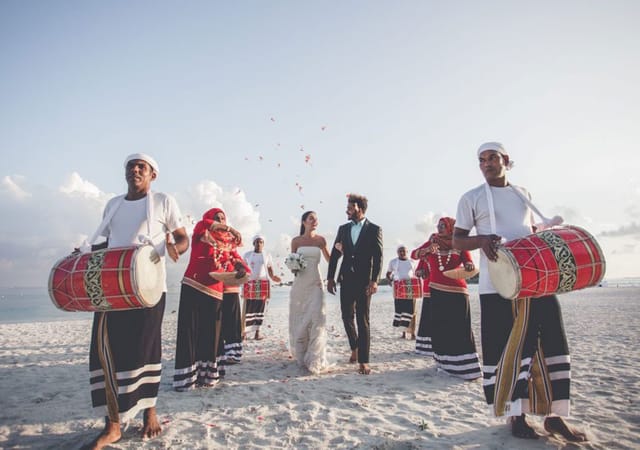 12/12
Meeru Island Resort & Spa
Overview
Meeru Island Resort & Spa, a tropical paradise of coconut palm trees, long stretches of white sandy beach, surrounded by sparkling clear, warm water in a turquoise lagoon and colorful coral reefs teeming with abundant marine life.
Meeru is a multiple-award winning Resort in the Maldives and is rated as the top All Inclusive Resort with family-friendly facilities, personalized service and the comforts of a second home.
Reviews of Meeru Island Resort & Spa
Welcome back – log in!
Join now – it's free!