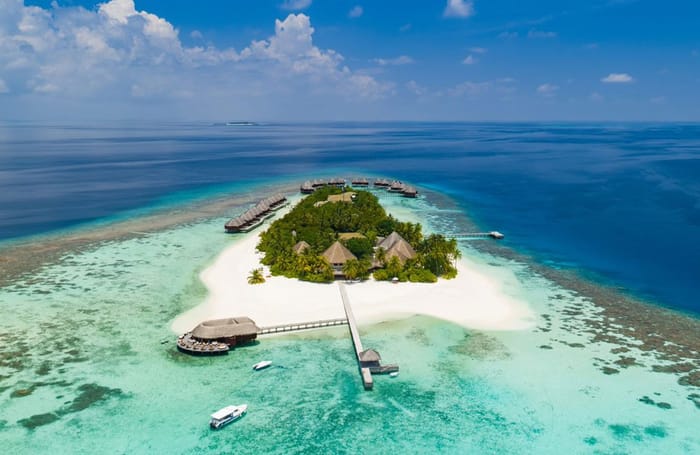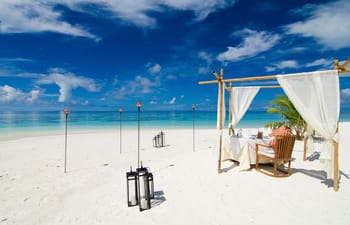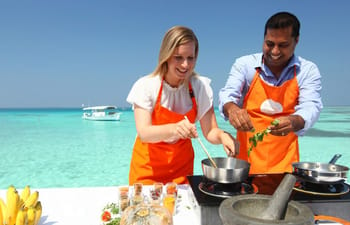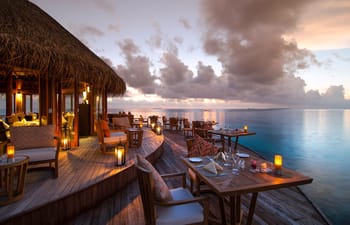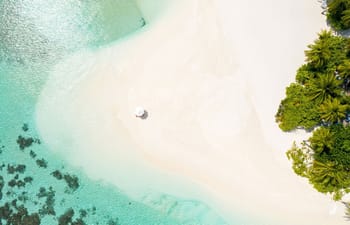 5/9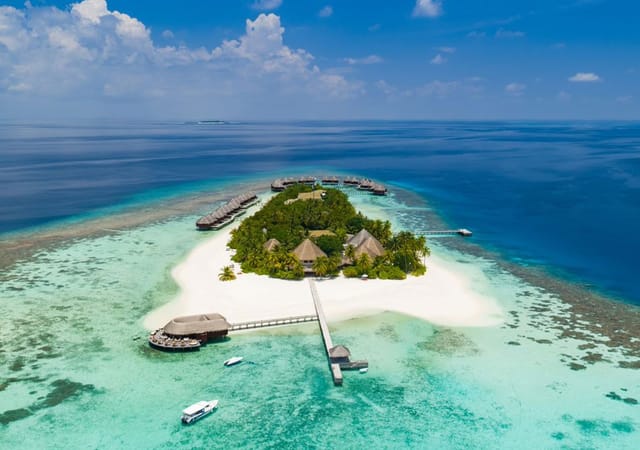 1/9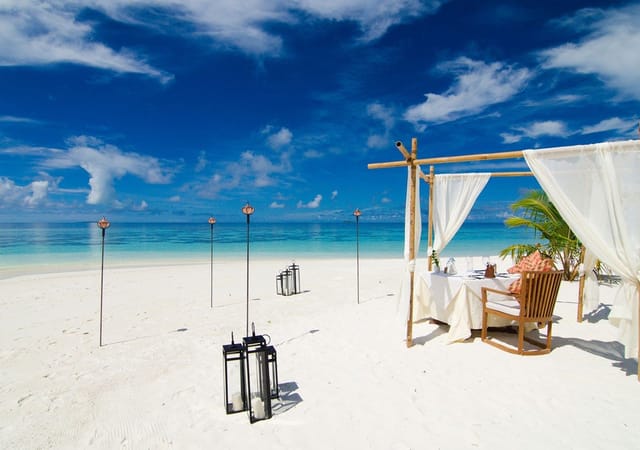 2/9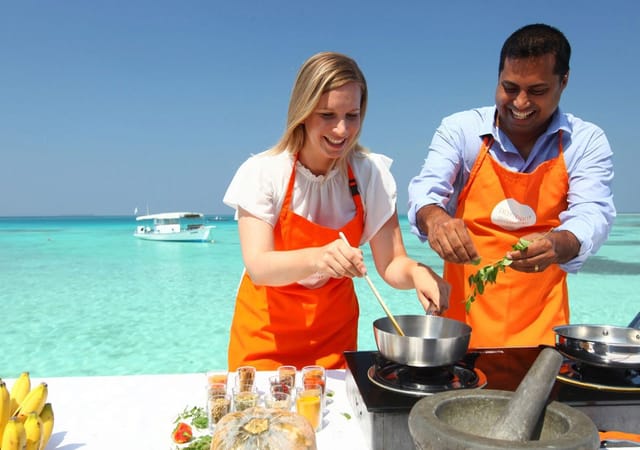 3/9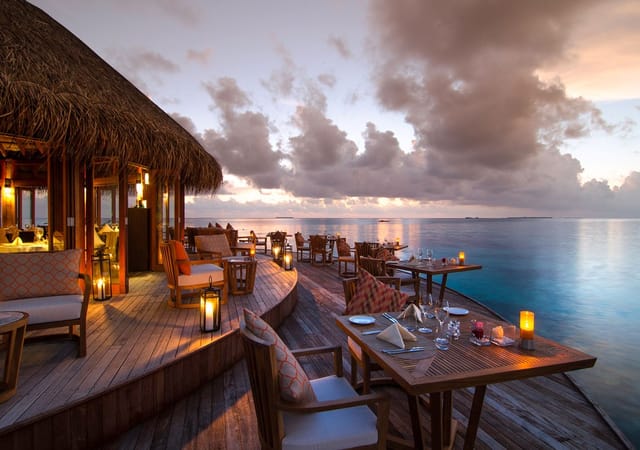 4/9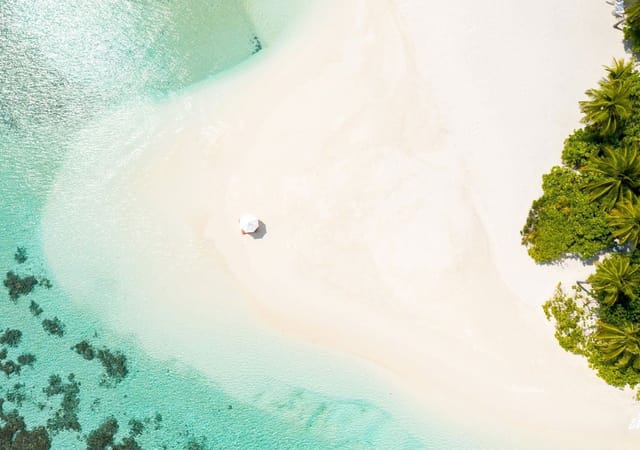 5/9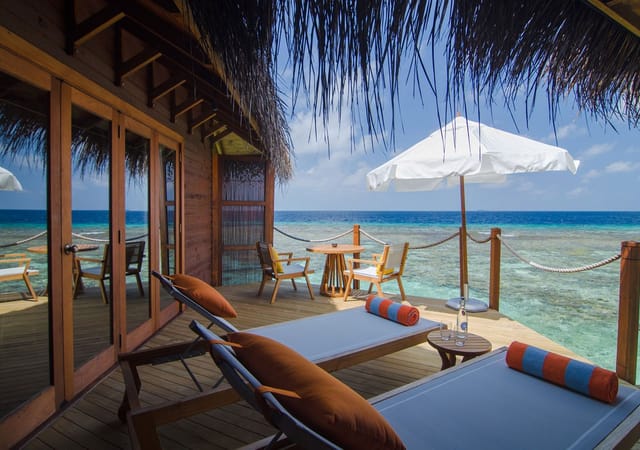 6/9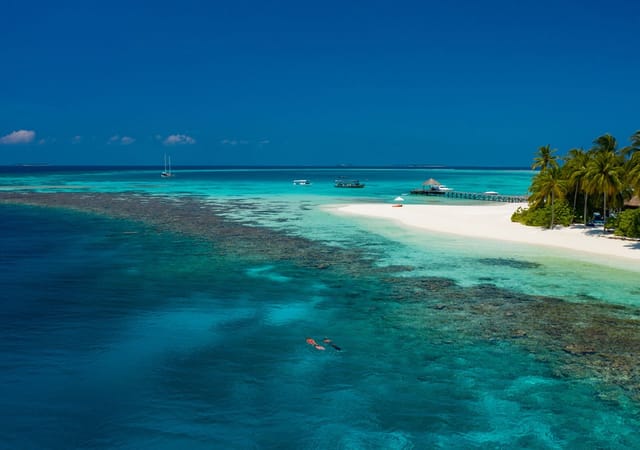 7/9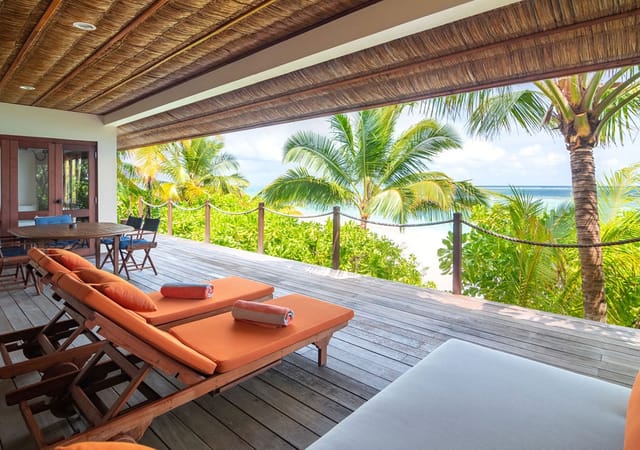 8/9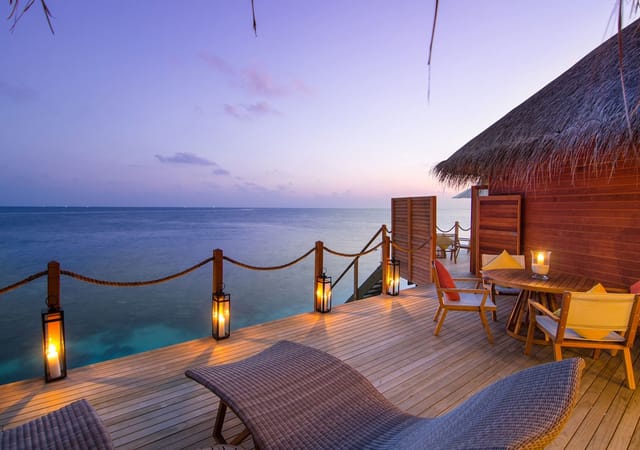 9/9
Mirihi Island Resort
Overview
Mirihi Island Resort is located on a tropical dream island in the warm waters of the azure Indian Ocean. This eco-friendly resort is one of the smallest resorts in the Maldives, allowing the guests to enjoy the special feeling of being on their own private island.
With no motorized water sports, no discos or nightlife disturbing you with loud music and noise, the resort is a world apart, a haven of serenity and tranquility.
Reviews of Mirihi Island Resort
Welcome back – log in!
Join now – it's free!