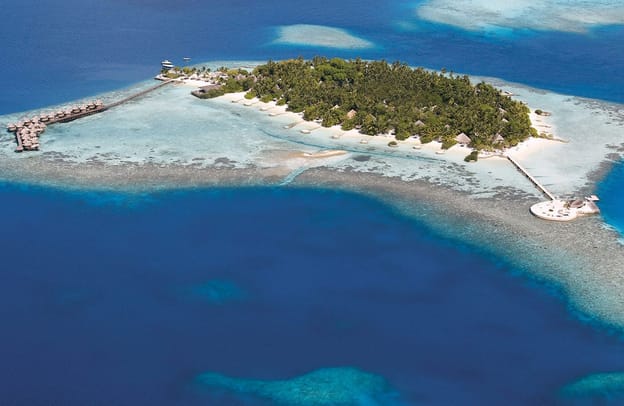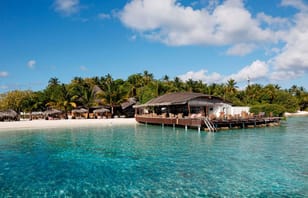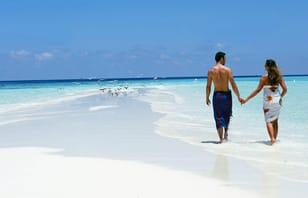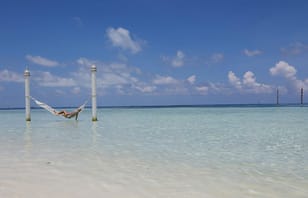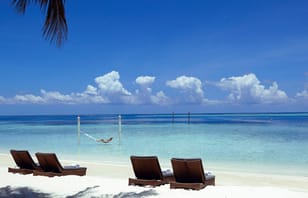 5/10
Nika Island Resort
Overview
Nika Island Resort is a piece of Maldivian history, one of the first islands in Ari Atoll to become a unique destination in the world. The resort is a heavenly island of the collective imagination. A platform where the typical concepts of Maldivian tradition and beauty blends with Italian culture.
Nika is the island where nothing has changed. A place where you come to experience the Maldives of times past. "A thing of beauty is a joy forever," wrote the English poet Keats – the beauty of Nika transcends any description. This island is suspended in time, immune to the dynamics of massive tourism that are redefining the Maldives today.
An ambitious alchemical experiment, unrepeatable and totally successful, that has written an important chapter in the history of tourism in the Maldives.
Nika Restaurant offers full-board, half-board or all-inclusive packages, with a buffet menu alternating with the à la carte menu. Once a week, a Maldivian buffet and barbecue is served. The cuisine is predominantly Italian and Mediterranean.
A tropical island is the perfect setting to celebrate a wedding or renew your wedding vows. A dedicated team can help you organize bespoke ceremonies. Weddings are celebrated in the most iconic spots on the island and throughout the Maldives: you can exchange your wedding vows in private, on your own private beach; at the Nika lagoon, at sunset; or surrounded by the majestic colors of the Indian Ocean, on the sandbank that emerges when the ocean retreats.
Reviews of Nika Island Resort