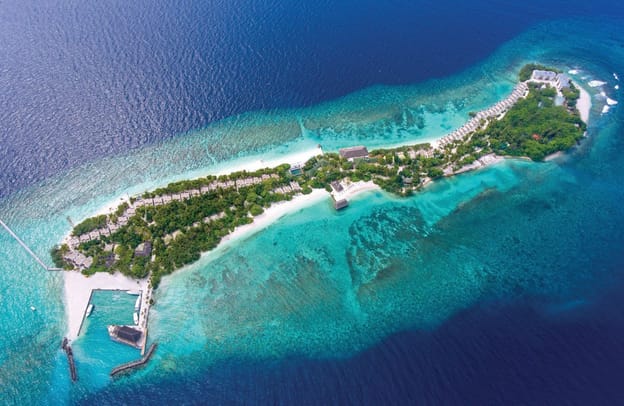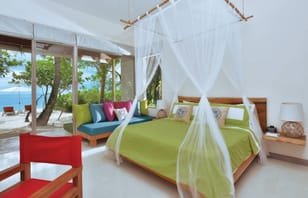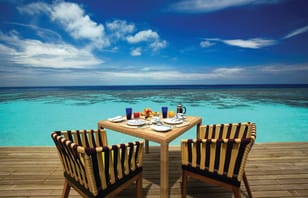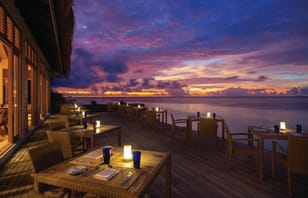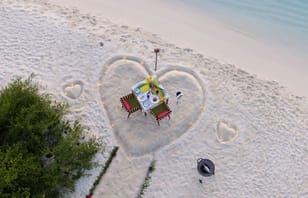 5/11
Oblu by Atmosphere at Helengeli
Overview
Oblu by Atmosphere at Helengeli, is renowned for its Exotic House Reef, with its resident Silver-tipped Sharks, Lobsters and Giant Sea Turtles. Embracing the green environment on Helengeli Island and ensuring that the wonderful house reef, just meters away from the island is fully protected in its original state.
Dive school and Water Sports center at OBLU by Atmosphere at Helengeli, consists of a team of multilingual Dive Experts, well versed and highly experienced with the local environment! Whether you are ready to take your first breath underwater; Or you are an amateur Diver keen to explore further under the watchful eye of a professional; Or you are a seasoned diver enjoying the wonderful underwater life of the Maldives; TGI Helengeli will arrange that perfect dive for you!
At the resort spa, taking a holistic approach, traditional methods of massage lead into the emergence of conventional and rejuvenating techniques aimed at relaxing the body, mind and moving beyond to touch the soul. As part of the constant endeavor to offer you an exceptional journey to Well-being, the resort presents a Luxury SPA product.
Reviews of Oblu by Atmosphere at Helengeli