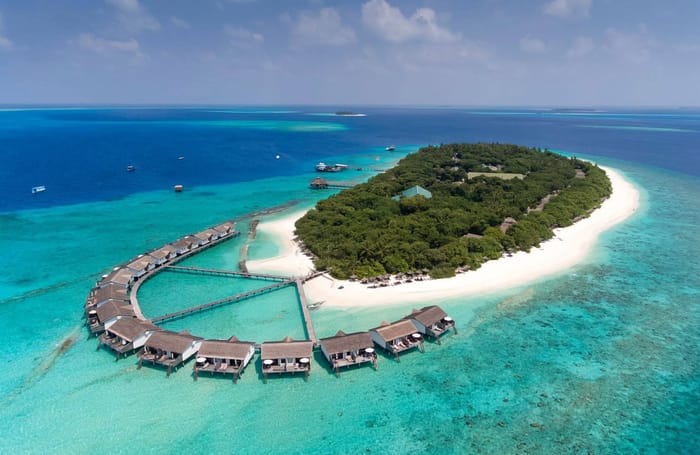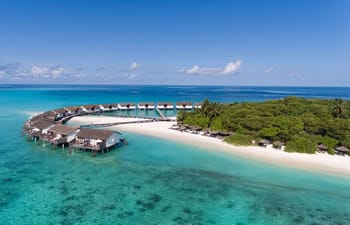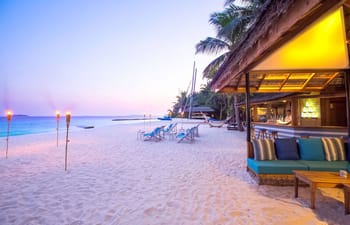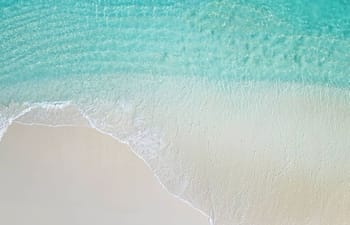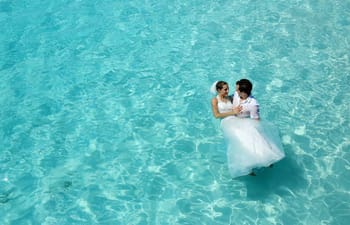 5/18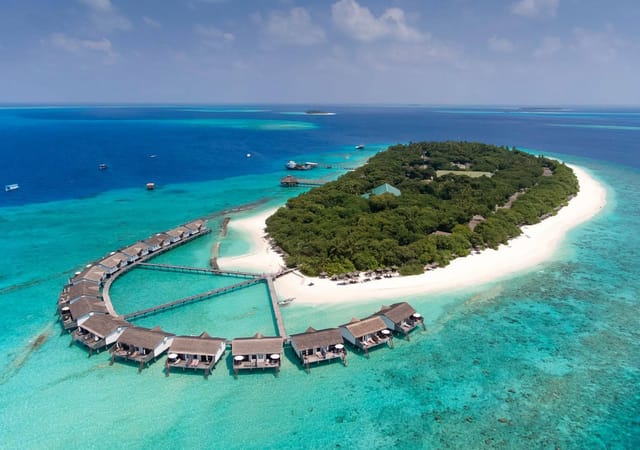 1/18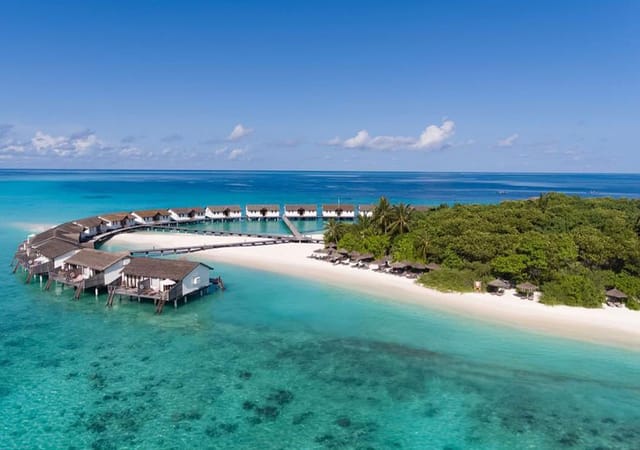 2/18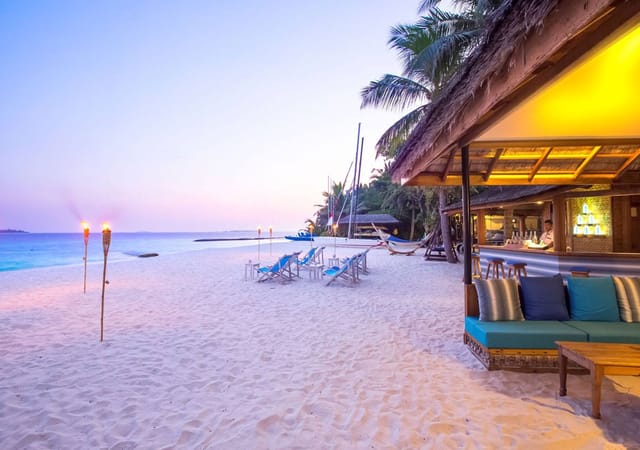 3/18
4/18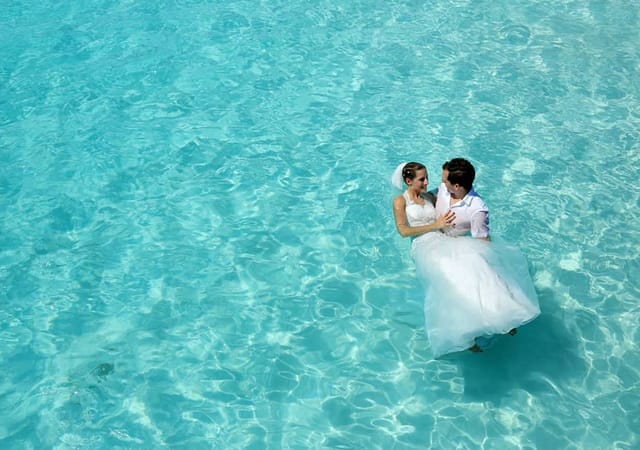 5/18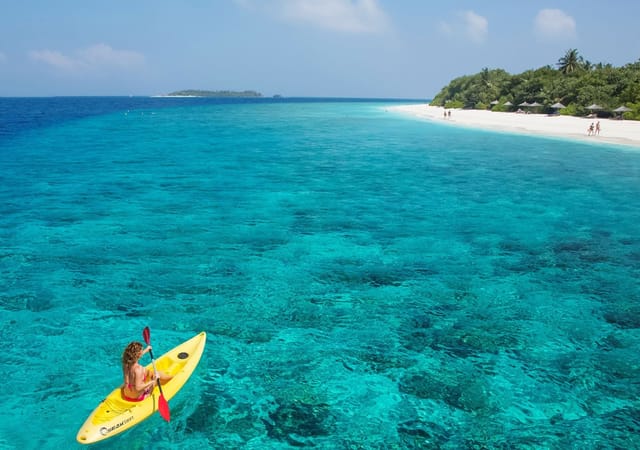 6/18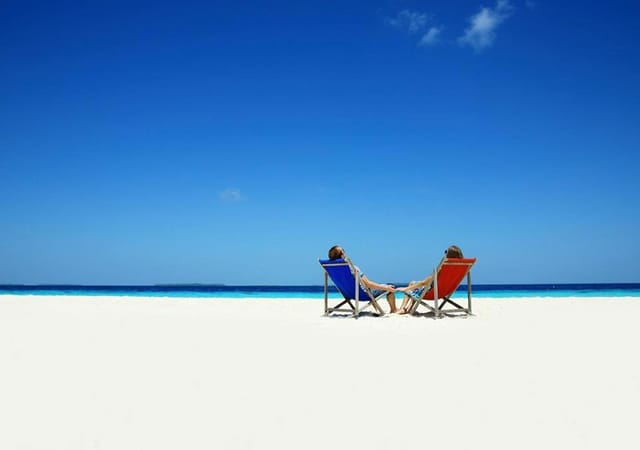 7/18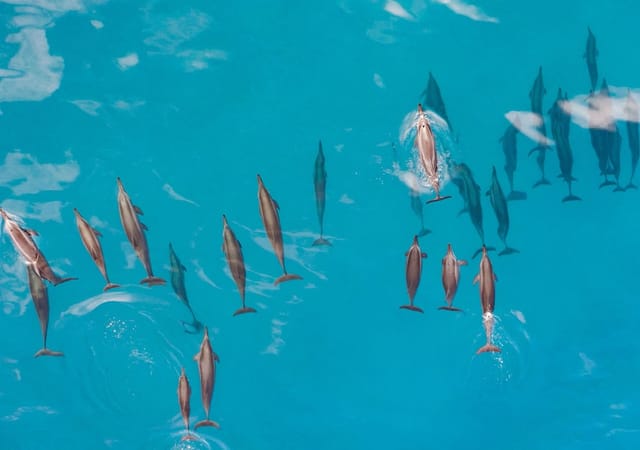 8/18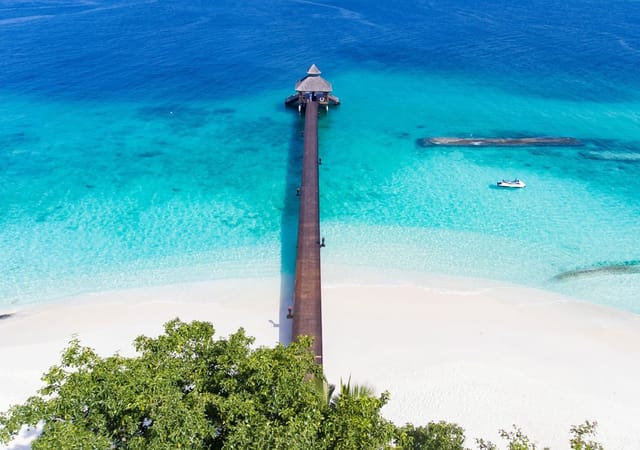 9/18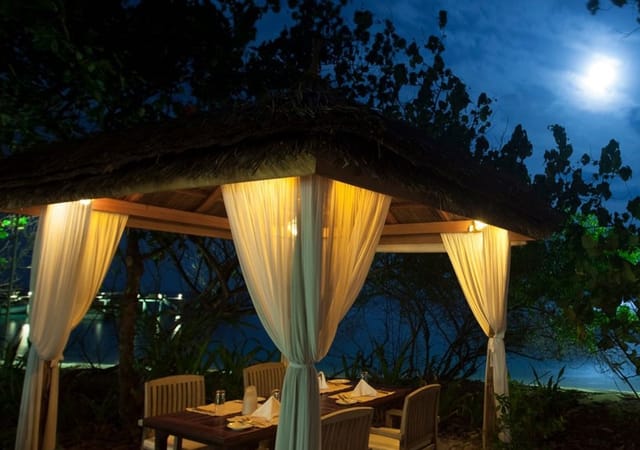 10/18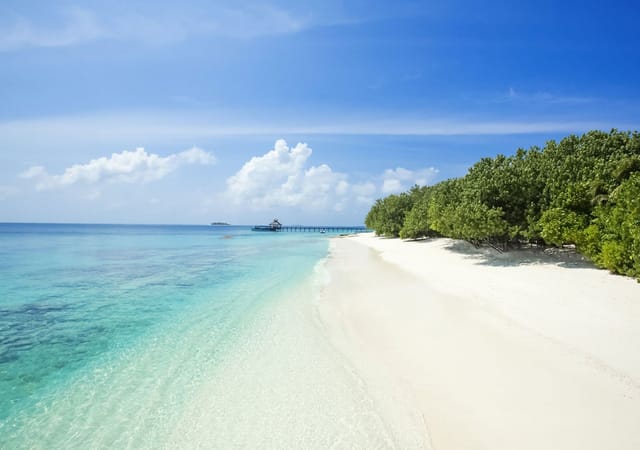 11/18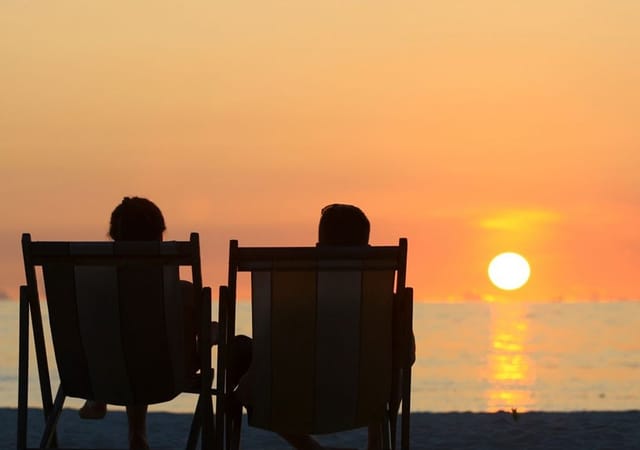 12/18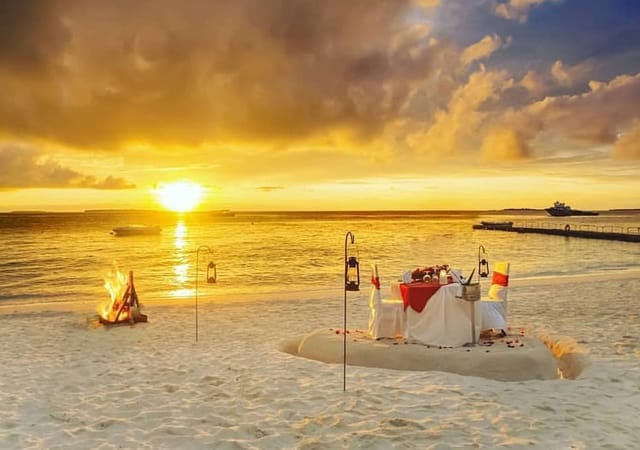 13/18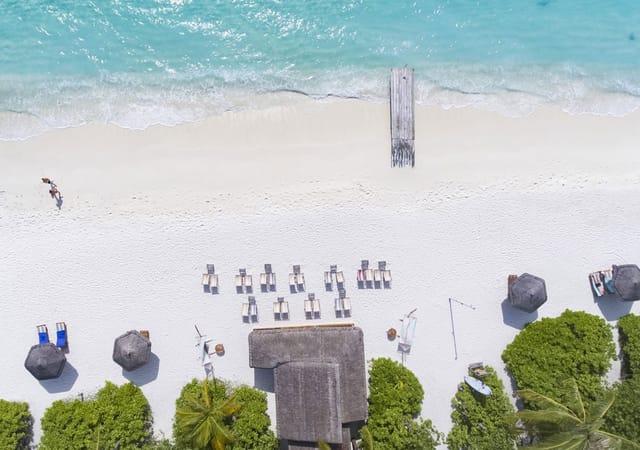 14/18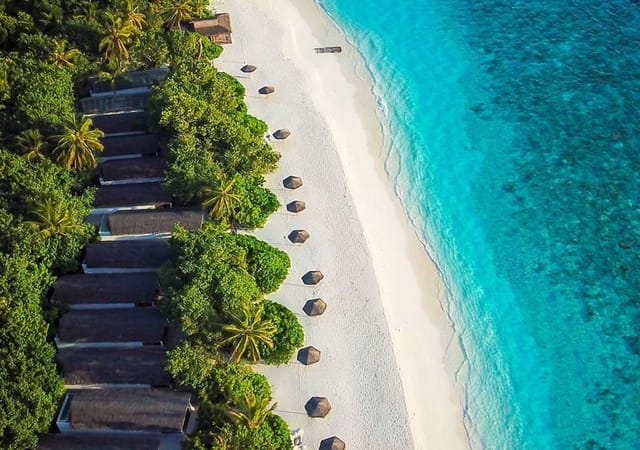 15/18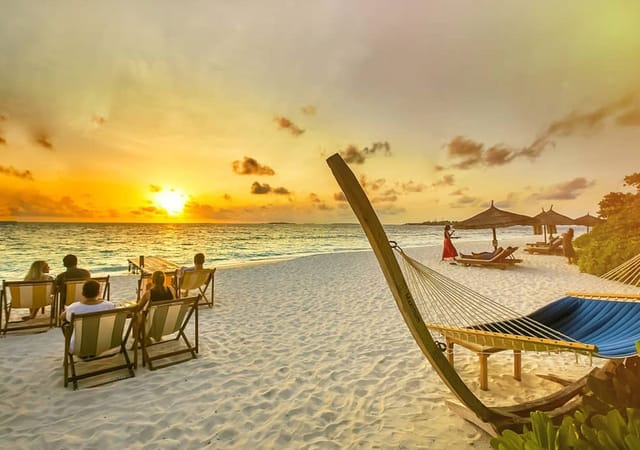 16/18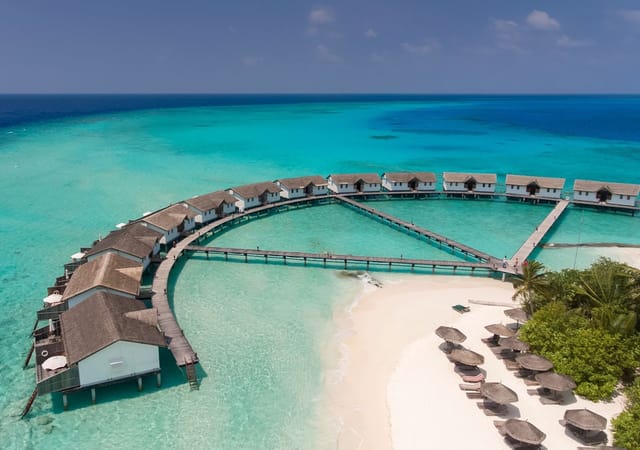 17/18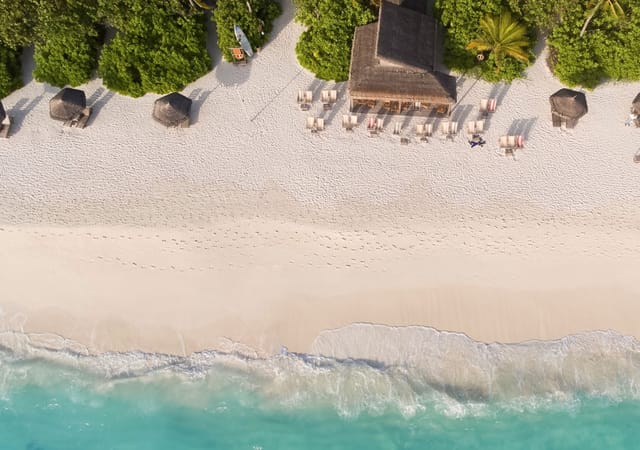 18/18
Reethi Beach Resort
Overview
Reethi Beach is located on a tiny island in Baa Atoll. The elegant and spacious detached and semi-detached villas are built from natural materials in typical Maldivian-style, providing first class comfort in a unique setting. Rooms are air-conditioned and set amid tropical foliage fringing a long expanse of powder soft beach or on stilts over the clear blue lagoon.
A wide variety of excursions have been carefully selected to enable the guests to explore the untouched beauty and the unique underwater life of the Baa Atoll.
Reviews of Reethi Beach Resort
Welcome back – log in!
Join now – it's free!