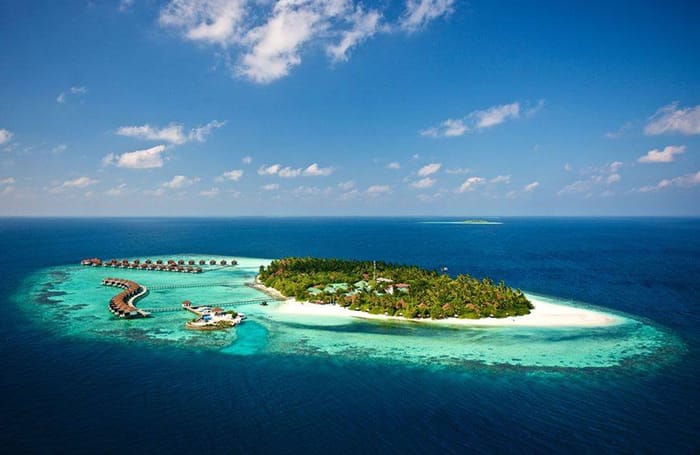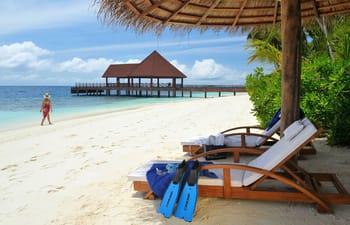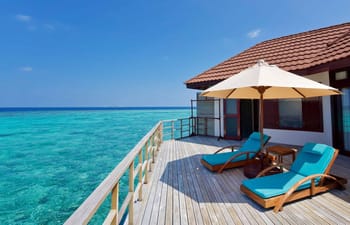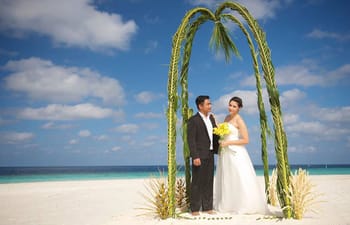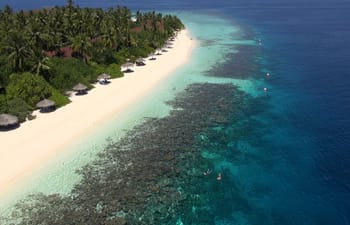 5/16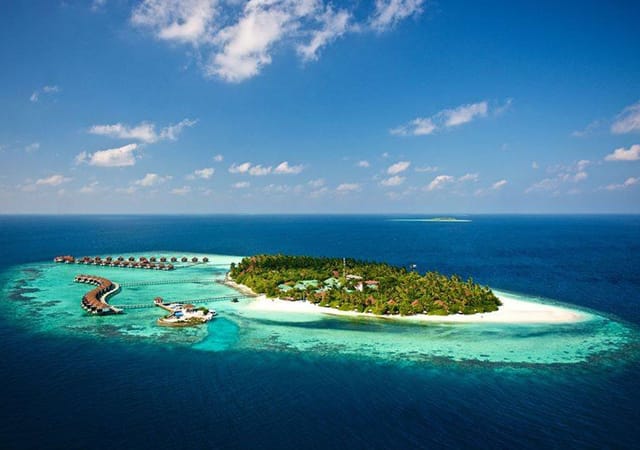 1/16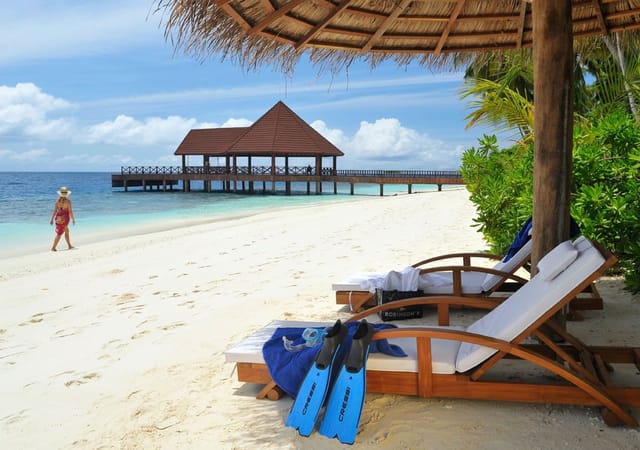 2/16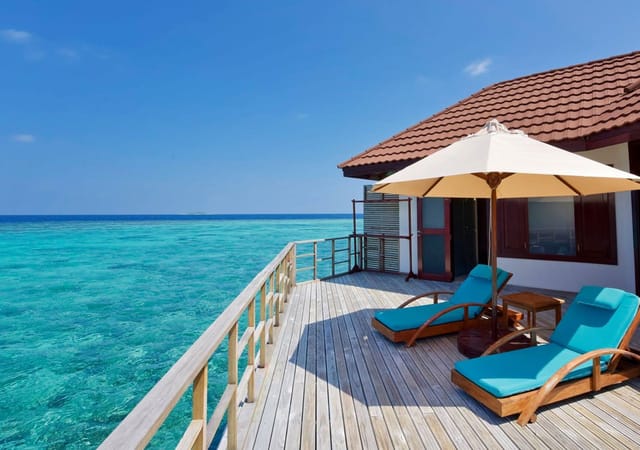 3/16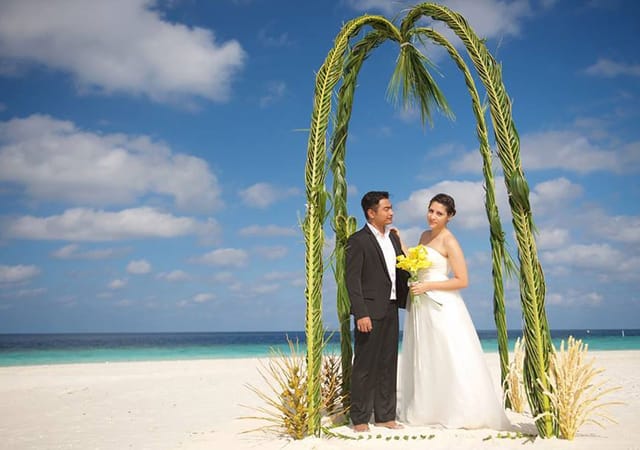 4/16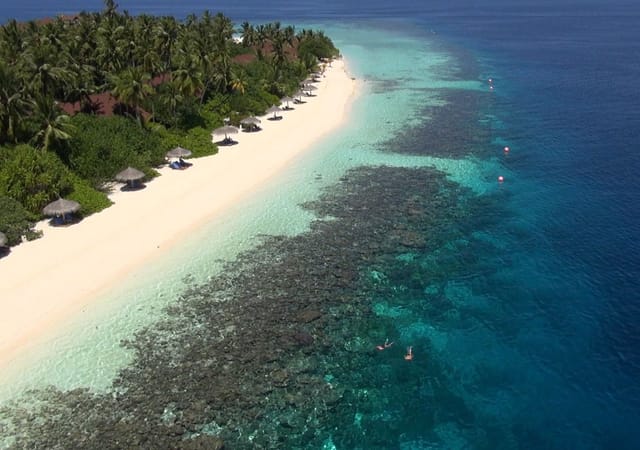 5/16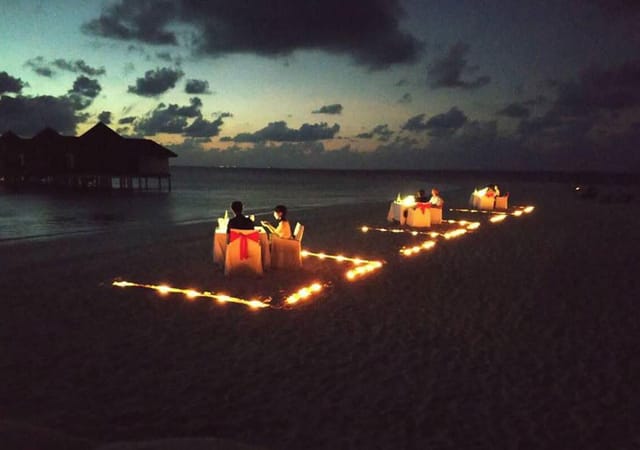 6/16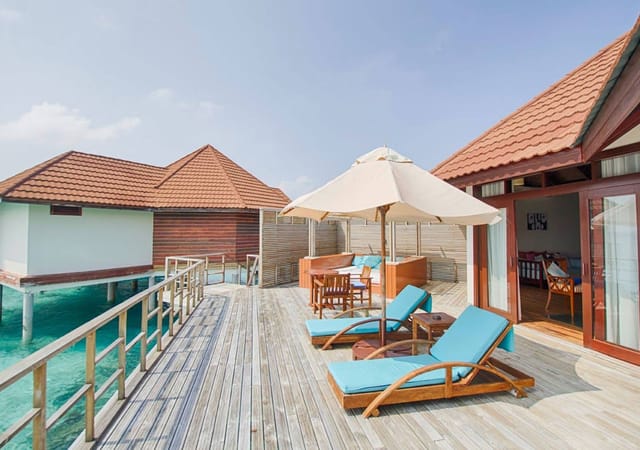 7/16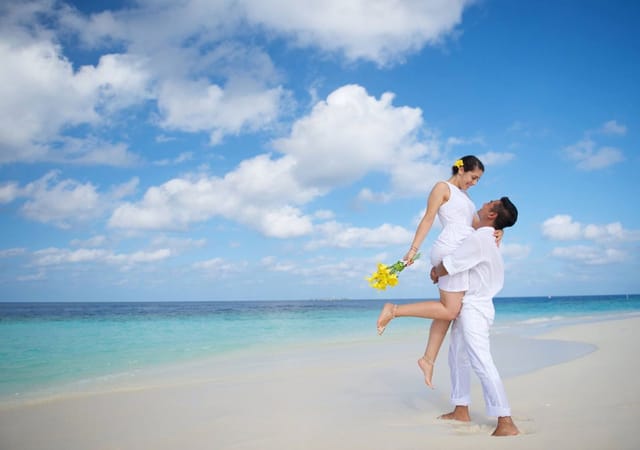 8/16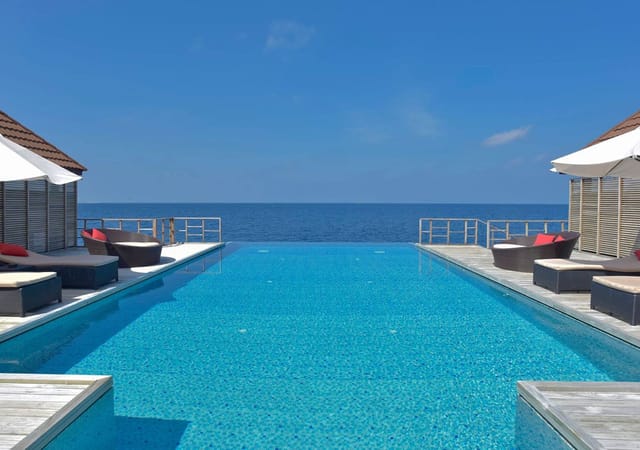 9/16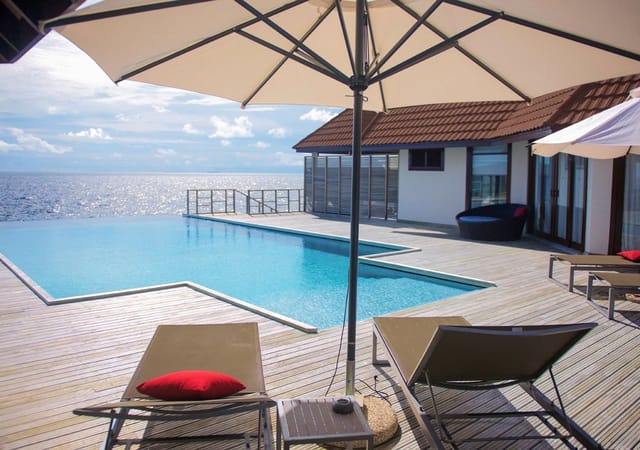 10/16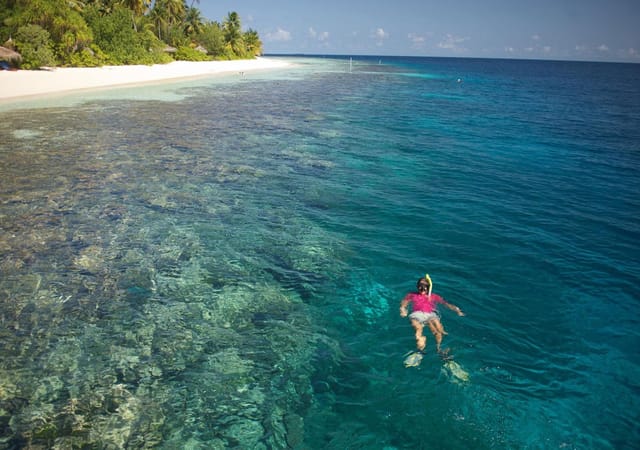 11/16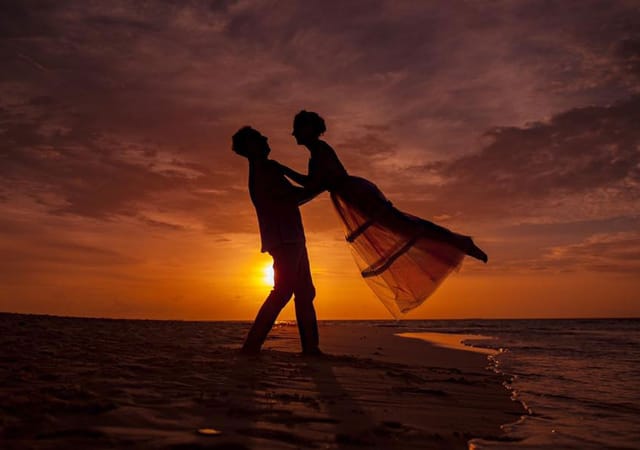 12/16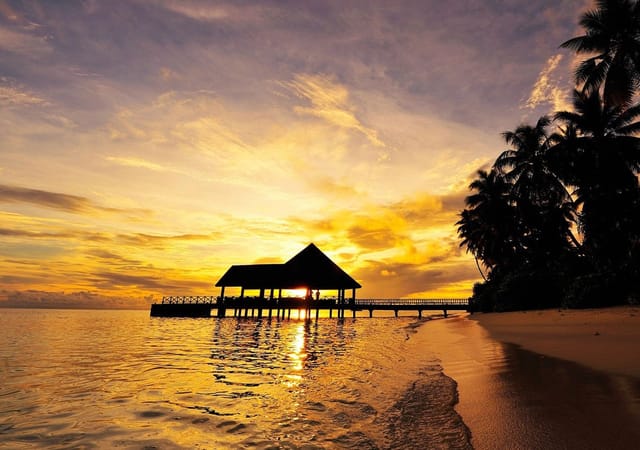 13/16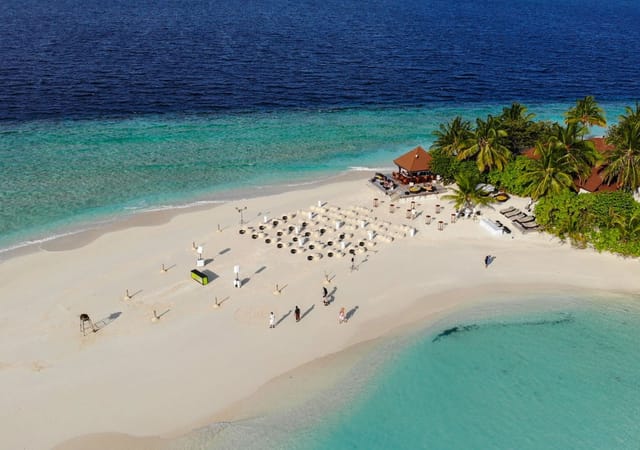 14/16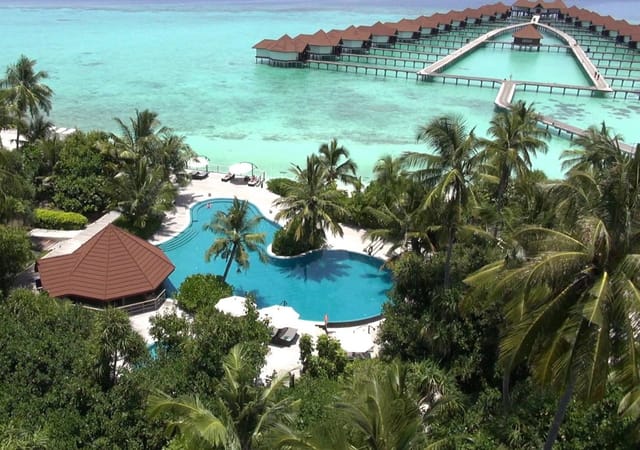 15/16
16/16
Robinson Club Maldives
Overview
Robinson Club Maldives is a beautiful island in the middle of the Indian ocean, amazing blue seas, and white beaches — all the ingredients for a perfect holiday. Experience an unforgettable holiday snorkelling at the coral reef, participating in a Body & Mind course on one of the gorgeous beaches, and indulging in fine cuisine.
This island is an ideal romantic getaway for couples to enjoy their time together. The white, sandy beaches are the perfect backdrop to your romantic dream wedding.
Reviews of Robinson Club Maldives
Welcome back – log in!
Join now – it's free!