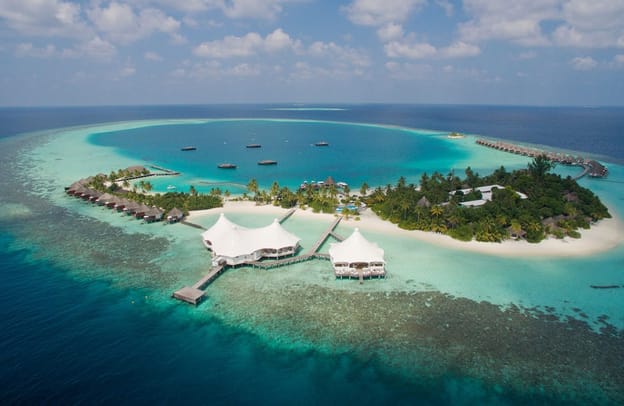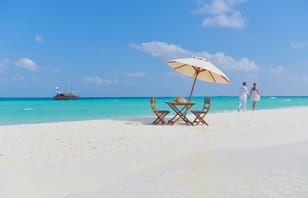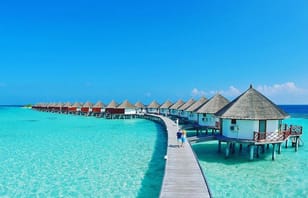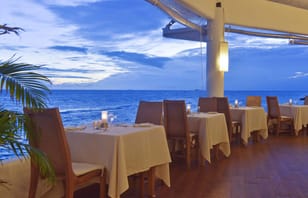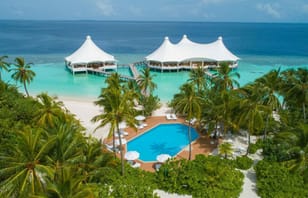 5/17
Safari Island
Overview
Safari Island is surrounded by white powdery, sandy beach and crystal clear water lagoon and house reef which is attractive for snorkeling and Diving. The island has its own luxury Safari boats for use of in-house guests for free of charge. Drift off to sleep lulled by the sound of waves. Safari Island holds Madivian style bungalow with beachfront and sea view.
It's no secret that spa therapies are an enhancement to life. The resort spa emphasize inner healing and the balance of mind, body and soul using a fusion of Eastern and Western philosophies and treatments set in contemporary oriental surrounding.
Dedicate your lives to each other with romantic union set in paradise. Celebrate the wedding of your dreams in a nuptial ceremony fused with elements of the ocean, sand and sky, as everlasting as love itself. A destination wedding like no other awaits at Safari Island.