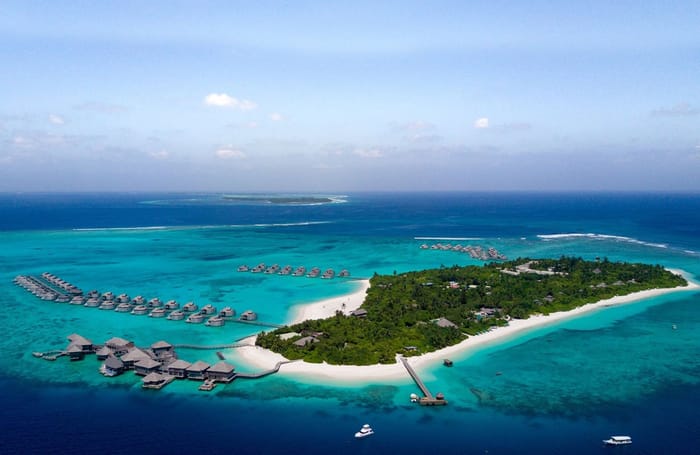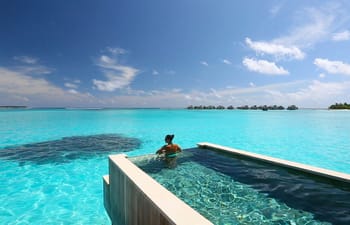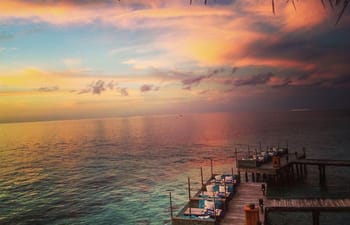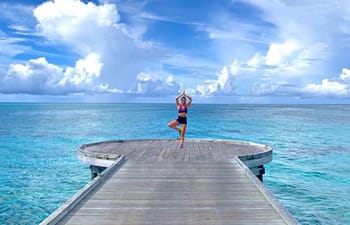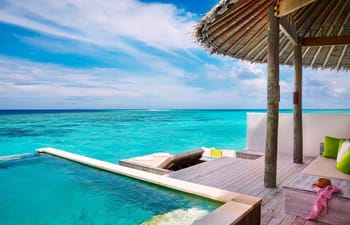 5/19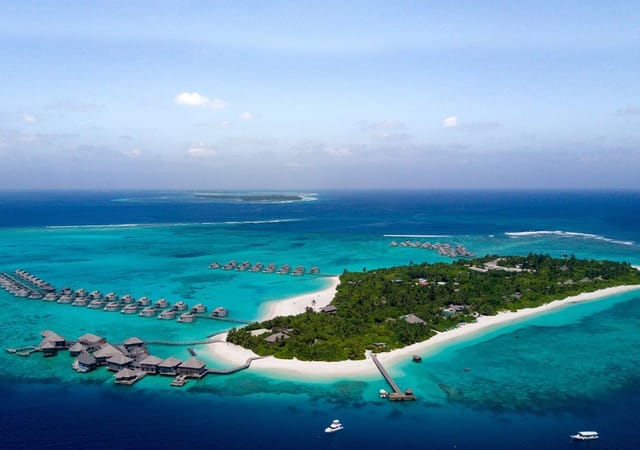 1/19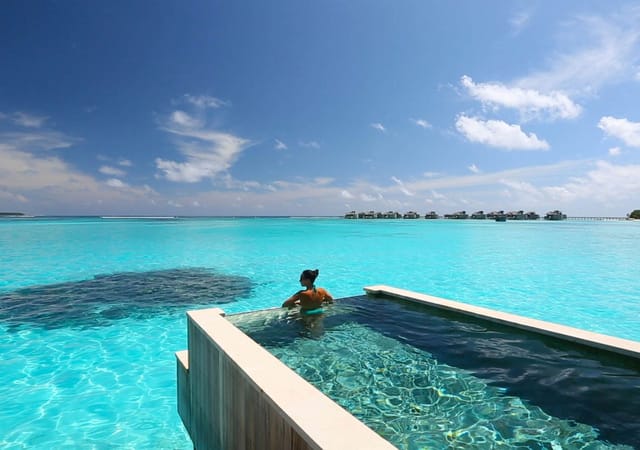 2/19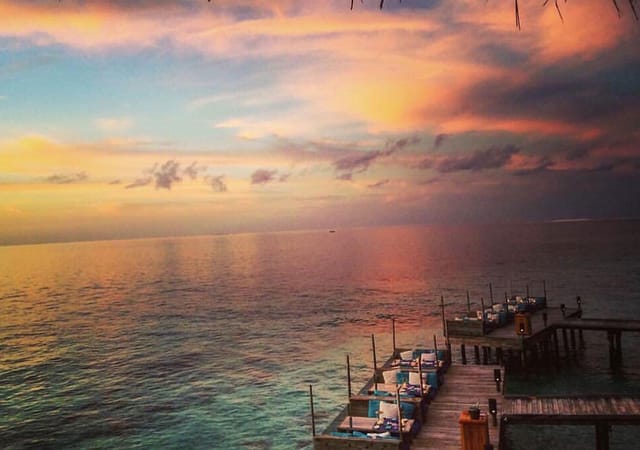 3/19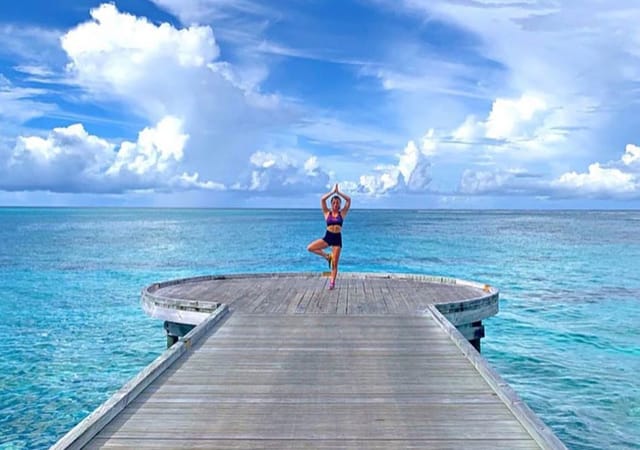 4/19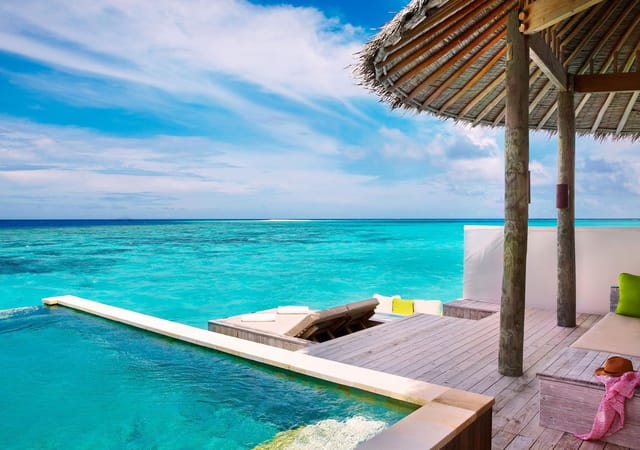 5/19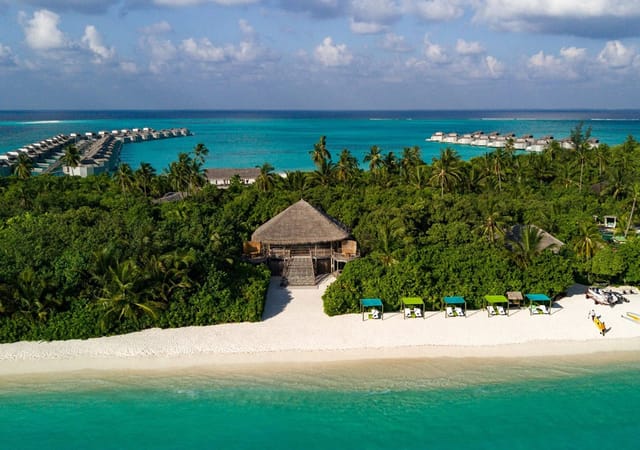 6/19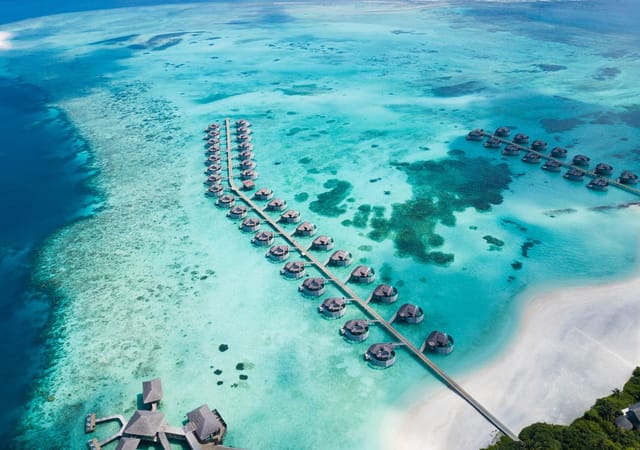 7/19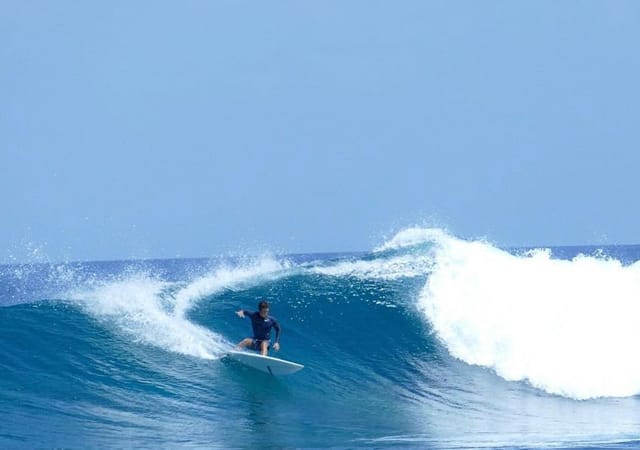 8/19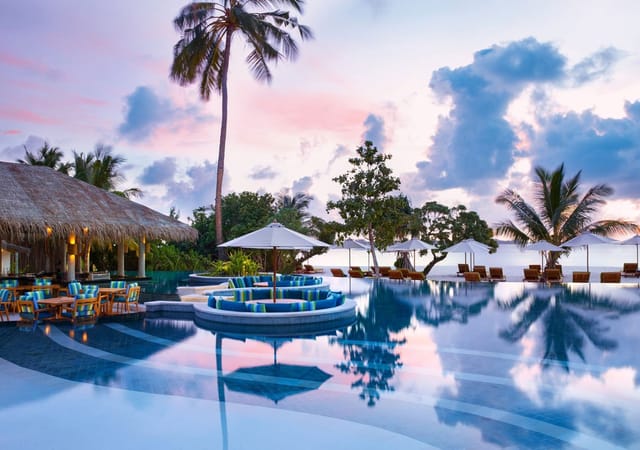 9/19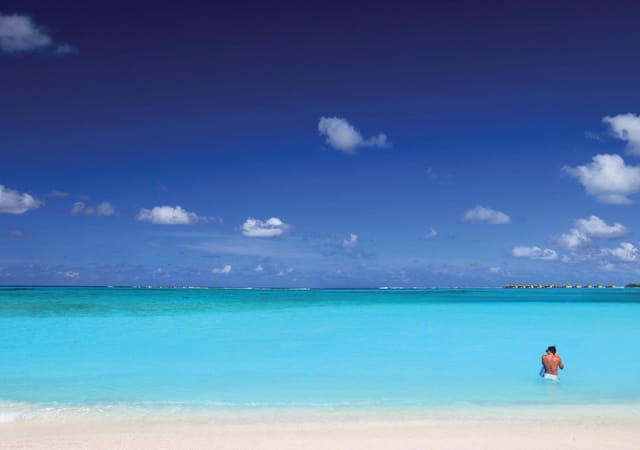 10/19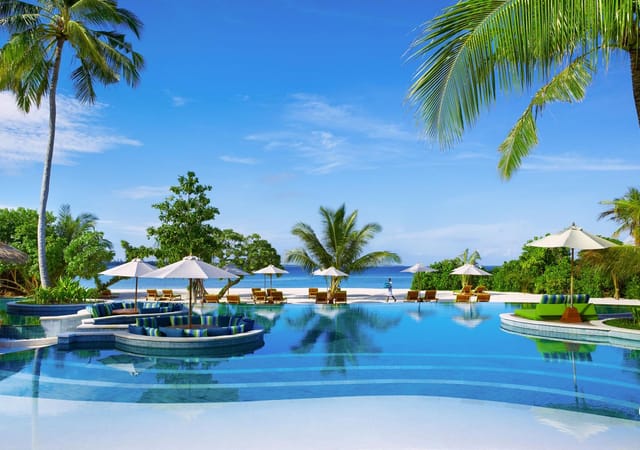 11/19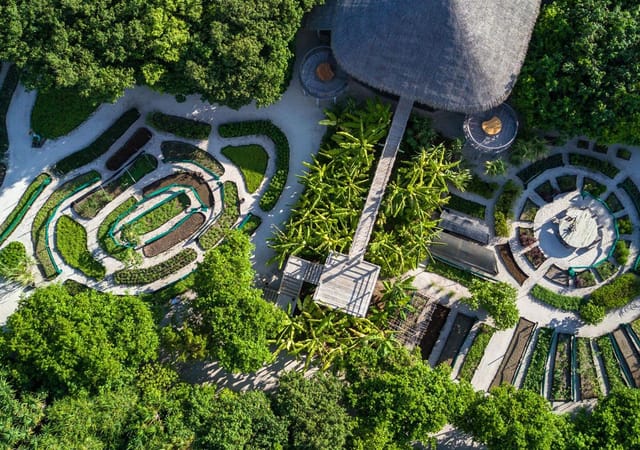 12/19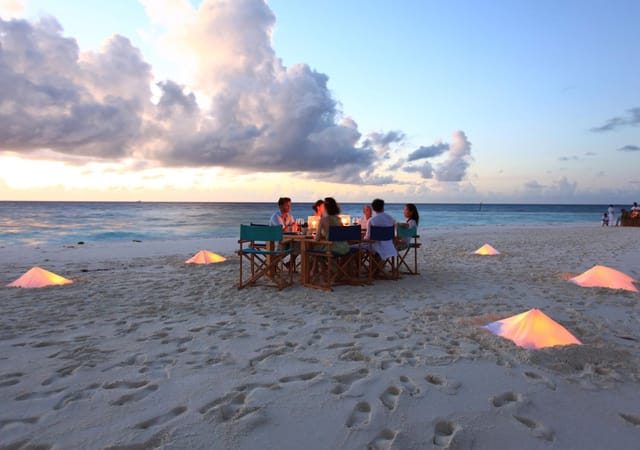 13/19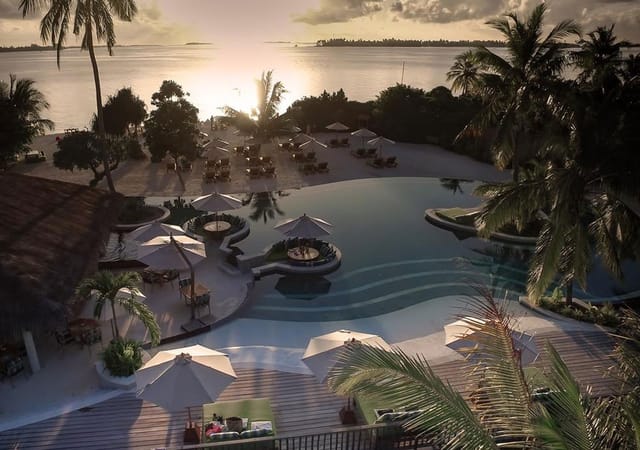 14/19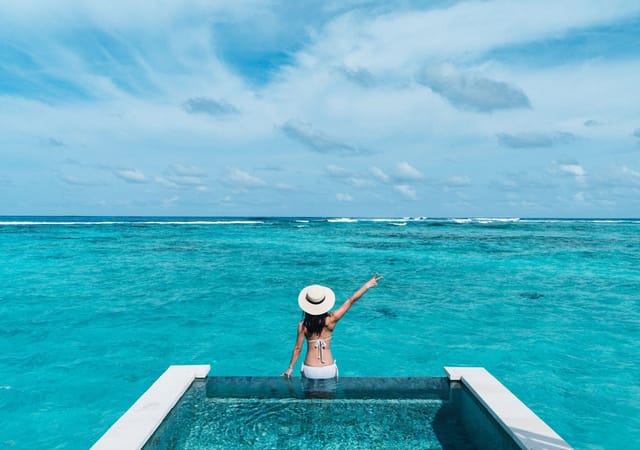 15/19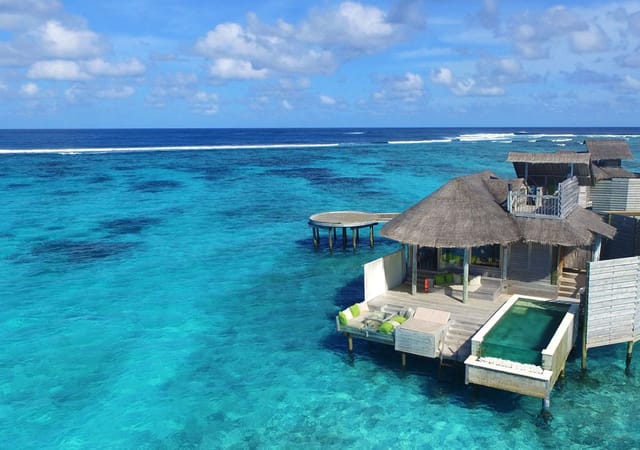 16/19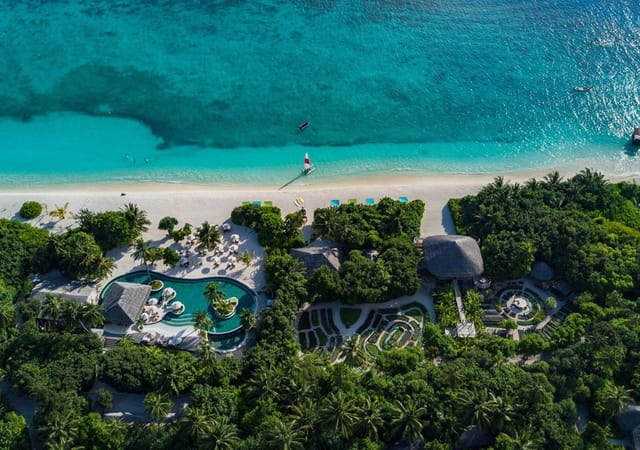 17/19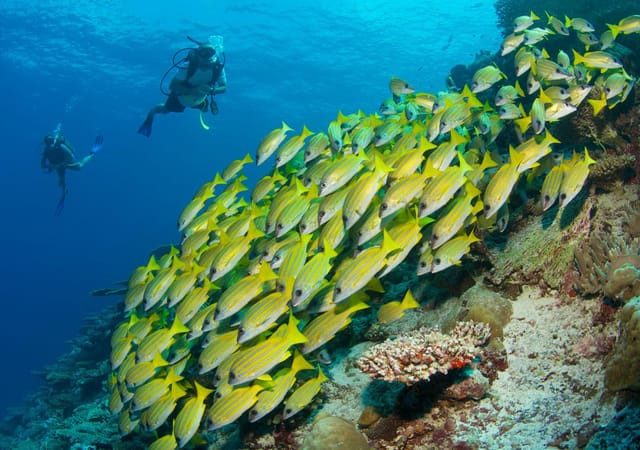 18/19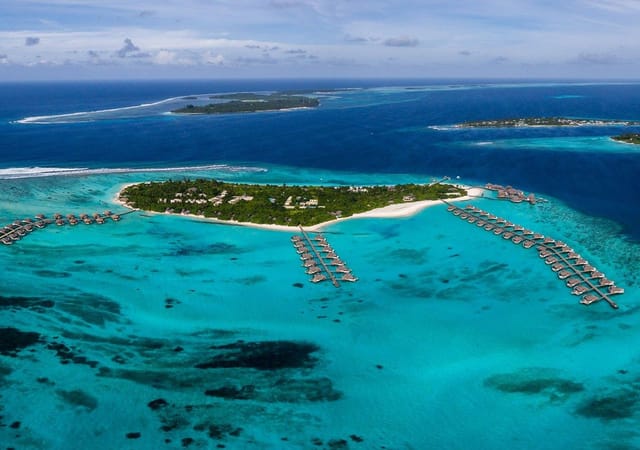 19/19
Six Senses Laamu
Overview
Six Senses Laamu could be your idyllic palm-fringed paradise. On-land and over-water villas, dolphins playing in the warm sapphire seas and restaurants serving mouthwatering East-West cuisine create an exceptional, natural nirvana.
Choose the soft breezes of an over-water villa or hide among the lush vegetation of a beachfront villa. All make the most of natural materials and their clever design allows for the utmost space and privacy.
Reviews of Six Senses Laamu
Welcome back – log in!
Join now – it's free!