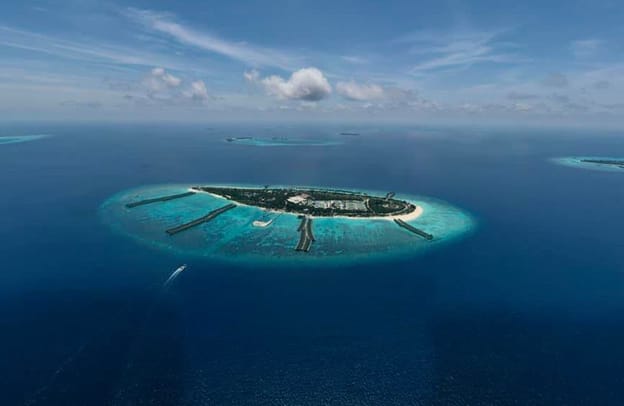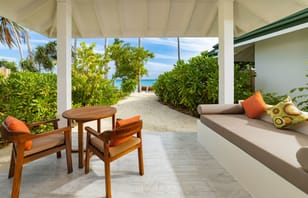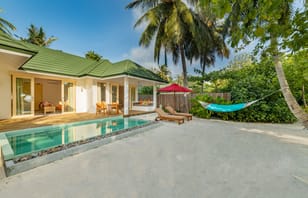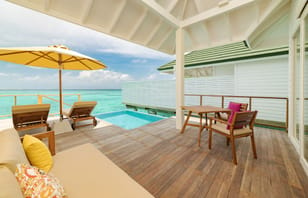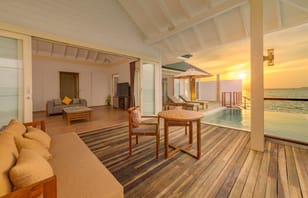 5/8
Siyam World
Overview
An all-inclusive resort unlike any other, Siyam World is home to miles of natural wonder and choice that will astound even the most seasoned traveller. Redefining the deluxe Maldives experience with WOW! Inclusive – the Premium All Inclusive plan – expect excitement around every corner at the Sun Siyam resort.
Villas and suites are set over water, on the beach or nestled amongst tropical vegetation, with a diverse collection to suit all tastes and budgets. Kids young and old will love splashing around the resort wave pool, or get your pulse racing at the Maldives' first ever water park.
Drink and dine island-wide with the 24-hour WOW! Inclusive plan, choosing from twelve restaurants and bars that span hearty Italian cuisine and authentic Indian, through to gourmet vegetarian and vegan dining. Daily activities are also included, including watersports and sunset fishing trips, and the exotic house-reef just lies metres from the beach. Siyam World is an entirely new realm that stretches across land, ocean and sky – it's time to let your imagination run wild.
Become a master of the waves and unleash your inner child at the water park Make the most of WOW! Inclusive activities for a holiday you'll never forget
Whether you're looking to enhance your overall wellbeing or just in need of a little indulgence, the specialist practitioners are on hand to tailor treatments exactly to your needs. An extensive spa menu offers a fusion of Eastern and Western practices, from yoga and meditation to Ayurveda, naturopathy and Chinese acupuncture, or for a different kind of relaxation, treat yourself to a few hours in the beauty salon.