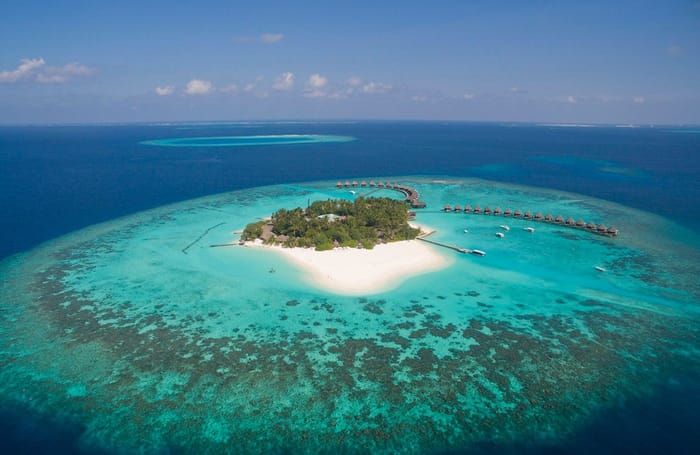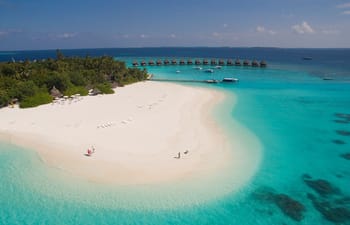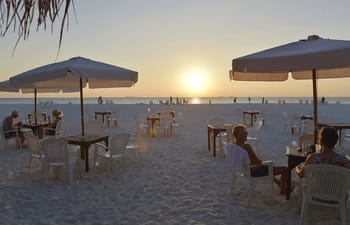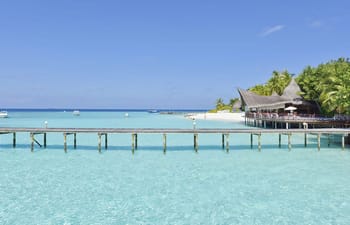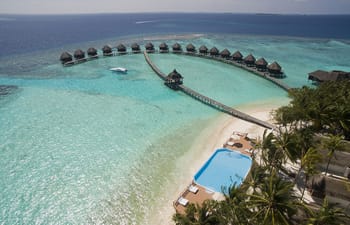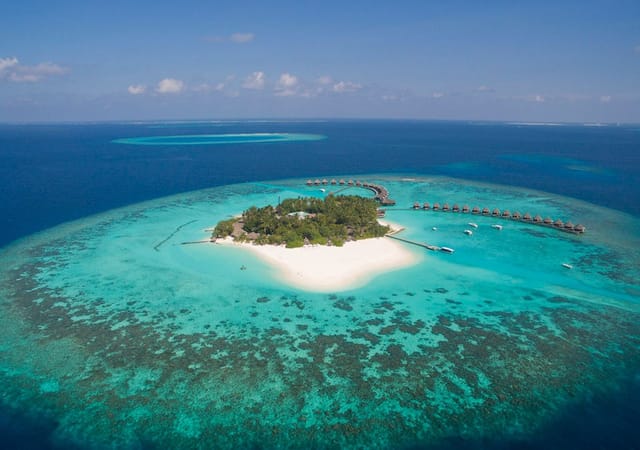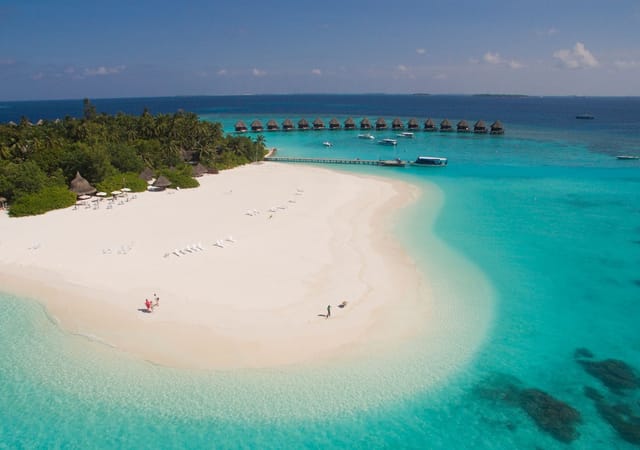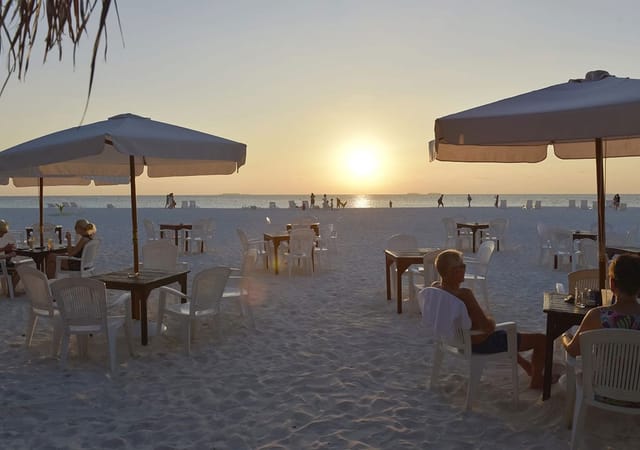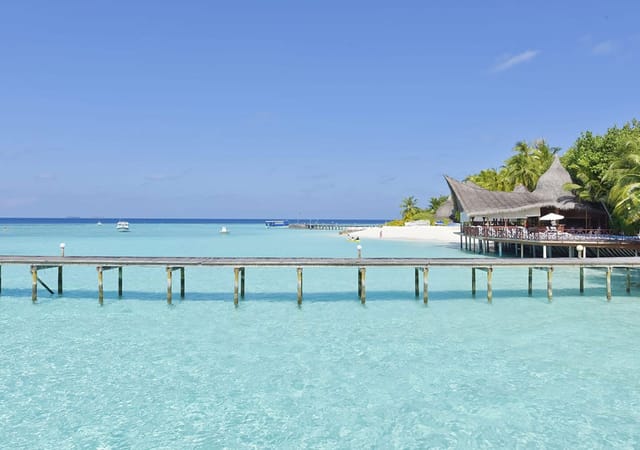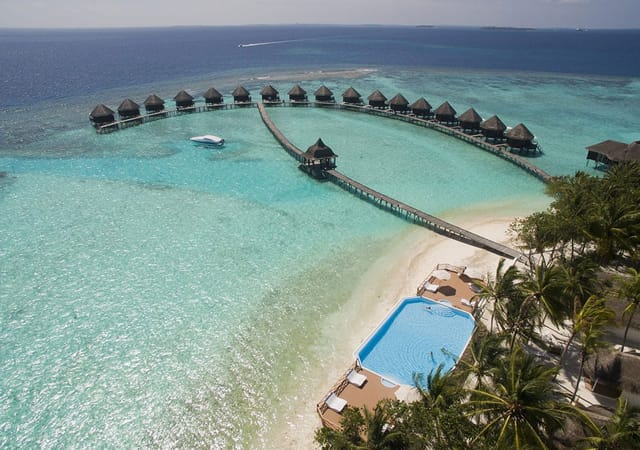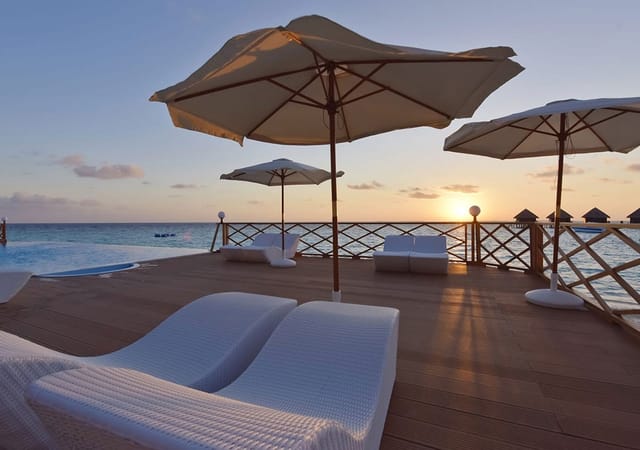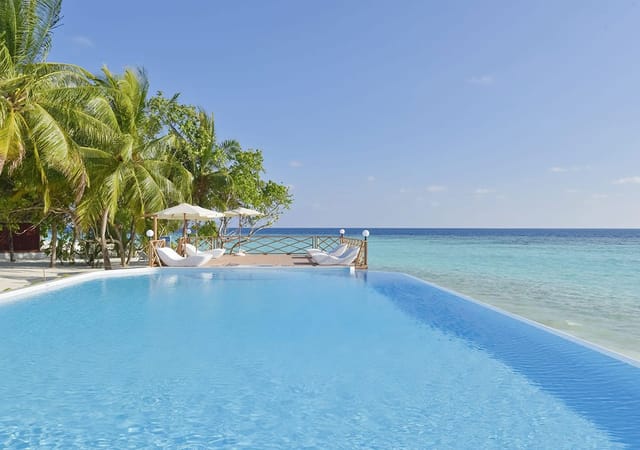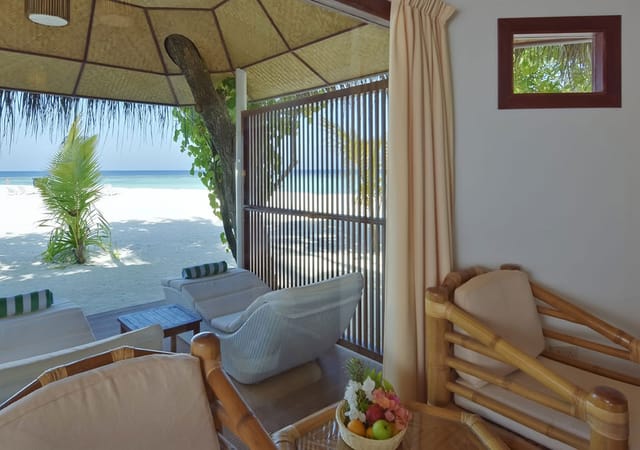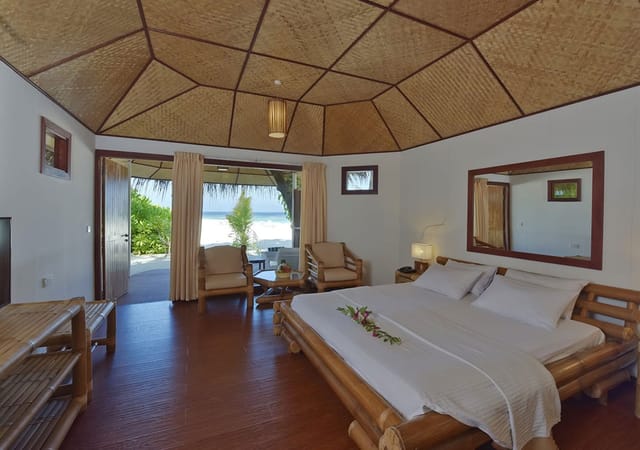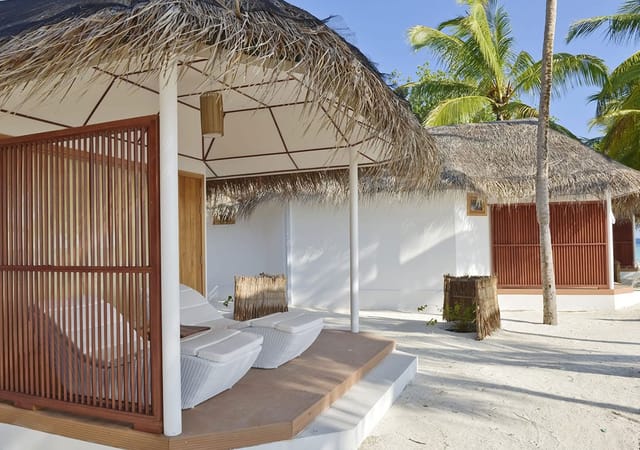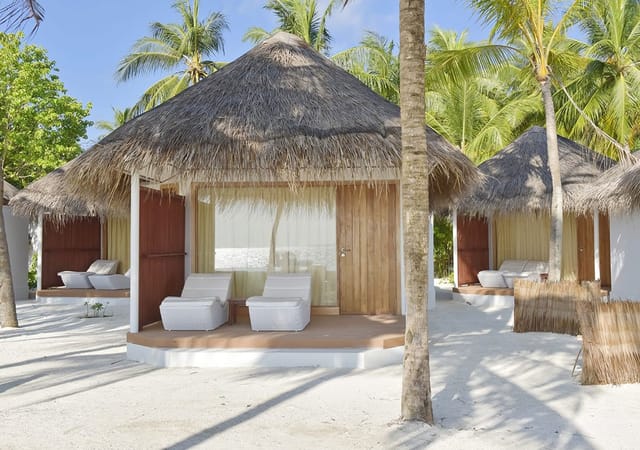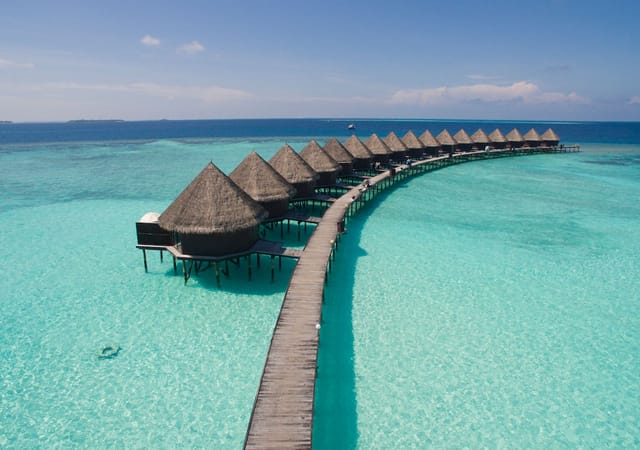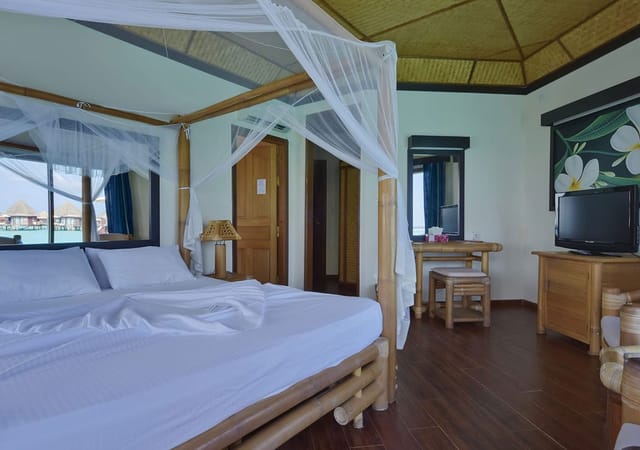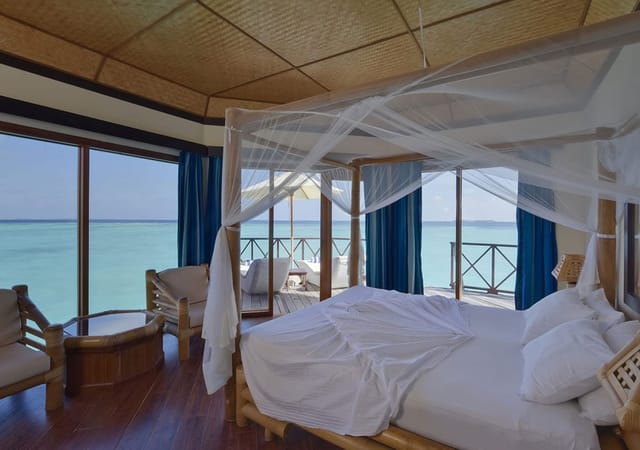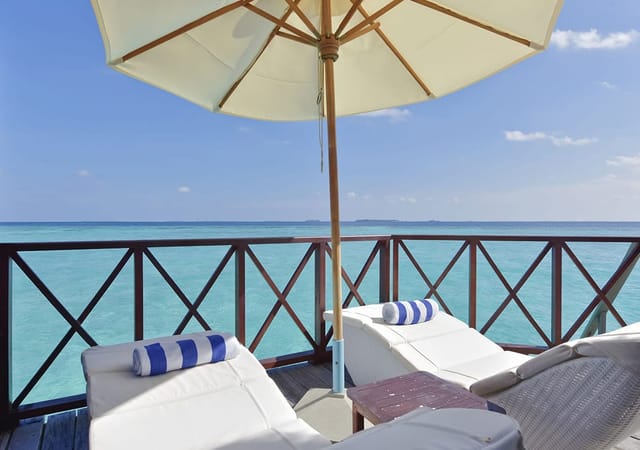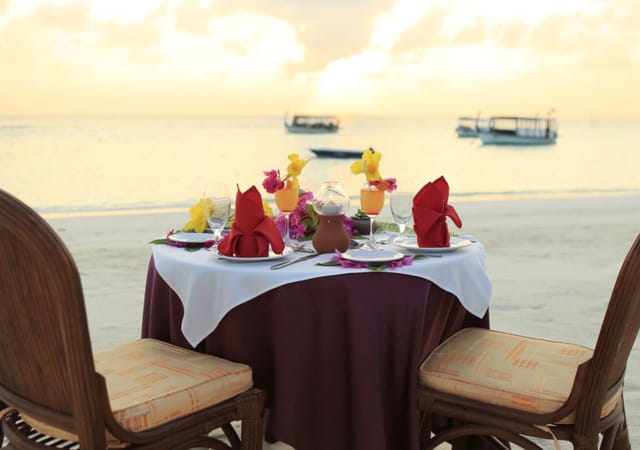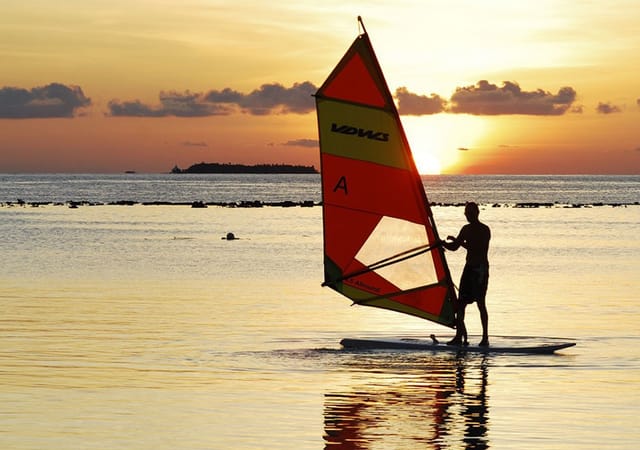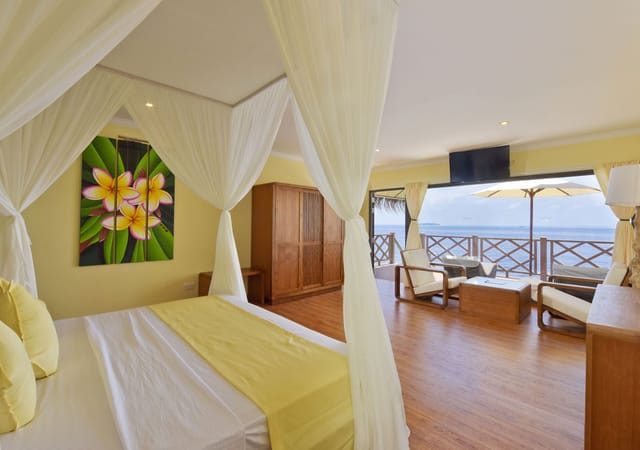 Thulhagiri Island Resort
Overview
Thulhagiri Island Resort is a perfect balance of an unspoiled tropical island with a natural beauty and comforts. This small island is surrounded by a vast white sandy beach and is covered densely with many beautiful tall shady palm trees and vegetation filled with chiming birds.
Reviews of Thulhagiri Island Resort
Welcome back – log in!
Join now – it's free!